innovatefm | go beyond facilities management
finding innovative solutions to deliver integrated facilities management
Learn More
Contact Us
Our Services
We deliver integrated facilities management solutions which are reliable, cost-effective, and safe.
These services are delivered across 7 key sectors:
A Fresh Look at Facilities Management
Founded in 2013, with directors from the automotive manufacturing industry, we are taking a fresh approach to facilities management.
We aren't about doing things the way it's always been done, we take innovation and technology to solve the old problems all managers will recognise when it comes to Facilities Management.
Through staff training and investing in innovative technologies, we are focused on continually improving our service and finding ways to save you money.
Delivering
Quality Service
through Innovation
& Excellence in
Training.
Inspired by lean manufacturing systems, we've designed facilities management solutions which maximise service quality and minimise cost.
Our success in delivering quality is a reflection of the excellence of our people. Trained to embody our culture of continuous improvement, our staff are always looking for ways to add value to our service and save you money.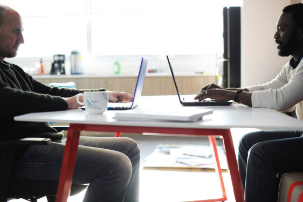 Integrated Facilities Management
Our bespoke systems allow us to deliver any combination of our services, specifically tailored to your requirements. Our commitment to partnership and finding innovative solutions sets us aside from other Facilities Management Providers.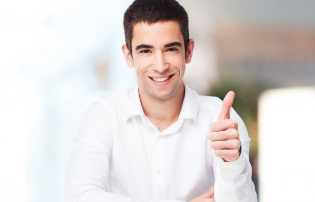 Quality Assurance
As an ISO 9001 accredited company, we have designed rigorous auditing and reporting systems, to ensure quality is being delivered, which is all available for you to track on our client portal.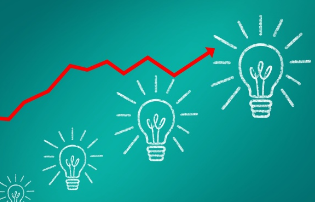 Kaizen in Cleaning
Commonplace in manufacturing systems, this philosophy of continuous improvement means finding small efficiencies in everything we do, improving our service and saving you money.
Our Culture
We have taken the bedrock philosophy of lean manufacturing, continuous improvement, and green initiatives, and adapted it to facilities management. This means across every aspect of delivering our service, we strive to continually improve in how we carry out our work.
Whether it is behind the scenes in our offices, or if it is our operatives who are delivering our service, our people embody this culture.
We operate our business in a highly competitive environment so we must keep our fingers on the pulse to industry changes and strive to provide the best service we can. We are proud to hold ISO 9001 quality management accreditation, confirming our commitment to delivering high quality standards.
We are also focused on delivering continued training, so our workforce can be the best that it can be. We ensure that they have the most up-to-date knowledge and skill sets which will complement their industry knowledge, so our partners are being provided with the highest levels of customer service we can deliver.
Unit 12, Eton Business Park, Eton Hill Road, Radcliffe, Manchester, M26 2ZS
Eton Hill Road, Radcliffe, Manchester, M26 2ZS