Integrated Facilities Management
Bespoke solutions designed to add value to your organisation.
We have a range of services to choose from including Cleaning, Security, Specialist Waste Management, and more.
Our experience, resources, and specialist expertise means we can provide a bespoke service package designed to have a positive effect on your bottom line.
How does it work?
We will work with you to make sure our Facilities Management Solution is in line with your strategic plans. Working together as partners, we can determine the specific needs of your business and properties. These needs will be managed by one team, which share your vision.
By establishing a single management team and integrating our services where possible, we will design a solution which is cost-effective and specific to your strategic objectives. Our services are designed with flexibility in mind, meaning as your business grows and changes, we can adapt with you.
Upon commencement of a contract we will assign a key account manager who will be focused on managing our service around your needs. From contract launch, throughout the length of our partnership, this person will work with you and your team to ensure everything we do is tailored to your requirements.
Our systems are designed to provide you with transparency and accountability of the standards of our service.
Based upon the services required we would create an outline of all services with specific delivery points to the customer:
Transparency of service via Service Level Agreements
In order for you to oversee our management of this contract we will establish your Customer Contact System. This system will provide you with detailed reporting of services, indication of timelines of SLAs and KPI measurements.
To support this you will have access to our unique client portal. This platform will allow you to monitor performance against agreed KPIs, as well as access key documentation related to each site which includes Audit Scores, Contract Documents, Risk Assessments, Method Statements, Job Cards, and Staff Training Records.
How we deliver Integrated Facilities Management Services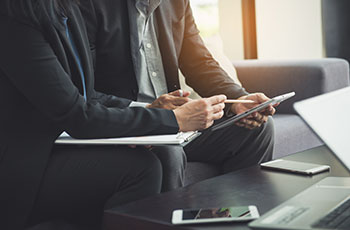 Design
Development of Bespoke Solutions
Strategic Advice & Consultancy
Life Cycle Cost Analysis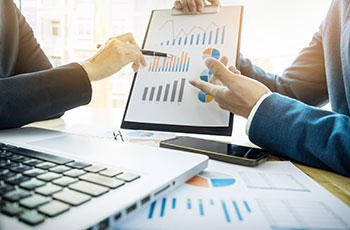 Management Services
ISO 9001 Quality Management
H&S Management
Project Management
Audit & Compliance
Recycling Management
Multi-site Management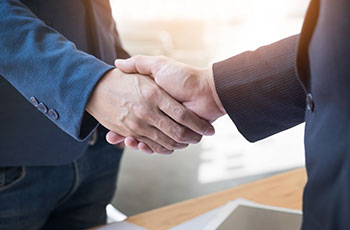 Delivery
Services within 4 key sectors
Cleaning – Technical (Duct Cleaning and Manufacturing Cleaning) and Soft Services (Commercial Cleaning)
Security Services
Waste Management
Grounds Maintenance
Innovative Systems for KPIs & Monitoring
Time & Attendance Systems
Bespoke solutions designed to have a positive effect on your bottom line.
Our approach is designed to help you change the way you do business, by reducing costs and increasing value.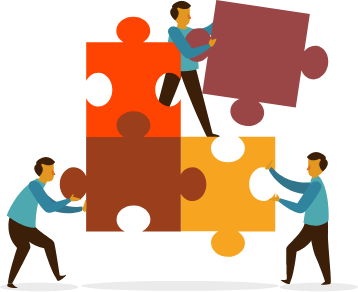 Unit 12, Eton Business Park, Eton Hill Road, Radcliffe, Manchester, M26 2ZS
Eton Hill Road, Radcliffe, Manchester, M26 2ZS