Waste Management
We supply Waste Management Services as well as Business Recycling facilities. We can process everything from paper, cardboards, glass, cans, and plastics to more specialised materials.
We provide total waste management services to businesses which have varied or even complicated waste streams. Using the latest innovations in waste recycling we can provide you a bespoke proposal which will improve the recycling performance of your business.
By examining the process of your business, looking at which parts of it create different types of waste, we will work with you to provide a comprehensive proposal.
This will cover ways and means that your waste output can be reduced as well as identifying different opportunities to increase your recycling rate. In situations where certain materials are in large enough quantities, we will even be able to provide you with rebates for the disposal of your waste.
Depending on your business, we have a range of services to meet your needs.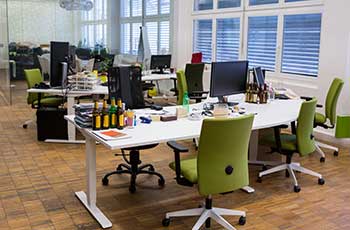 Businesses which are producing low volumes of recyclables, such as office buildings, will benefit from our Dry Mixed Recycling Service. We will provide storage containers for items which are not contaminated, so you can dispose of your recycling all in one place.
We will collect, sort, and process all this for you.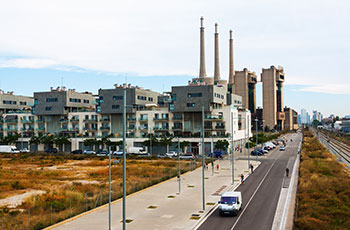 Businesses with larger amounts can also be served. By processing waste in bales, we will take care of the removal and processing of this waste and provide you with cost rebates.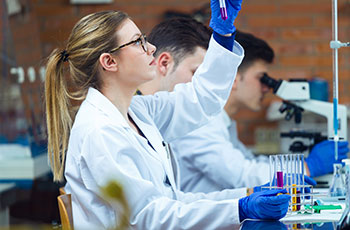 We can also serve companies producing hazardous waste, construction, demolition, or even clinical waste.
We will guarantee you cost savings and carbon emissions savings through increasing your recycling rates and diverting more of your waste from the landfill.
By working with us, we can help you reach your CSR and sustainability goals and help you achieve greener credentials for your business.
Guaranteed cost & carbon emissions savings
Our Waste Management Services can be integrated with any of our other services and generate considerable savings for you.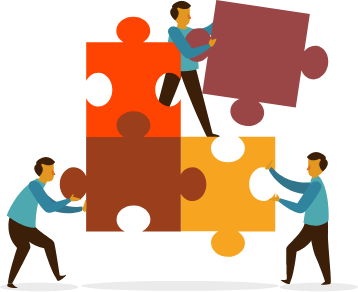 Unit 12, Eton Business Park, Eton Hill Road, Radcliffe, Manchester, M26 2ZS
Eton Hill Road, Radcliffe, Manchester, M26 2ZS