Security Services
Providing manned guarding services for a range of different business types within the United Kingdom.
By getting to know you and your business requirements, we can understand your security concerns and requirements. From this we can design a bespoke service that allows you to focus on the running of your business, while we totally manage the security of your operation.
Our security services include:




Internal / External Patrols (Random)



Alarm Response & Monitoring

All our personnel are recruited, vetted, and trained in-house, and we ensure all our guards are fully SIA certified. We also provide our own in-house training on communication and teamwork. This means that they can fit in seamlessly with your teams and deliver a quality of service which can be relied on.
Our services are tailored to the needs of each of our clients. We provide innovation and quality guarding to provide our customers with a bespoke, end-to-end security solution.
Our service is supported by our core teams, based in Manchester, Newark, and Luton, meaning that we can provide a quick response to any issues. Having grown from being a small, local provider, we have brought this personal, hands-on approach to security management to the national stage.
This approach is made possible by our use of innovations such as area tagging, and vehicle tracking. This means that we can make sure our guards are protecting your premises by visiting each and every section they are scheduled to do, with a record of when and how often they visited each section.
Secure your business premises
Ensure the safety of your employees and your customers with professional security services of the highest standards.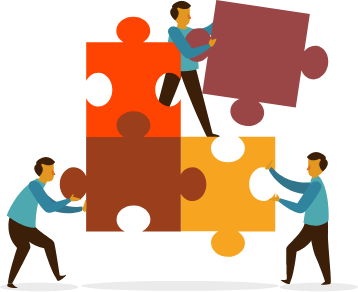 Unit 12, Eton Business Park, Eton Hill Road, Radcliffe, Manchester, M26 2ZS
Eton Hill Road, Radcliffe, Manchester, M26 2ZS