Taking a fresh look at old problems
At innovatefm we take a fresh look at old problems by finding you innovative solutions. We use technology to make our systems more efficient and provide value for money, helping us build closer relationships with our clients.
Our operating system is based firstly on partnership with our clients. From our client's specifications, we create bespoke "Scope Documents". These describe the services we will be delivering, the resources required, and a detailed schedule of work. From this our Risk Assessments, Method Statements, and Visual Standard Job Cards are created.
This layered system allows transparency in our auditing and reporting, as our Visual Standards Cards detail exactly what you have agreed as an end result.
By utilising online portals and tablet-based on-site reporting tools, we provide feedback within 24 hours of site visits, allowing action to be quickly taken and an excellent service standard be maintained.
Whether it is used to improve communication with our clients, help us monitor our performance, or make our service more efficient, we invest in technologies that make us better and save you money.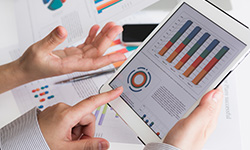 Auditing & Reports
We have recently introduced our on-site mobile reporting tools, allowing reports to be created on-site, and available to our clients within 24 hours, with detailed areas for action.
Client Portal
Clients will have access to a client portal, displaying financial and operational data such as KPI reports, work schedules, work specifications, help desk service requests, quality audit scores, invoicing, etc.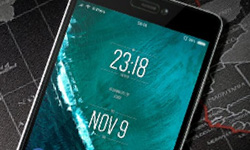 Workforce Management
We utilise on-site, mobile clocking-in systems, which ensure our staff clock in as and when they are supposed to.
Data from this can feed into our KPIs which can be displayed on our client portal offering complete transparency.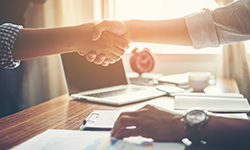 Investing in Technology
We are always looking to invest in the latest and most innovative equipment to improve our service and provide value for money to our clients.
The introduction of innovative equipment is through a systematic analysis of each individual client's needs and is geared to finding the most cost-effective solution for them.
Unit 12, Eton Business Park, Eton Hill Road, Radcliffe, Manchester, M26 2ZS
Eton Hill Road, Radcliffe, Manchester, M26 2ZS