Grounds Maintenance
We deliver grounds maintenance services to private and public sector organisations across the UK.
The outside of your business premises is the first place your visitors will see, and it can leave a lasting impression.
We are capable of delivering to both individual sites as well as multiple contracts with hundreds of sites throughout the country. From small to large businesses, we take pride in the maintenance contracts we hold.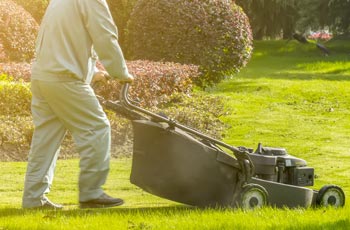 Grass Cutting & Mowing
Our services cover cutting formal or general use grass areas to banks and edging.
We can keep your lawns in optimum condition through our range of lawn treatments.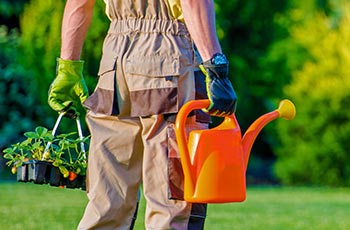 Flowerbed Maintenance & Planting
We deal with weed control, hoeing, digging, mulching, herbaceous plants, pruning, and hedge cutting.
Our service will keep these areas beautiful and in top condition.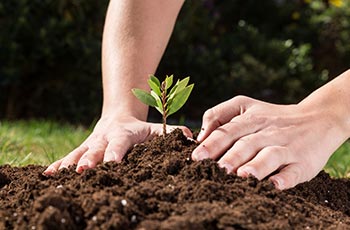 Bulbs & Annual Planting
We can efficiently cover all planting for your business.
We will make sure plants are selected for the right conditions for the best possible growth, so your planted areas will look their best.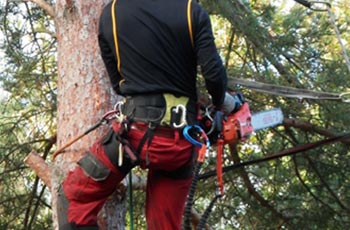 Tree Surgery
We can assess your trees to make sure they stay healthy and don't pose a risk to your staff and visitors, or their surroundings.
We can regularly inspect your trees, removing any parts which will help them grow.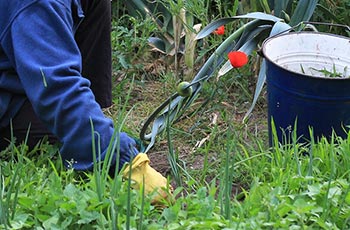 Weed Control
We will ensure your grounds are kept weed-free. We will use high strength chemical solutions to not just treat the problem but eradicate the cause.
Where required we can source chemicals which can help meet your CSR standards.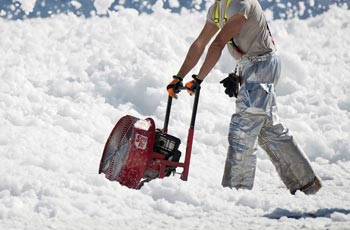 Gritting & Snow Clearance
Snow and ice-covered footpaths, car paths, and roads are dangerous and can result in financial damage as well as injury to staff or visitors.
The build-up of snow and ice must be controlled. Our gritting & snow clearing services will make sure your sites are safe and can carry on operating through the winters.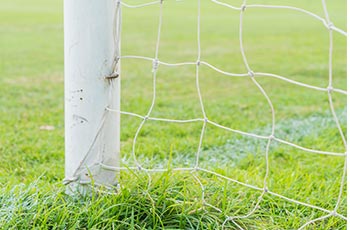 Maintenance of Sports Fields
We will keep your grass trimmed, tidy, and usable.
We can renovate pitches, mark lines, and leave them looking immaculate, and fit for purpose.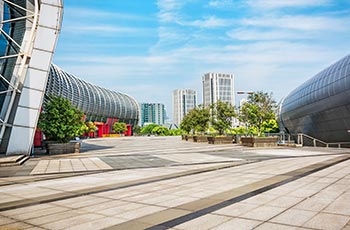 Maintenance of Pathways & Driveways
Pathways filled with obstacles and growths are not only unsightly but can pose safety risks for visitors and passersby.
Our teams will utilise the latest innovations in chemicals and equipment to keep these routes clear, and clean.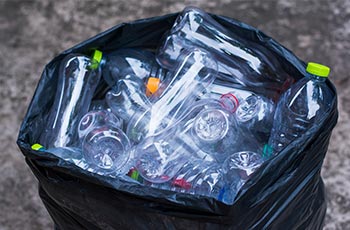 Litter Picking
Litter is unsightly and can cause issues with vermin.
Whether part of our cleaning services, or as a standalone service for grounds maintenance, we will keep all the areas of your business free of litter.
Tailor-made solutions for every business
Whether you are a large company, wanting immaculately presented grounds, which attract millions of visitors every year, or a small trading estate which sees grounds maintenance as a simple business expense, we can provide tailor-made solutions to cater to your needs.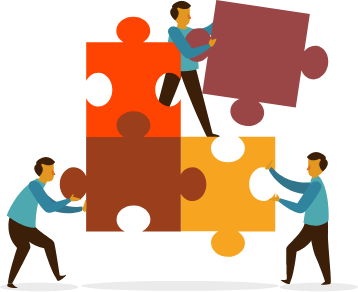 Unit 12, Eton Business Park, Eton Hill Road, Radcliffe, Manchester, M26 2ZS
Eton Hill Road, Radcliffe, Manchester, M26 2ZS