Ductwork Cleaning
We offer a number of services which will improve the air quality of your premises and protect you from fire risks.
We are TR19 certified
TR19 regulations are guidelines detailed by the Building Engineering Services Association (BESA) and the NAADUK for the cleaning of ventilation duct systems.
Our teams are trained to clean ductwork systems as per BESA and TR19 standards.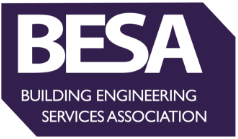 Ductwork Cleaning removes grime and debris which have built up over time within ductwork systems.
If this is left unchecked, these systems will spread dust and bacteria throughout your buildings. As well as being unsightly, this can cause bad smells and pose long term health hazards.
Air Handling Units feed this ductwork and if left unclean, will continually contribute to the build-up of debris within the system. Scheduled cleaning of the air handling units will improve the cleanliness of your premises and improve air supply and extraction performance.
Kitchen Extract cleaning is a legal requirement for a reason. If left unkempt, build-up of grease, dirt, and debris can pose serious fire and hygiene risks. Insurers will often require your Ductwork or Canopy and Extract to come with a certificate of cleanliness and they may even refuse cover without one.
Ductwork Cleaning
We service ductwork found in all types of buildings:








One thing in common with all these locations is that the ductwork is hidden from view and difficult to access. Due to this the accumulation of dust and debris can go unnoticed until the resultant negative effects become apparent.
When the ductwork is left unclean, debris and dirt become the breeding ground for harmful microorganisms and can cause the release of allergens into your workspaces. This can cause serious problems to the health and well-being of your customers, visitors, and staff, as well as causing unsightly build-up of dust in your premises.
Scheduled cleaning and regular inspections of the ducting will address these problems. For us to achieve this, access to these hard-to-reach systems must be gained. Despite current ductwork specifications calling for access at specific locations within the ductwork, we have found that to clean ductwork in line with TR 19, often we must install additional access panels.
Once access is gained we have a variety of techniques to clean the ductwork. For ducting up to 600 mm in diameter we use our rotary brush system. This allows us to clean ducting over long distances and around bends, in hard-to-reach areas. The benefit of this is that it reduces the amount of access doors which we must install.
At either end of the supply or extraction ductwork will be Air Handling Units. When these are left unclean, the build-up of dirt and debris on the fan and coils can cause reductions in performance. To keep your premises supplied with the best air quality, these units should be kept clean as part of a regular ductwork cleaning schedule.
Bring your Ductwork up to standard
Looking for an urgent price to bring your ductwork up to standard? We are able to offer free site surveys or provide quotes based on drawings / schematics sent via email.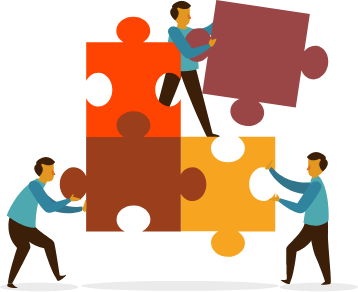 Kitchen Extract Cleaning
Commercial Kitchen canopy and extract systems are excellent at controlling heat, steam, and grease emissions from your kitchen. However if the canopy and ductwork cleaning is overlooked, the effectiveness of the extraction system will be reduced, leading to costly repairs, or even worse, fire, and the potential for prosecution.
Insurance companies recognise kitchen extraction systems as one of the main causes for kitchen fires. The lack of ductwork cleaning in kitchens is putting people and buildings at risk. Increasingly insurance companies are invalidating policies based on poorly maintained kitchen extraction systems.
Our expertise in this area of specialist cleaning means that we can get your extract back to working effectively and safely again.
Through retrofitting access panels to your existing ductwork, we can ensure continued access to your system, so we can keep it clean and provide reports so your insurers know that your canopy and extract is cleaned and legal.
Protect your kitchens from fire or worse
Looking for an urgent price to bring your kitchen extract systems up to standard? We are able to offer free site surveys or provide quotes based on drawings / schematics sent via email.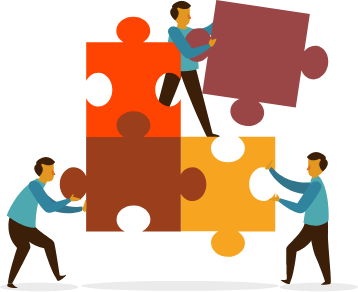 Unit 12, Eton Business Park, Eton Hill Road, Radcliffe, Manchester, M26 2ZS
Eton Hill Road, Radcliffe, Manchester, M26 2ZS