innovatefm at a glance
Adapting continuous improvement and lean systems for Facilities Management.
Our Story
We are a private company, founded in 2013.
Our founders came from  Automotive Manufacturing and Waste & Recycling industries to start innovatefm. They have brought with them the philosophy of continuous improvement and lean systems with a focus on the environment and green initiatives and adapted it to the facilities management industry.
This means that every aspect of our service is constantly re-evaluated to identify areas where we can find efficiencies and service improvements, which we can share with our clients.
This philosophy has seen us grow considerably and we now service 4781 clients with 273 directly employed staff. This growth has come about from the quality of our people and our investments in our bespoke in-house training courses, which are designed to go above and beyond BICSc standards.
We want to take a fresh approach to Facilities Management. We are continually looking for innovative new solutions and investing in technologies to improve how we deliver our service. The basis for this is our people. This is why we believe in professional development.
Many of our supervisors and managers have progressed from operatives within innovatefm to their current positions. It is this culture and experience that allows our staff to truly understand our clients' needs and helps us deliver the highest quality service.
Our Culture
At innovatefm, our culture is derived from lean manufacturing systems. This means across every aspect of our business, from our cleaners and guards, to our admin staff and directors, we strive towards continually improving how we work.
This isn't just taking the view that "we can do better", it's a process which means we continue to actually do better. This is a systematic approach whereby we continually identify ways and means to make our service more efficient and raise our standards.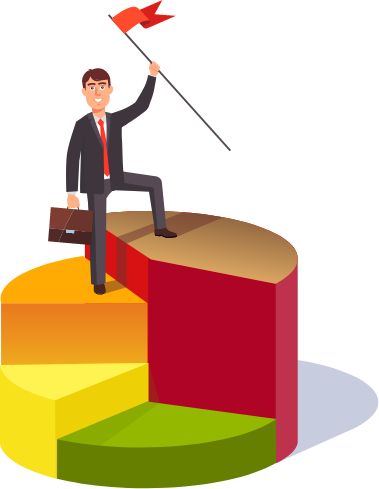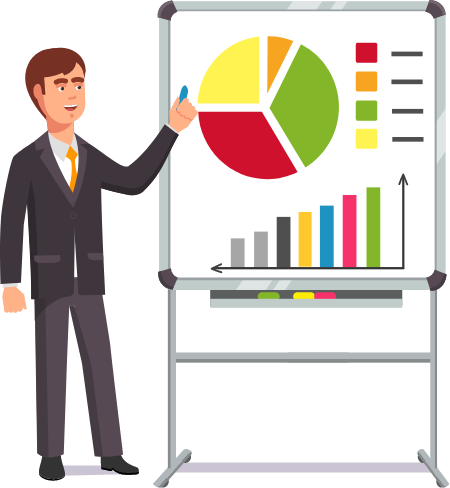 Our System
All of our systems have been designed around our clients' needs. From their specification, bespoke scope documents are created. These detail the services we will be providing alongside a schedule of work and details of the resources required.
From this document, we create Risk Assessments, Method Statements, and our visual standards job cards. The design of our systems makes auditing and reporting both transparent and understandable as our visual standards cards detail exactly what you have agreed as an end result.
We offer a wide range of training programmes to our people.
Management Training
Specialised Cleaning Training
Grounds Maintenance Skills Training
Apprenticeships
Core Training Programme
Our training programmes are designed to develop leadership, coaching, teamworking, and personal skills, as well as specialised skill sets specifically focused on our staff's individual responsibilities.
Through our training we aim to help our operatives become leaders and champions in customer service, so they can progress within innovatefm and manage their own teams.  Whether they work remotely, managing teams of specialised duct cleaners, or work within our head office, we make sure our staff are trained to deliver the highest level of service.
With the help of our mobile application we offer continued training to all our operatives using a variety of different multimedia, from a video walkthrough to text-based guidance. This system supplements regular on-the-job refresher training courses, aimed to develop the specific skill sets required for our operative's job roles.
As well as offering on-the-job training for specific roles, we also put our team leaders and management through industry-recognised qualifications, such as health and safety courses, and training in safeguarding, management, and leadership.
All our Operative Training Programmes are made up of a selection of standardised modules, selected to meet your specific needs. This ensures that you can be confident our people are of a guaranteed standard and deliver a service which is consistently high.
Apprenticeships
We offer a wide range of apprenticeship opportunities, allowing young individuals to earn while they learn.
There is a great variety in the apprenticeship opportunities available at innovatefm. We have positions available in Head Office Functions such as Sales, Marketing, Logistics, and Planning. We also have apprenticeships for operational roles across all of our services.
We work with local colleges to provide top level training and guidance to our apprentices, with a full paid job offer at the conclusion of their apprenticeships. Our apprenticeship scheme offers a fantastic opportunity for those finishing school and looking for a real, practical learning experience as part of a fast-growing company.
innovatefm Employee Handbook
The innovatefm Employee Handbook lists all the rules, regulations and expectations we keep of our employees, and vice versa. It is a comprehensive document and all our current and prospective employees are required to go through it and familiarise themselves with it.
For more information, please email us.
The Armed Forces Covenant
innovatefm is a signatory of the Armed Forces Covenant, which is an enduring covenant between the people of the United Kingdom, Her Majesty's government and all those who served in the armed forces of the crown and their families.
We will endeavor to uphold the key principles of  the Armed Forces Covenant in our business dealings, which are:
No member of the Armed Forces Community should face disadvantage in the provision of public and commercial services compared to any other citizen.
In some circumstances, special treatment may be appropriate, especially for the injured or bereaved.
Reliable integrated facilities management solutions
Find out more about how we are different from other facilities management companies.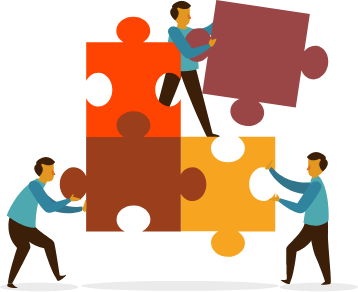 Unit 12, Eton Business Park, Eton Hill Road, Radcliffe, Manchester, M26 2ZS
Eton Hill Road, Radcliffe, Manchester, M26 2ZS