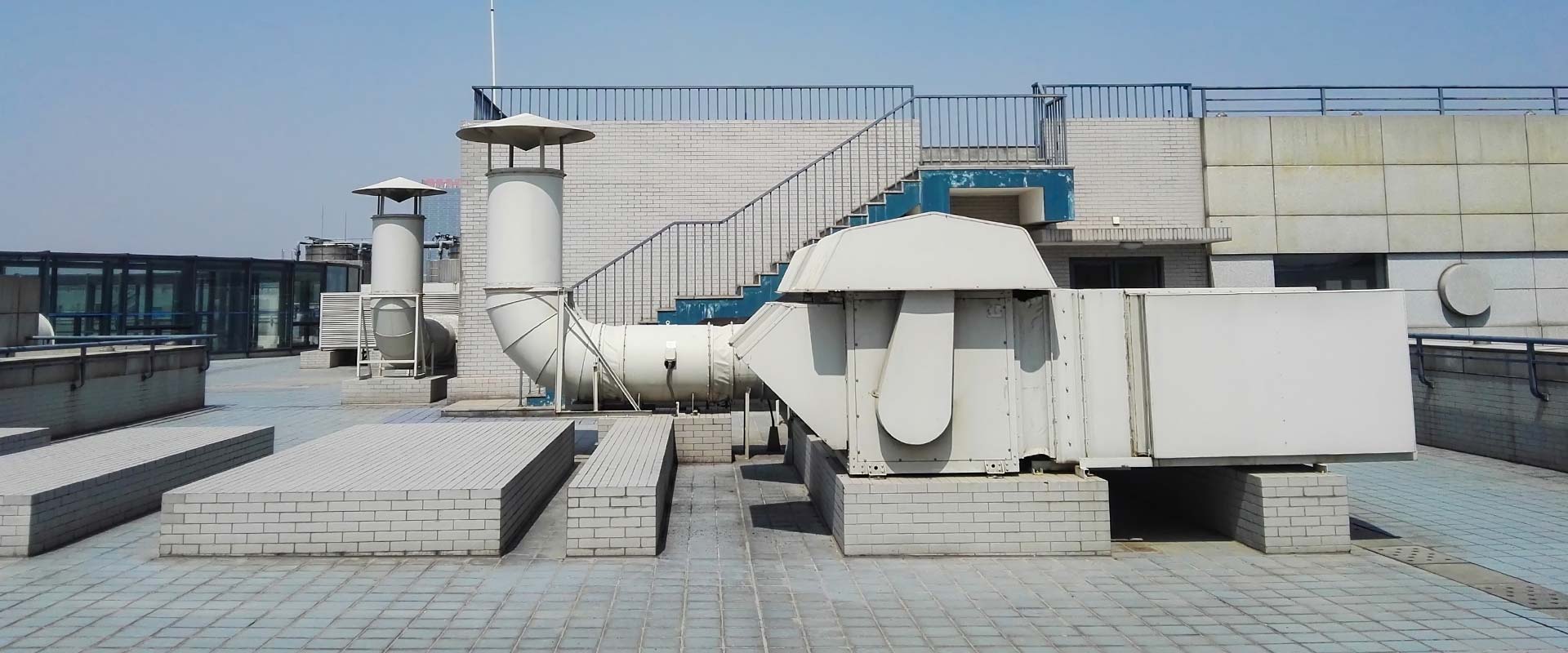 10 Simple Tips to Ensure Workplace Safety and Security
Safety and security are two very important factors that employees as well as employers must follow in today's world. Companies are expected to keep customers, employees as well as confidential organisational information secure.
Here are some key tips that one can follow to ensure workplace safety and security in the workplace:
1. Implementing strict policies and regulations
Companies should define policies considering the welfare, safety and security of an employee as well as customers. Employees must be made aware of the restricted information that they cannot share with customers, vendors and public personnels.
Furthermore regulations must address workplace safety issues such as workplace harassment, bullying, and similar issues.
2. Use a secure medium to transfer files within and outside the organisation
Companies should promote using locked mailboxes and postal services as well as secure company data storage and retrieval systems. Identity validation of the user and guest user must be made before giving access to company's filing systems.
3. Making a mandatory 'Clear-Desk' policy
All employees, at the end of the day, must save and store important files and documents in secured cabinets or password protected drives in their laptops. Workers must take responsibility of valuables that they own and keep track of them on their own.
4. Assigning responsibility of keys to few trustworthy personnel
While assigning keys, first make as few of the master key as possible and make it accessible only to  trustworthy employees or top level managers.
A key holding service can also be used to keep track of the keys. More convenient methods like electronic key systems or biometric systems can also be used to provide access and authorization and improve security in the office.
5. Restrict access to employees
While working in a huge workspace, you can put restrictions in sensitive areas only for employees that have work there. These areas can include server rooms, accounts, and similar areas. You can also program the key security system to deny access to employees or visitors outside their prescribed time period or job location.
6. Installing CCTVs and video cameras wherever necessary
When you install CCTV cameras inside the workplace, it discourages employees from getting involved in any unethical behavior. It also motivates employees to focus more on their work. CCTV records are also the most trustworthy source of evidence in case anything illegal or unethical should happen.
7. Preparing a drill or plan to evacuate in emergency situations
Every employee in the office must be made aware of the emergency exits and evacuation routes that can help them in emergency situations. These plans will help during crisis situations, minimise risk and even save lives.
However, just devising plans is not enough. Schedule a few drill practises at random, so that employees know what to do in case a real crisis does happen.
8. Keeping track of employees working outside or field work employees
Keep a standard procedure to track employee work outside the office to ensure their safety. It will help in inspection of ongoing work and also motivate employees with a sense of belonging and responsibility.
9. Fireproof and waterproof cabinets
Special measures to install cabinets that are resistant to fire and water can help reduce loss of valuables in accidents. Files stored in cabinets must be reviewed from time to time to avoid any other issues such as theft, misuse, and / or misplacement.
10. Review organisational infrastructures from time to time
Reviewing organisational infrastructures will help in avoiding any potential accidents. Updating security systems, upgrading services and tracking performance will also help in monitoring efficiency of the company's policies.
Having problem dealing with office security issues?
innovatefm analyses the safety procedure that is feasible with your business and creates solutions according to your requirements. Contact us today so that we can take care of all your security work so you can focus on your work.
Reach Us at:
Eton Hill Road, Radcliffe, Manchester, M26 2ZS
Contact: (0161) 724 8999 , (0161) 724 8989
enquiries@innovatefm.co.uk