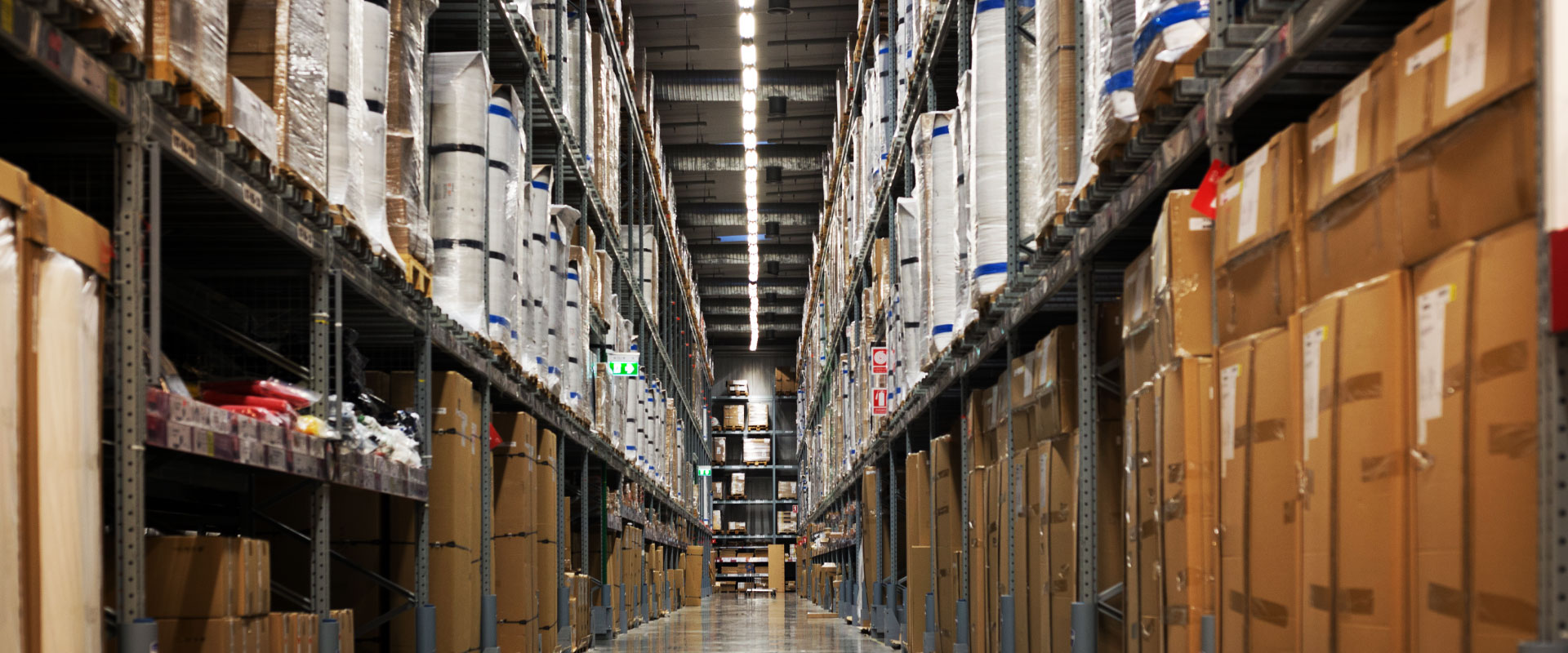 4 Tips for Keeping Your Warehouse Clean
The cleanliness of a warehouse is a great indicator of how effective a warehouse is. Cleaner warehouses are more productive, safer, and tend to be more organised. However, cleaning the warehouse doesn't happen on it's own – it requires commitment and consistent leadership.
Unclean warehouses are also as dangerous to workers as they are unproductive. With various work hazards all over the place, including forklifts, high shelves and huge piles of waste and debris, it is important to clean warehouses so that they function efficiently and effectively.
Here are 4 tips for keeping your warehouse clean, so that you can get the maximum use out of it.
1. Set regular cleaning goals
It is much easier to do small cleaning tasks periodically than it is to conduct a massive cleaning process (which will also not be lasting if not maintained). Assign need-based cleaning tasks on daily, weekly, monthly or quarterly rotations.

However, just setting these goals will not be enough. Create documentation and calendar items for these tasks. Floors need to be swept daily, whereas risk areas like racks and forklifts should be paid attention to at least once a month. Prioritise and set goals this way so that cleaning tasks are easier to track and carry out.
2. Implement a clean-as-you-go policy
A lot of warehouses do not consider a task completed until the mess has been cleaned up. Any task that leaves residues must be dealt with immediately. Unpacking and shipping containers produces waste wrappings, that must be cleared as soon as possible.
Strict implementation of this policy will ensure that cleanliness tasks do not build up, which will ensure that the warehouse remains clean without much effort.
3. Assign employees zones to clean
In every warehouse, there are employees responsible for tasks in certain areas. Make sure that they are responsible for maintaining cleanliness in their zone of work. Don't allow workers to leave a mess for the next shift or the cleaning crew.
Reasonably quick cleanings on a daily basis will help make operations efficient and also make shifts more productive. These don't have to be major cleaning tasks either, as simple things like not leaving coffee cups at stations can make a big difference.
4. Make cleaning supplies easily available
Cleaning supplies should be readily available to employees if you expect them to keep the warehouse clean. If employees have to walk half the warehouse for a broom, then they will look to cut corners and skip these tasks.
Garbage bins placed on entryways and near areas where clutter and waste is produced significantly is a great way to start. Another easy solution is to make sure that cleaning supplies, like brooms, wipes and cleaning agents are placed at regular intervals so that they are readily available.
Bespoke Industrial Cleaning services according to your needs
innovatefm can provide a complete Industrial Cleaning service designed according to the needs and requirements of your manufacturing or distribution facilities.
We also provide you with before-and-after swab tests, digital photographic evidence, and detailed reports about any operations we undertake.
Give us a call on (0161) 724 8999 (option 1) or email us at enquiries@innovatefm.co.uk for more information.