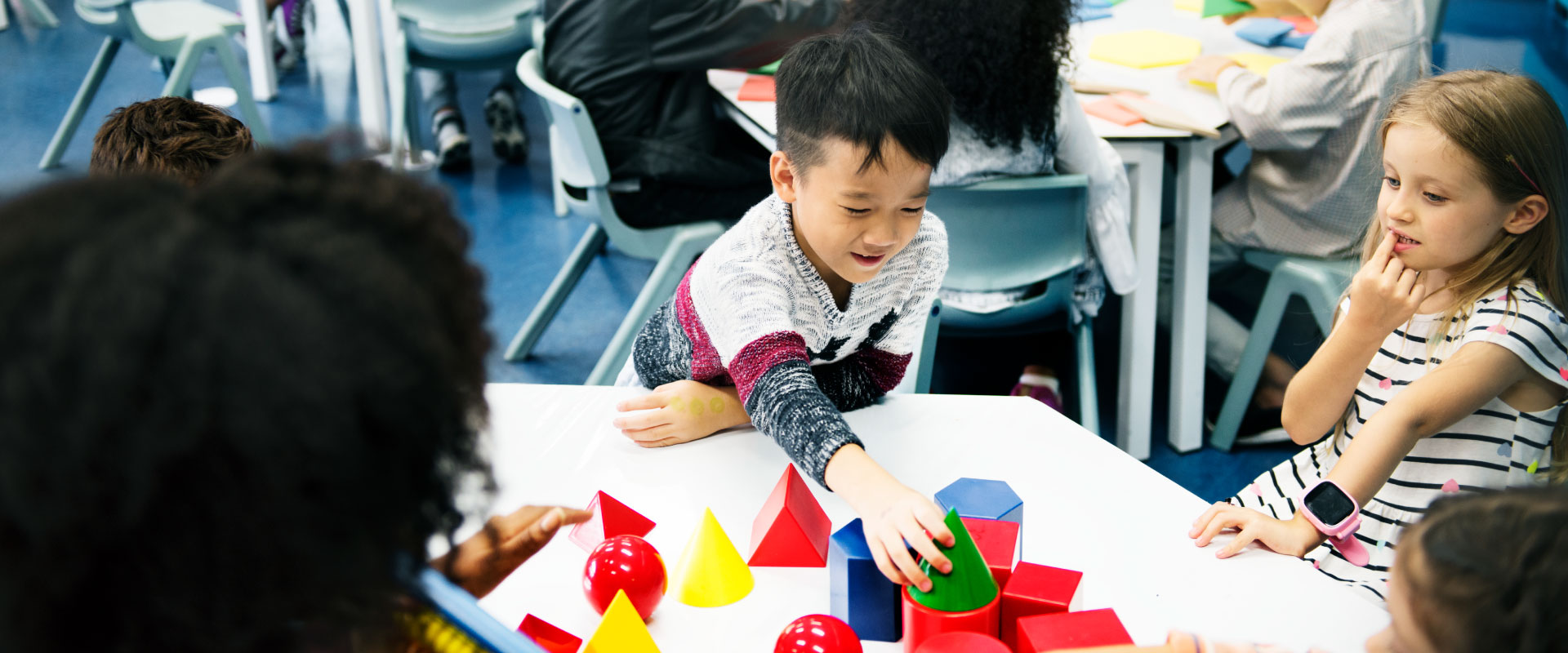 4 Ways to Keep a Classroom Clean Between Professional Cleanings
A classroom is a hotbed of activity. There are numerous students doing numerous things inside the classroom everyday. This makes it extremely important to get classrooms deep cleaned professionally. But deep cleaning is not something that is done daily, so some measures must be adopted.
There are some steps that can be taken to keep the classroom clean between professional cleanings, which will keep the classroom sanitary until the next scheduled deep clean.
1. Get the students involved
Teaching the students how to take care of the classroom is a very important life skill that they can apply later in life too. It's also a fun activity that they can do, and also simple to undertake.
You can create small groups and a rotating schedule of tasks, like picking up litter or dusting tables. Playing music during this time will also make the activity more fun, instead of making the students feel like they're doing a chore.
2. Be attentive about the health of students
One student with the flu can cause a class-wide, or even a school-wide flu epidemic. Monitor and observe if a student is coughing or sneezing frequently. Any student with flu-like symptoms must be sent to the nurse immediately.
By recognising any student that is sick and sending them home, the spread of germs can be prevented and other students will not be infected. It's not just the students, even the teachers should stay home if they are sick.
3. Cut down on objects that attract germs
Furniture such as sofas, or fancy decorations such as table figurines and decoratives might add some flavour and colour to the room, but they also attract germs and allergens in droves. Carpets are another culprit that do the same.
Opt for minimalist classrooms. Even if you'd like to decorate, choose vinyl objects, or objects made of similar germ and dust repellent materials.
4. Teach the students about the importance of hygiene
The classroom is a place to learn, and it's not just academia that should be taught there. Teaching the students about the need and importance of good hygiene is a great idea, and will be useful for them in the long run too.
Give them little nuggets of information here and there about the importance of good hygiene. Do not make it a class, since it will be less effective that way. Rather insert a sentence or two about the importance of hygiene at relevant times.
Get your classrooms deep cleaned professionally
innovatefm's highly trained teams and innovative processes will make sure that your classrooms are kept in the best possible condition. Our client portals and reports will also make sure that you are in touch with our operations.
Give us a call on (0161) 724 8999 (option 1) or email us at enquiries@innovatefm.co.uk for more information.