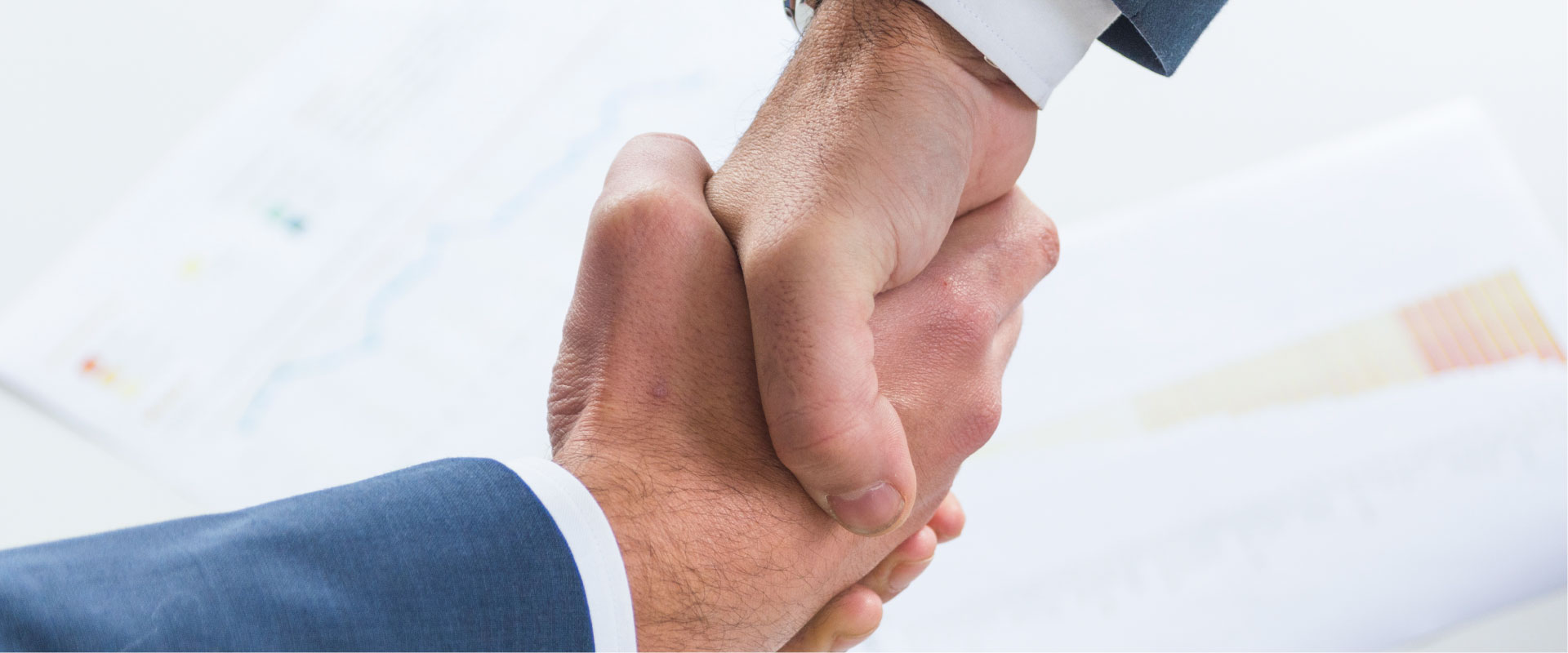 5 Benefits of Outsourcing Facilities Management
Facilities Management is crucial for any business, irrespective of their size. It ensures smooth operations, employee and customer satisfaction, and a safe workplace both health and hazard-wise.
However, it might not be possible for all businesses to dedicate a complete department to facilities management. For such businesses, outsourcing facilities management is the best option.
Why outsource facilities management?
There are a few key benefits of outsourcing facilities management operations, which are discussed below:
1. It helps save on cost
In-house facilities management is expensive. If facilities management operations are outsourced, the organisation saves a lot of cost, because staff training and operating costs are incurred by the service provider.
Although the outsourcing provider also requires payment, this will be considerably lower than having an in-house facilities management department.
2. It helps you focus on your business
Dedicating resources and personnel for in-house facilities management might reduce the resources and effort that the business could invest elsewhere. Hence an important benefit of outsourcing facilities management operations is that it enables the business to focus on their core operations, without having to worry about their facilities.
Outsourcing these operations enables the business to focus more on operations like marketing, daily operations, and strategic planning, which can increase the overall productivity of the business.
3. It provides increased service quality
Outsourcing service providers that are focused on one particular service (facilities management in this case), usually means that you are hiring someone who is experienced and highly capable for providing that specific service. As such, it makes a huge difference when professionals and experts trained in that particular field take over the operations for you.
Outsourcing facilities management will ensure efficiency, reliability and effectiveness in service delivery, which will be highly beneficial for any business.
4. It makes it easier for the business to grow
Growth is a target for every business. However, in-house facilities management might not be able to keep up with the growth of the business. The scope and reach of the in-house department might become inadequate to deal with the growing requirements of the business.
However, getting facilities management operations outsourced will solve this problems, since the right service providers will be able to upgrade their services according to your needs very easily.
5. It ensures state-of-the-art service
A major difference between in-house and outsourced facilities management is that in-house facilities management might become stagnant and inconsistent. It might not change and upgrade itself according to newer market trends and technologies.
Outsourcing facilities management operations will ensure that flexible and consistent service is provided to the organisation. These service providers are in touch with the latest trends and innovations, and can change their services accordingly to provide you with the best options available.
Reliable and Professional Facilities Management for your Convenience
innovatefm is one of the market leaders in facilities management operations. With over 250 staff and over 4000 satisfied clients, we can provide your business with bespoke facilities management solutions, tailored to match your requirements perfectly.
Give us a call on (0161) 724 8999 (option 1) or email us at enquiries@innovatefm.co.uk for more information.