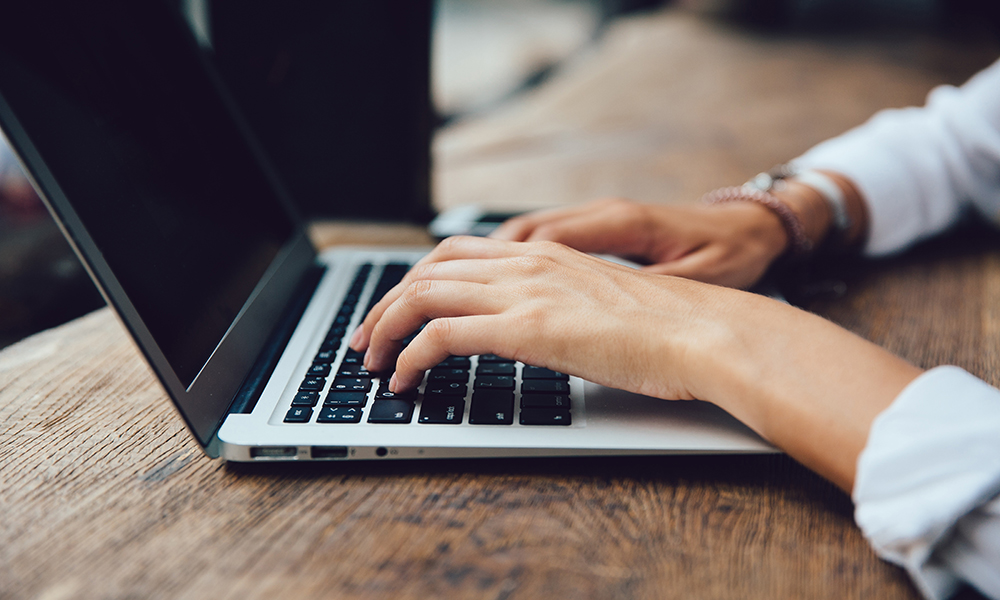 5 Ways The Internet Can Help in Facilities Management
In this day and age, the internet has permeated itself into every conceivable field. It is a great boon, one that can help in all areas of expertise and Facilities Management is not an exception to this.
In fact, proper use of the Internet can greatly help in streamlining facilities management operation of any company.
1. Internet of Things helps remotely manage facilities
The Internet of Things (IoT) is a recent innovation in communications technology that enables the interconnection of various devices and allows the remote management of these devices. This includes lights, fridges, door-locks and more.
These can be controlled using IoT to remotely turn them on or off, change settings, and more. The last person leaving the lights on in the office will not be a problem any longer if IoT is implemented in the office.
2. Remote security monitoring
The power of the internet is such that you can remotely monitor your facilities from other locations. CCTV cameras nowadays have an option of connecting to the internet, offering you a look into the going-ons of the facilities even if you're not physically present there.
It is the same with alarms for sensitive areas, like safes and the top-level offices. These systems can alert you if an unauthorized person tries to access them, making securing facilities a lot easier than it used to be.
3. DIY tips and hacks to streamline operations
The internet is a treasure trove of information on anything and everything. There are various sites like www.wikihow.com that provide Do-It-Yourself tips for various problems, which can be used for things like resource distribution to cleanliness tips.
Although most content on the Internet should be taken with a grain of salt, if the site that the information is obtained from reputed and trusted, it is safe to follow those tips.
4. Getting reviews of different facilities management firms
The internet is a great place to gauge the potential of a firm that offers facilities management services. There are lots of reviews online for all kinds of firms, and it's a platform that dissatisfied customers turn to to express their concerns and comments.
If a firm has more negative reviews than positive ones, then you can be sure that the firm is not worth the time and effort to contact and contract.
5. Learning about facilities management
Although it's very important for the running of a company, the fact remains that many executives do not know what facilities management is, and even if they do, they do not know its importance. The internet is a great place to learn about all of this.
There are various online blogs and articles that detail the importance of facilities management, and reading through them will give a great insight on the necessity and importance of facilities management.
Looking for a professional and reliable facilities management company?
Choose innovatefm. Our highly trained staff and innovative methods are second to none, and we can provide you with the perfect bespoke facilities management solution, that is in line with your plans and strategies.
Give us a call on (0161) 724 8999 (option 1) or email us at enquiries@innovatefm.co.uk for more information.