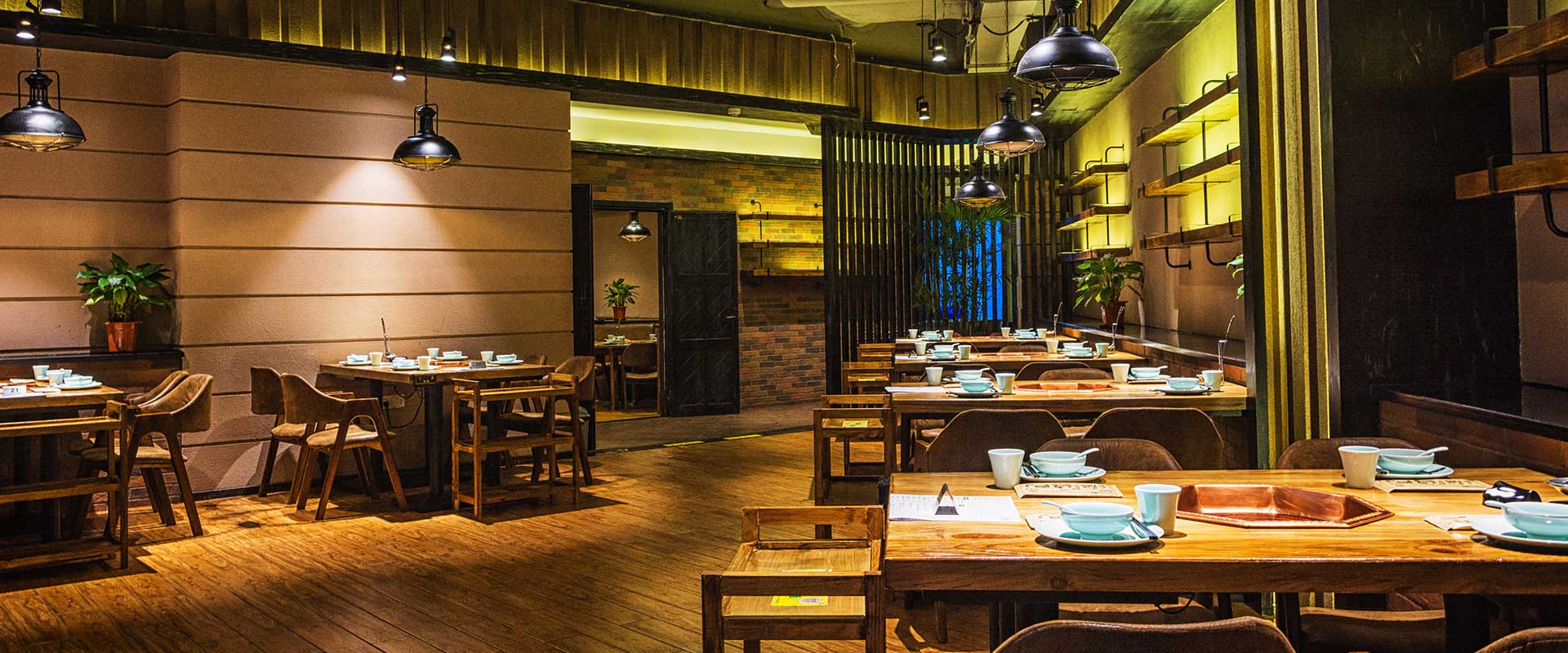 5 Ways to Keep Your Restaurant Clean
As a restaurant operator, there is only so much you can control about the business. The greatest control that you have over the restaurant is the food that is served to the customers, and the cleanliness of the place.
Unfortunately, many operators focus on the former while neglecting the latter. And while serving good food is important, keeping a clean dining ambiance is what keeps the customers coming back for more. Usually, a customer can judge how much the restaurateur prioritizes cleaning the establishment by going into the restroom and opening a stall door.
Having a clean establishment is also a legal requirement, since health inspections may occur randomly, and if it's not passed, your establishment will be shut down. Having a clean establishment may not be the only factor for a good reputation, but it surely stops you from having a bad one.
So what can you do to make sure that your restaurant is clean and hygienic for diners? Read on to find out.

1. Keep the front of the house clean
The front of the house in a restaurant refers to the dining area and the adjoining areas, like restrooms and children's play areas (if there are any). These areas need the most regular cleaning, and it's extremely important to keep them clean since this is where the reputation of your establishment is made or broken.
It is extremely important to wipe down each table before opening, as well as after each time a customer leaves the table. No one wants to know what the last person who sat there was eating/drinking. Additionally, the floors and windows should be wiped everyday, and the restrooms must be inspected and sanitized multiple times a day, according to need.
2. Keep the kitchen surfaces clean
Keeping the kitchen clean is a big priority for any restaurant. It's where all the food is made, and it is also the place where the health inspector focuses the most on.
Make sure that you periodically wipe down preparation and service areas after each shift (breakfast, lunch and dinner). It is also important to use different cutting boards for meats and vegetables, since raw meat juices might contain contaminants and vegetables might be served raw, which is not hygienic.
3. Keep cooking utensils clean
Kitchen utensils, like pots and pans, as well as spatulas and grills are a must have in every kitchen. But, these utensils also require cleaning, some more than the others. Make sure that the grill is scraped and wiped every time you shift from red meat to white meat or fish. This makes sure that the distinctive features of the meat, like char and smell does not seep on to the one being cooked at the moment.
Additionally, clean fryers and cooking pots daily. Frying pans should be wiped down after each use, and that serving spoons should be cleaned after every use, or different serving spoons should be used for different types of foods.
4. Take out the garbage everyday
A professional kitchen produces a lot of waste every day. From peelings, to meat cut-offs, packaging and more, a professional kitchen produces a lot of garbage every day. It is very important to clear out the garbage every day.
Garbage should be sorted into organic and inorganic materials, and bagged and dumped accordingly. Piling up of garbage results in vermin infestations and foul odour, and is not conducive to the overall sanitation of the kitchen.
5. Regularly inspect and clear out the freezers
Restaurants usually have large, walk-in freezers or reach-in freezers at least. These freezers store a lot of food to use, but sometimes the things stored in the freezers aren't used for a long time, which causes them to get spoilt.
More often than not, the staff forgets about the contents of the freezer, and due to the hectic nature of the restaurant kitchen, keeping a record is difficult. Hence, it is best that the freezers be inspected on a scheduled interval (at least once every two weeks), and anything that has been unused be thrown away.
Want the highest quality commercial cleaning service for your restaurant?
We here at innovatefm have highly trained teams and make use of the latest innovations in processes and technologies to provide you with a high-quality, comprehensive and value-for-money cleaning service for your restaurant.
We provide service to all kinds of establishments across the UK, and can provide you with a variety of services including pub and restaurant cleaning, restroom services, window cleaning, and more.
Give us a call on (0161) 724 8999 (option 1) or email us at enquiries@innovatefm.co.uk for more information.