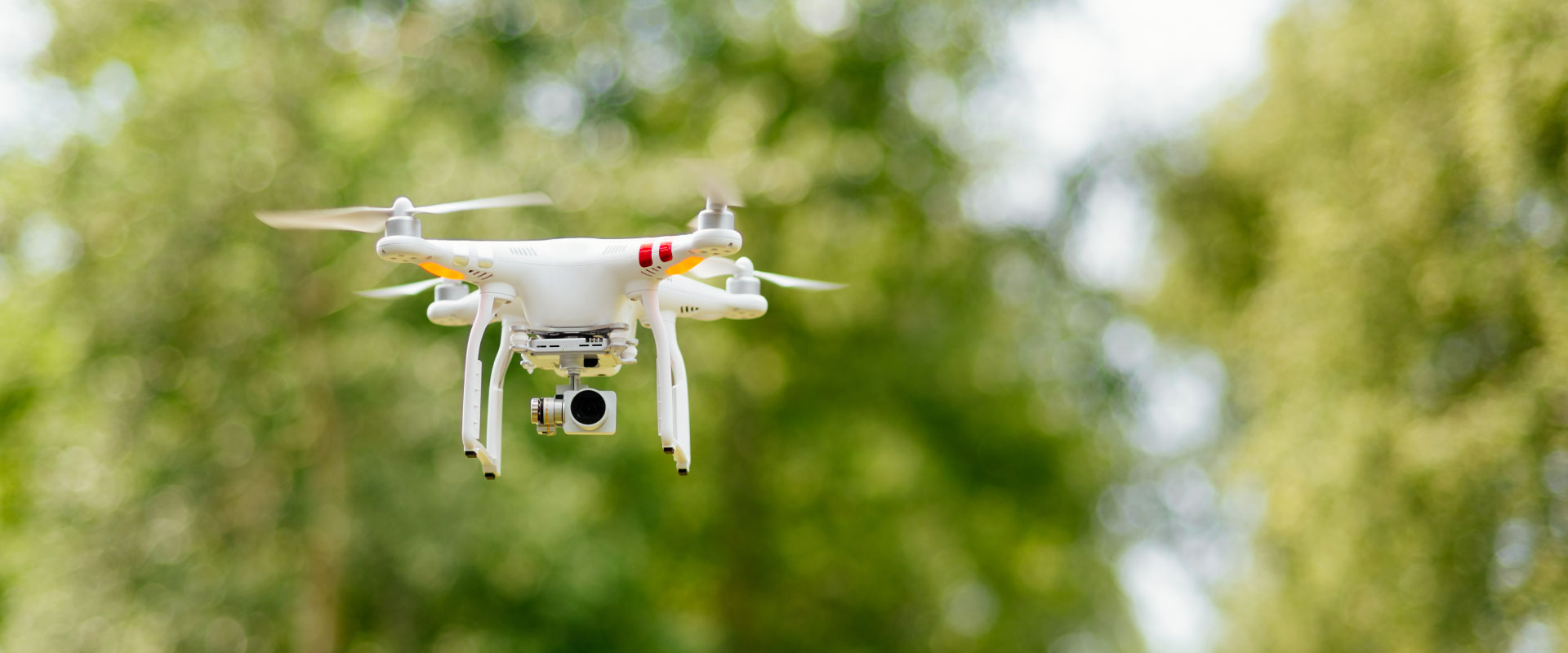 An Innovation in our Processes
Continuing with our philosophy of using the latest innovations for streamlining and improving our operations, innovatefm will utilise drone technology for inspection and monitoring purposes.
Why?
We are huge proponents of updating ourselves and embracing the latest in technology and innovation to upgrade our processes so that service can be delivered more easily. Adopting drones for building inspections offer both us and the clients huge benefits.
Traditional methods of building inspections require scaffolding and harnesses, and places personnel and property at significant risk. Even though all the required safety checks and procedures are carried out, there is still considerable danger in carrying out inspections in this way.
The use of drones for this purpose ensures efficiency, safety and sustainable innovation. The inspections are complete with reports and images, and can be done at your convenience.These will be linked in the future to our innovatefm app for schematics and reporting.
Would you like to get your office building inspected?
To learn more, call our head office and book a meeting with the Operations Team on (0161) 724 8999 (option 1).