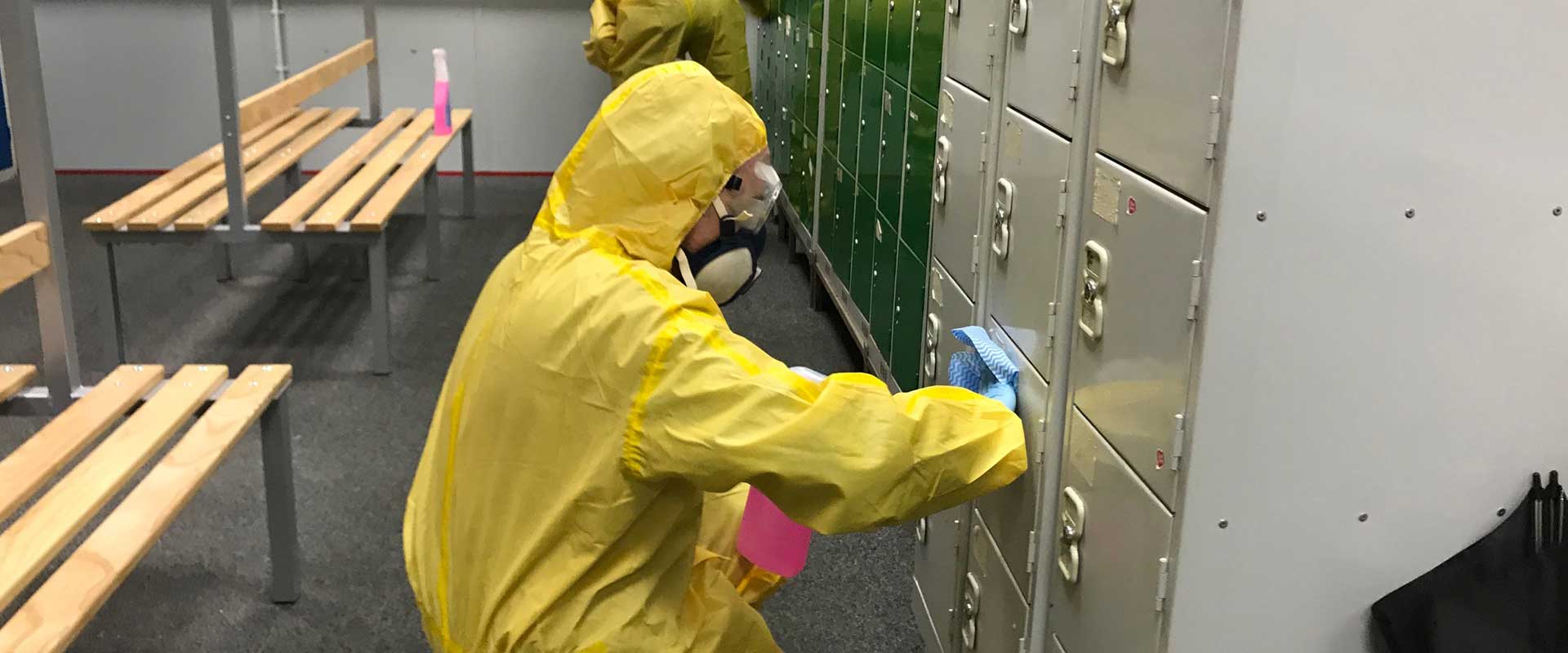 Coronavirus (COVID-19) Cleaning at Dairygold, Crewe, Cheshire
The Challenge
The clean had to be completed during the night to ensure no disruption to office opening hours.
The Solution
All office blocks were fogged using virocide food friendly virus killer.
All ancillary areas fogged and cleaned via contact points with virocide.
The Result
Office areas were ready to be used within 2 hours.
A post-sanitation report was issued highlighting all areas completed.
Complete coverage of areas sanitised for all management areas and communal staff areas.
Looking for a Specialised COVID-19 Cleaning Solution for your Business?
innovatefm specialises in all types of commercial cleaning including Food & Manufacturing Plants. We also specialise in COVID-19 cleaning for all businesses throughout the UK.
Get a FREE pre-booking* now by calling us at 0161 724 8999, or emailing us at enquiries@innovatefm.co.uk.
*Terms & conditions apply.