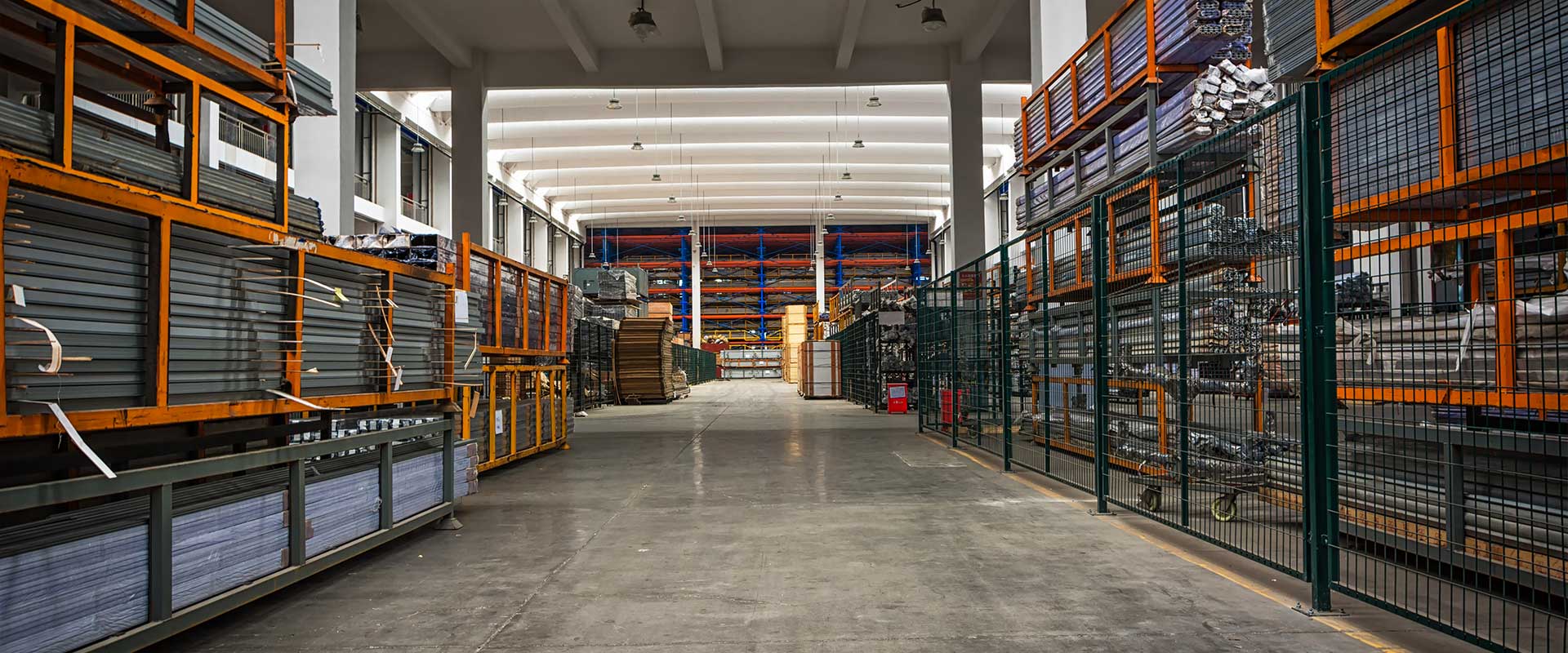 How Clean is your Manufacturing Facility?
The manufacturing facility is an integral part of any industry, from food to automotives. They provide the customers with the products that you offer, and if the manufacturing facility is not up to par, then the business is bound to fail.
The cleanliness of the manufacturing facility is very important to ensure that the standards and efficiency of the manufacturing facility is up to par. A clean manufacturing facility has less health hazards, will be less prone to accidents, and will be more efficient overall.
You should recognize that there are four sources of contaminants in a manufacturing facility: process, tools, people, and the environment. The level of interaction of these factors of these facilities directly affects the levels of cleanliness of your facility.
So, how do you check the cleanliness of your manufacturing facility?
1. Check the floor
Usually, the floor of the facility is a very accurate reflection of the overall cleanliness of the manufacturing facility.
Is the floor dirty, dusty, and/or cluttered? Is it cleaned regularly?
Hard, large-to-reach equipment also provide a hidden, conducive environment for pests and dirt. Be sure to thoroughly check these, and also the production line to gauge the overall cleanliness of the facility.
2. Check out-of-sight areas
Out-of-sight areas include the space behind shelves and cupboards, ducts, vents, underneath equipment, and a variety of other places where dust and pest build-up can flourish without anyone knowing about it.
These places need to be checked and cleaned regularly, lest they decrease the cleanliness of the manufacturing facility.
3. Check unused boxes and equipment
Any manufacturing facility is bound to have unused boxes and equipment lying around. It is ideal to get rid of them as fast as possible, however this is not always possible.
These can accumulate dirt and pests, since they are not in use and people tend to forget about them. They should be checked, disposed of if possible, cleaned, and sorted through to increase the overall cleanliness of a manufacturing facility.
4. Check the outside of the facility
Having clean interiors is not enough for maintaining a clean manufacturing facility. The exteriors of the facility are just as important. Ensure that there aren't any piles of junk lying around. Cleaning walls and roofs of the facility is just as important as cleaning the interiors of the facility.
Reliable and Professional Industrial Cleaning solutions for your Manufacturing Facility
Our experience in factory and industrial cleaning means we know how and where to find efficiencies in how our service is delivered, meaning we can deliver a high quality, value-for-money cleaning service to you.
We can work with all types of manufacturing companies, including automotive manufacturing, warehouses and distribution centers, food and beverage companies, and even clean rooms. We are also able to accommodate industrial cleaning projects of any capacity within any sector, anywhere in the UK.
Give us a call on (0161) 724 8999 (option 1)​ or email us at enquiries@innovatefm.co.uk​ ​for more information.