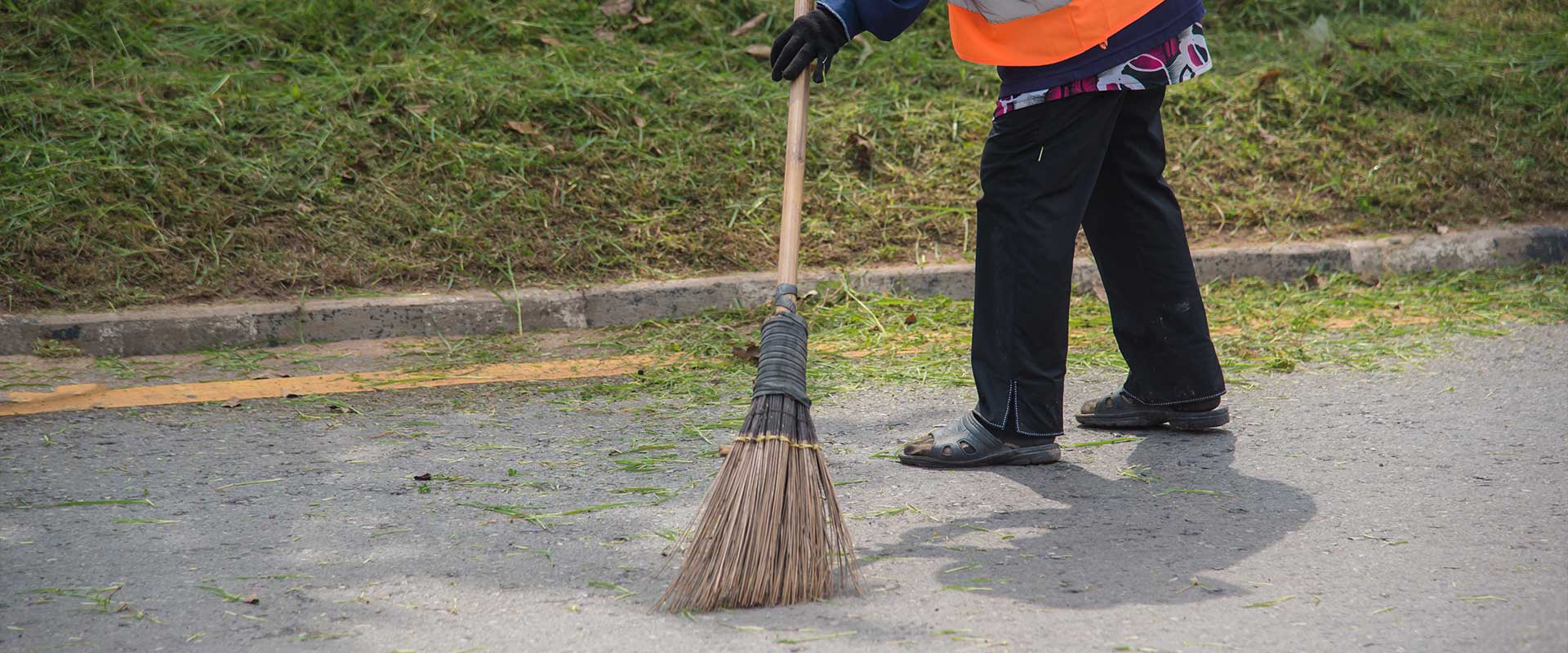 How to Choose the Best Commercial Cleaning Company
Keeping your office and workplace clean is of high priority, but more often than not, the company itself cannot dedicate personnel or resources for this task. This is due to various reasons, like budget, not getting reliable in-house service, and more.
The solution to this is to hire a professional cleaning company for your facility management needs. This will ensure that you will not have to worry about keeping your office clean, and that you can get reliable service delivered to you at your convenience. But, not all cleaning companies are worthwhile, and sometimes you can end up being disappointed with the service that you receive.
Stated below are a few questions that you should look into, so that you can choose the best commercial cleaning company for your workplace and get the best possible service.
1. How responsive are they?
Responsiveness is extremely important while gauging the worth of any company, be it cleaning or otherwise. If they take too long to get back to your calls and emails, are vague and unfriendly, and do not provide you the information you need, then it is very likely that the same problems will continue once you start doing business with them.
Make sure that any cleaning company you choose is customer satisfaction oriented, and judging that starts from their response time and behaviour.
2. How reputable and experienced are they?
When looking for a service, it is best to go with an established and reputable company, rather than new, unproven ones. True, sometimes taking risks may pay off, but the companies that have a good reputation have them for a reason.
A reputed and experienced cleaning clients will have multiple clients, and will not hesitate to provide you with references and testimonials. They will understand you and your needs, and provide services to you accordingly.
3. Are they bonded and insured?
The best cleaning companies are usually bonded and insured. Some may not be, and this does cause their prices to be low, but it is also a risk to choose these companies because you will be liable for any damages or items that may get misplaced during cleaning.
A good cleaning company will be insured and bonded, and provide you with recompense for any damages incurred during cleaning. True, this may raise their prices a little, but the service that they deliver will certainly be worth it.
4. How are the online reviews for the company?
Online reviews are also a great way to gauge the worth of a company. The cleaning company may offer multiple services and options, but hide any shortcomings or problems that they have been facing while delivering services.
Online reviews are where all of these are available. Dissatisfied customers will more often than not leave a bad review for the company online, and if there are more negative reviews than positive, it is clear that the company in question is not one you should look to do business with.
5. How well are the employees trained and screened?
Employees are a major factor of the service provided by any company. After all, any organization, no matter how well designed, is only as good as the people who work in it.
Ask the cleaning company how their employees are screened and trained, and what you can expect from them. Also, ask if any personnel they send to the location will be regular, or changed periodically. It will be better if a regular person or team frequents your workplace, as opposed to periodically changing of personnel.
6. What kind of facilities can they manage, and what kind of services do they offer?
Cleaning companies are numerous in number, but most of them are generic, or serve only a certain kind of facility. Some facilities that require specialized expertise include data centers, daycares, medical facilities, retail facilities, and more.  
Also it is important to understand the scope of the services that they provide. A reputable and competent cleaning company usually provides general services like vacuuming, dusting, mopping, trash management, restroom management, kitchen cleaning, and can also provide you with more specialized services according to your need.
7. Are they eco-friendly?
If eco-friendliness is one of the statements of your mission, then it is important that any cleaning company you choose also has green practices that will fall in line with your mission. More often than not, cleaning companies do have some green policies in place.
Ask about the green practices and policies of the company before you commit to them. Ask if they use environment friendly cleaning agents, and how their methods minimizes the impact upon the environment.
Looking for a Professional & Reliable Facilities Management solution?
innovatefm provides you with all your facilities management needs, ranging from industrial and commercial cleaning to trash management and security services.
We can also design and implement a unique facilities management plan just for you, so that we can give you a comprehensive program that fits with your policies and practices.   
Give us a call on (0161) 724 8999 (option 1) or email us at enquiries@innovatefm.co.uk for more information.