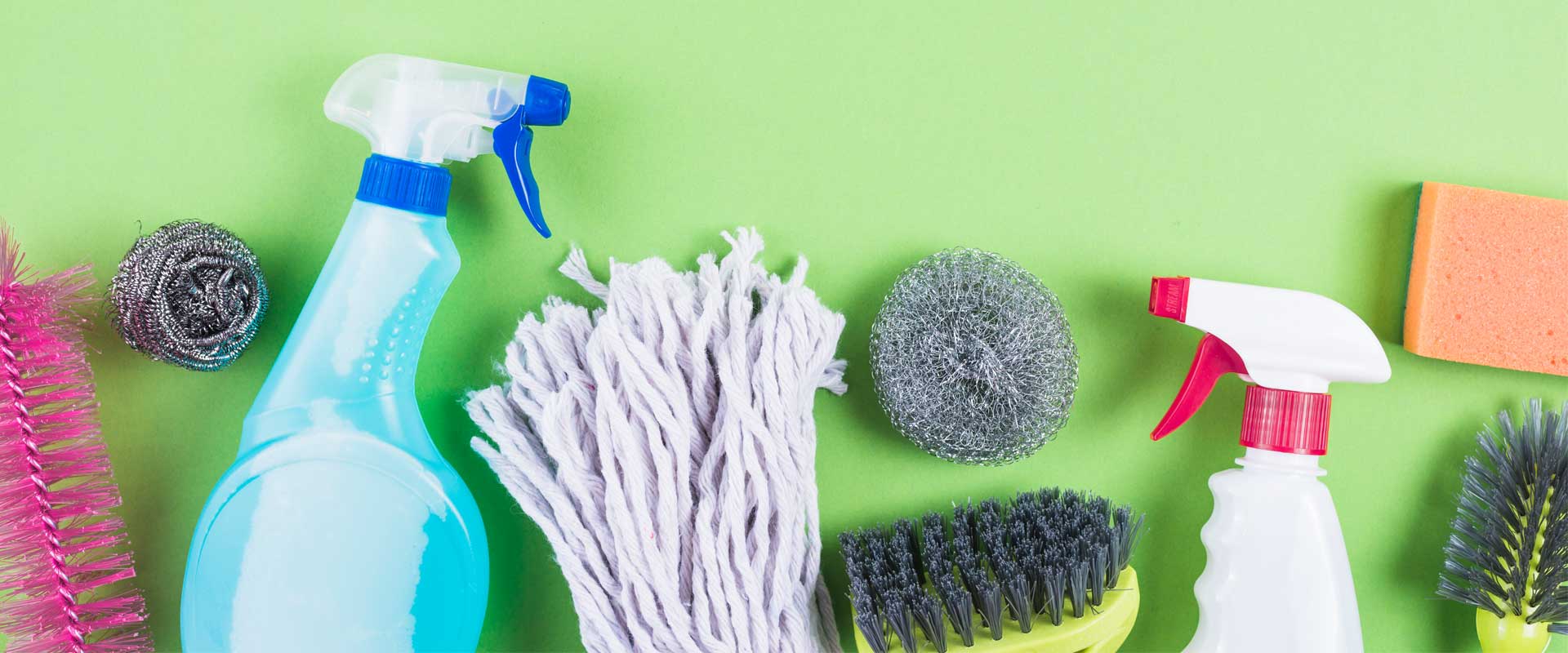 innovatefm and Carillion-Amey: A Case Study
About Carillion-Amey
Carillion-Amey are the two largest FM providers in the UK.
The Challenge
Little to no supervision of mobile cleaning teams

No effective planning of property runs

Undermanned cleaning teams

Ineffective cleaning scope
innovatefm were asked to provide support to Carillion-Amey in the Ministry of Defense Contract.
Carillion-Amey had issues delivering the required number of properties cleans to the MoD and as a result they had fallen behind on the number of available properties for MoD staff to move into.
During the initial assessment period, it became clear the contract would require a large amount of corporate support to aid with the planning of the runs, create adequate cleaning schedules, incorporate contract specific KPIs and an audit and supervision regime to ensure the mobile cleaning teams were adhering to the rigorous standards set by the Ministry of Defense.
The inherent issues we found upon taking over the contract was the absence of a quality management system, no in-house quality audits were being conducted, schedules of work were lacking in detail and the pre-planning of the cleaning "runs" were non-existent.
The Solution
Effective planning of property runs by our in-house logistics team to minimize mobile cleaning units time on the road

Introduced designated contract manager to supervise and audit cleaning teams

Recruitment drive to attract experienced cleaners within the area

Contract specific cleaning scope created with visual standards for each task
We immediately introduced several of our experienced and fully equipped mobile unit teams consisting of one team leader and two operatives per unit to carry out the cleans.
Our Core team takes care of planning the routes to minimise any wasted time during the travelling to and from the properties and in return maximise operatives cleaning time. All of which is overseen by a dedicated contract manager.
The Result
Increase in weekly property cleans

Improved KPIs

Reduction in number of property re-visits

Increased scheduling efficiency through effective planning
innovatefm's involvement in the contract resulted in an increase of property turnover to house MoD staff and family members.
After the introduction of our bespoke operating system and practices we have been able to increase the weekly amount of cleans completed by 40% whilst reducing the amount of returns completed by the mobile cleaning teams which in turn resulted in reduced costs and increase in profitability.
As a result, Carillion-Amey were able to return the contract in line with the agreed number of weekly properties available to the Ministry of defense within a 6-month period.
Get your workplace cleaned and maintained according to your needs
innovatefm specialises in providing bespoke facilities management solutions to match the needs of your organization. Our client portals and KPI reports also ensure that you are kept up-to-date with the operations and tasks that we undertake.
Give us a call on (0161) 724 8999 (option 1) or email us at enquiries@innovatefm.co.uk for more information.