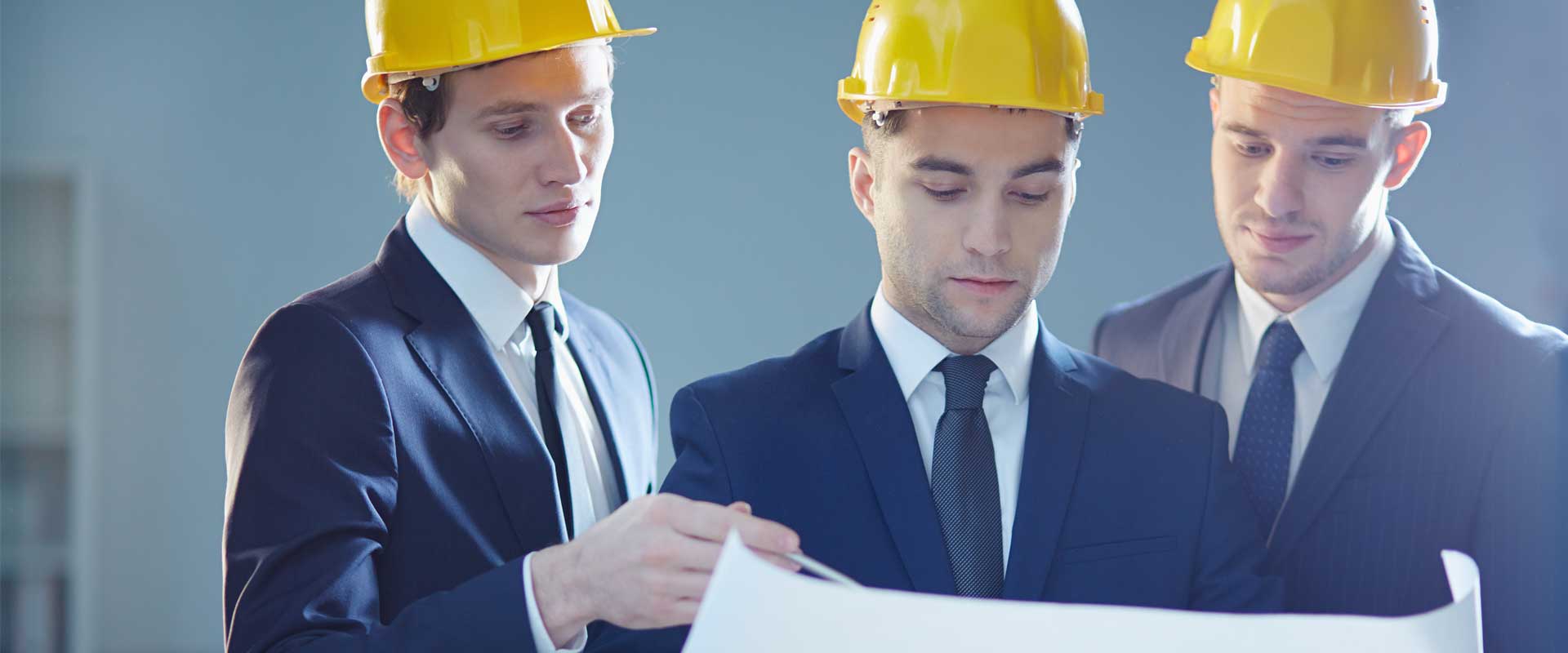 innovatefm and Kuehne and Nagel: A Case Study
About Kuehne and Nagel
Kuehne and Nagel has grown into one of the world's leading logistics providers. Today, the K&N Group has more than 1,300 offices in over 100 countries, with over 70,000 employees.
The Challenge
Vast number of sites

Different environments: offices and distribution centres

Busy working environments
We provide cleaning services for Office and Distribution centres for Kuehne and Nagel. As a busy working environment we provide out of hours cleaning as needed as well as in-house janitorial services. The work required for each site is varied based on differences in operating hours, footfall and the nature of the site (distribution centre or office spcace). Further to scheduled cleaning services, we also undertake ad-hoc specialist cleaning projects.
The Solution
On site and telephone Audits

Training for TUPE acquired staff

Telephone support

KPI and Visual Standards introduced

Introduction of bespoke reporting
Innovatefm's involvement in this project has allows K&N to focus on delivering their world leading distribution service to their clients without having to be concerns over the management of their facilities. Through the implementation of our systems, processes, and technologies we have been able to deliver high levels of service and cost savings throughout our relationship with Kuehne and Nagel.
Our focus on continuous improvement involves a program of regular audits undertaken at site help to highlight any additional requirements by either our client's team or our own. This is supported by the empowerment of our own cleaning staff, meaning they have a crucial input in providing feedback on potential improvements to site managers.
To ensure projects continue to run smoothly regular meetings are held between Kuehne and Nagel and our Operations Manager, with additional support provided through regular telephone contact, ensuring immediate action can be taken should any issues on site which require attention.
Through the use of our audit system training, schedules are regularly updated based on operative's individual requirements, reflecting our focus on continuous improvement.
Throughout TUPE our team worked with the customer to ensure the seamless and effective transfer of staff and cleaning schedules. Our approach has led Kuehne and Nagel to seek our council on how to deal with staffing issues during subsequent staff changeovers.
The Result
Decreases in costs

Efficiencies through innovations

Decreased clean times

Improvements in working environments
After taking over the cleaning of Kuehne and Nagel's Marchington site, we have improved standards while achieving cleaning efficiencies. Through the introduction of our process systems, methodologies and the use of revised cleaning schedules, cost savings were delivered to the client alongside service improvements.
These were particularly apparent in relation to the use of consumables, for example, changing soap and towel/tissue dispensers to more cost- effective products but with no loss of quality for the customer.
Get your workplace cleaned and maintained according to your needs
innovatefm specialises in providing bespoke facilities management solutions to match the needs of your organization. Our client portals and KPI reports also ensure that you are kept up-to-date with the operations and tasks that we undertake.
Give us a call on (0161) 724 8999 (option 1) or email us at enquiries@innovatefm.co.uk for more information.