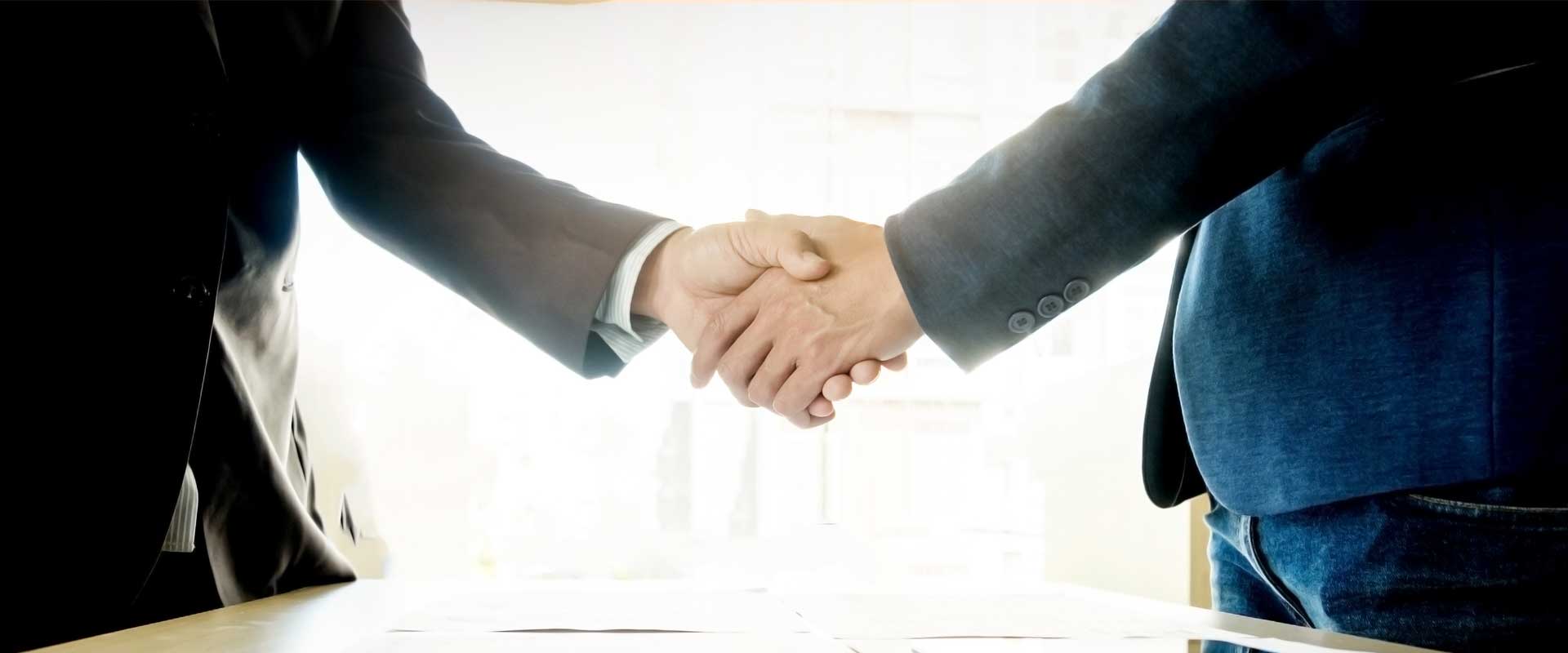 innovatefm and The Hut Group: A Case Study
About The Hut Group
The Hut Group is a global leader in health, beauty, fitness and lifestyle and is home to some of the world's best brands Myprotein, lookfantastic and more.
The Challenge
Contract launched with 48 hours' notice

Required high level of support

Office was expanding as we came in
The Hut Group contract was launched with 48 hours' notice in October 2016 and required a high level of support and involvement from our experienced senior management team and THG's Facilities and Hygiene team. innovatefm took over the cleaning of THG's facilities during a critical time in their growth. We began cleaning their facilities ahead of their opening, while warehouse equipment was still being installed. This meant having to adapt our service on a daily basis.
The Solution
Redesigned shift patterns

Training of new and existing staff

Weekly site specific audits

KPI and visual standards introduced

Introduction of bespoke reporting systems
To keep up with the changing working environment of THG's expanding site, scheduling had to be monitored and adjusted as THG's needs changed. After a turbulent initial period, we introduced a tiered three phase launch plan. This allowed for planned future expansions of their buildings, adjustments in THG staff's shift patterns and other changing needs to be taken into account. Included in this plan was the introduction of our unique process system which included schedules of work, redesigned shift patterns, RAMS, training of all existing and new staff, job cards and our visual standards & KPI boards.
These allow us to provide transparency while tracking required metrics such as:
Safety

Cost

Performance

Training

Environment.
The above coupled with weekly site specific audits by the area supervisor and follow ups by the regional manager ensure consistency and quality of the cleaning delivery. These visits allow areas for improvement to be highlighted and actions to be taken.
One example of this involves excess litter in the form of cigarette butts outside THGs offices This issue was reported and logged using PDCA as a result actions of more outdoor ashtrays were provided and flower pots and no smoking signs were used to block the common areas where employees would illegally smoke and litter (discreetly encouraging the smoking area to be used) and posters containing a "good housekeeping guide" were distributed throughout THG workplace.
The Result
Reductions in costs Increased productivity

Smooth running of operations

Cleaner work environment and office premises
Reductions in costs were seen from the introduction of our operating systems. Alongside this the cleanliness of the working environment was improved, allowing for a more productive workforce for THG. Bespoke reporting systems were introduced allowing for transparency in our service offerings and results. This was facilitated through innovatefm's consumer portal, The Core which allows for onsite reports to be produced and returned to THG within 24 hours. To ensure cleaning targets are being met and being delivered to a high standard, we introduced on site KPI boards and visual standards, so that both THG and our auditors can ensure our service is being delivered at the highest levels.
Get your workplace cleaned and maintained according to your needs
innovatefm specialises in providing bespoke facilities management solutions to match the needs of your organization. Our client portals and KPI reports also ensure that you are kept up-to-date with the operations and tasks that we undertake.
Give us a call on (0161) 724 8999 (option 1) or email us at enquiries@innovatefm.co.uk for more information.