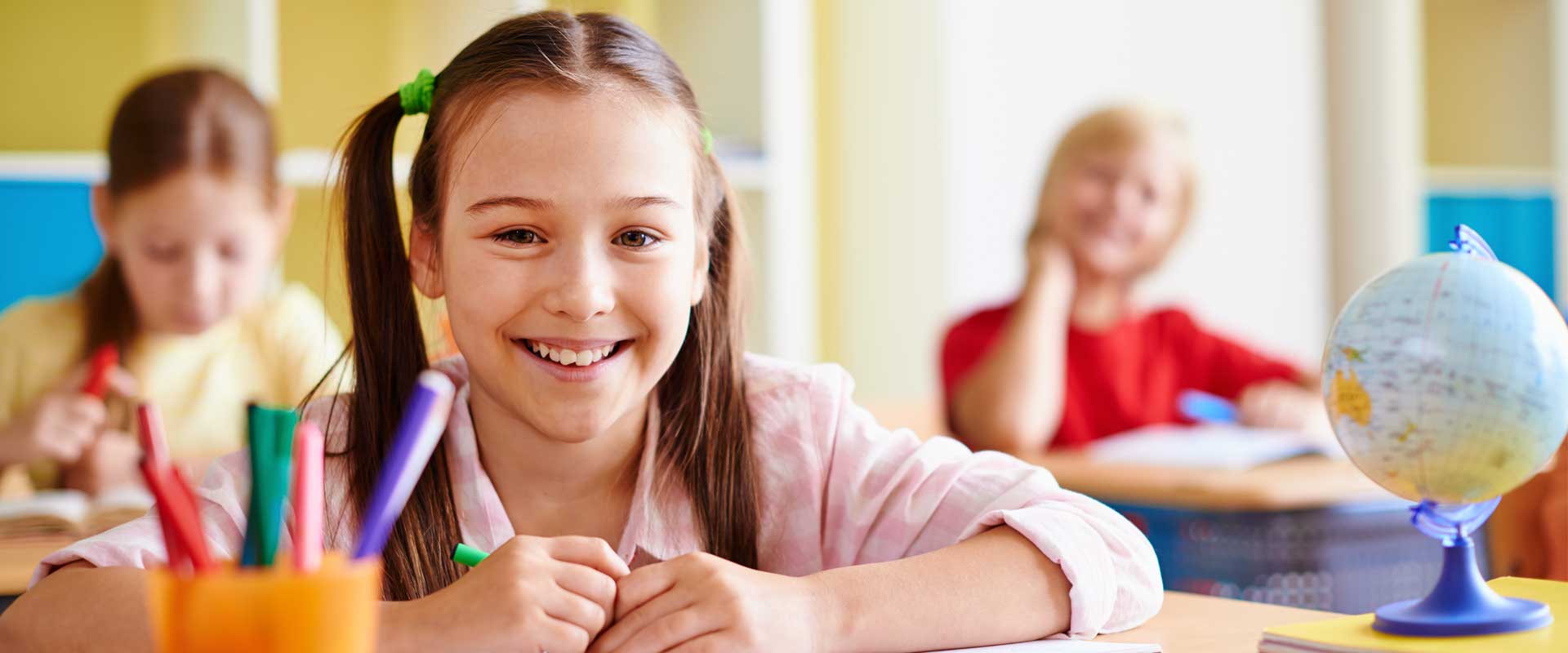 Norovirus Cleaning at Adlington Primary School
About Adlington Primary School
Adlington Primary School is a school located in Adlington, Lancashire. An excellent school with commitment to excellence, they asked innovatefm to provide support for a school-wide deep cleaning.
The Challenge
– Suspected outbreak of Norovirus
– School needed to reopen as soon as possible
– All surfaces required deep cleaning to remove all trace of the virus
Adlington Primary School had a suspected outbreak of Norovirus, more commonly known as the stomach flu. It causes stomach pain, vomiting and diarrhea, and gets better after 3 to 4 days if the patient stays hydrated. However, in a primary school with a lot of children, there was potential for the virus to spread easily.
The school also needed to open as soon as possible, so that the students would not be affected much. The virus also needed to be removed from all surfaces, so a thorough deep cleaning of the premises was a requirement.
The Solution
– Students were sent home and the school was closed for a while
– A deep clean was carried out of the classrooms and school premises
We immediately recommended that all students be sent home and the school be closed for the remainder of the week, to stop the spread of the virus and allow those who had contracted the virus to rest and recover.
Our teams then carried out a thorough deep clean of the premises, and the wider premises too, to eradicate all traces of the virus. All the classrooms were cleaned, disinfected and sanitized, and the wider premises were also cleaned and scrubbed for precaution.
The Result
– Classroom and school premises were deep cleaned
– No more cases reported
– The school was able to resume classes the next week
innovatefm's involvement resulted in an immediate and complete cleaning of the school and it's premises.
Most importantly, no further cases of Norovirus was reported. The school was able to resume soon and any effect on the students was minimized as much as possible.
Get the best facilities management service for your business
innovatefm are a leading name in the facilities management industry, and our expertise and innovative techniques allow us to cater to a large variety of requirements and needs. Our integrated facilities management service also allows you get a bespoke facilities management solution for your organization that matches your strategic goals.
Give us a call on (0161) 724 8999 (option 1) or email us at enquiries@innovatefm.co.uk for more information.