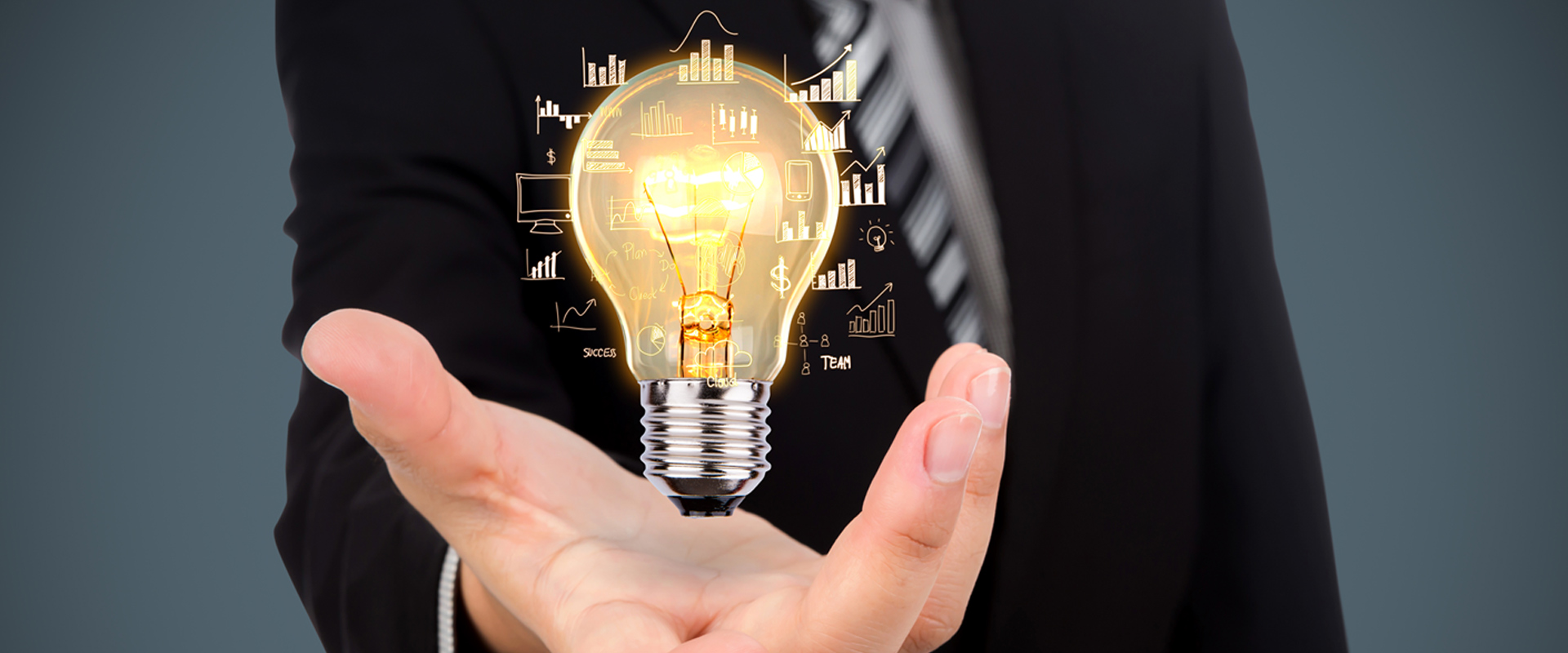 Our Innovations in Facilities Management
Here at innovatefm, we believe in using the latest innovations in technologies and processes to provide all our clients with a complete and value-for-money solutions for all their facilities management needs.
We use technology to make our systems to make our services more efficient, allowing us to build an excellent relationship with our client.
Innovation in our system
Our system is based on forming a partnership with our clients. By analysing our client's needs and specifications, we first produce Scope Documents, which are client specific bespoke documents that describe the services we will be providing, the resources we require, and the work schedule.
Based on this document, we also create Risk Assessment documents, Method Statements, and Visual Standards Cards that will further elucidate the client's expectations and our deliverables. This also allows us to be completely transparent, since our Visual Standards Cards detail exactly what the clients have agreed as an end result.
We also make use of online portals and tablet-based on-site reporting tools, which allow us to provide feedback within 24 hours of site visits, allowing immediate action steps to be taken and increasing the efficiency of our clients.
Innovation in Technology
Apart from innovative processes and systems, we also use innovations in technologies to make our work transparent and efficient, providing you with excellent value for money.
Some of our innovative technologies are:
Auditing & Reports
We have on-site mobile reporting tools, allowing reports to be created on-site and in a very short time, which is available to our clients within 24 hours. It also includes detailed areas of actions, suggestions, and improvements that can be made.
Client Portal
Clients will have access to a personalized client portal, which displays financial and operational data, such as KPI reports, work schedules, work specifications, quality audit scores, and much more. This helps promote transparency, and also allows clients to have updated work reports.
Workforce Management
Using on-site mobile clocking-in systems, we ensure that our staff clock in when they are supposed to, and also encourage productivity. Details from this is fed into our KPI reports, which can be accessed through the Client Portal.
Our staff are also highly trained and professional, and are able to provide our clients with excellent service, compliant with all legal standards and guidelines.
Investing in Technology
Apart from our existing innovations, we are always looking to invest in the latest and most innovative equipment and processes to provide our clients with the best possible service. We have a thorough process for introducing new and innovative technology, which places heavy emphasis on client needs and cost-effectiveness.
Innovative, top-of-the line Facilities Management solutions at your fingertips
Our systems and technologies not only provide efficient, value-for-money services, but also provide a high degree of transparency and focus on meeting client requirements.
Give us a call on (0161) 724 8999 (option 1) or email us at enquiries@innovatefm.co.uk for more information.