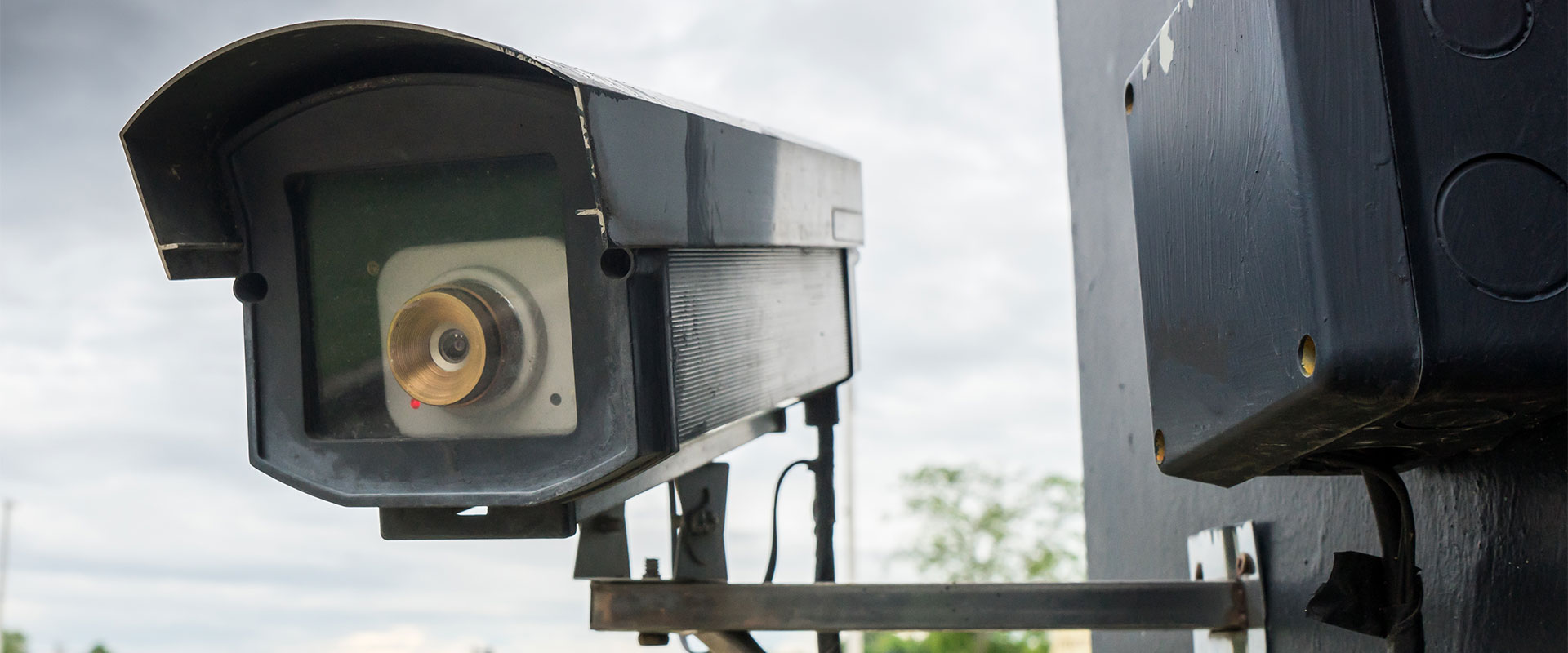 Security Services at a Glance
Security is an essential part of any corporate environment for various reasons, from crime prevention to ensuring employee safety. Recognising this, innovatefm offers comprehensive and complete security solutions for various types of businesses, depending upon their needs and requirements.
Some of the security services that we offer include:
1. Manned Security Services
Our security personnel are recruited, vetted, and trained in-house, as well as SIA certified. With excellent communication and security skills at their disposal, they can fit in seamlessly with any organisation and provide top-notch security for you and your employees.
Our guards will be protecting your premises with detailed and complete records regarding their patrols and whereabouts, ensuring that no untoward activities are conducted on the premises.
2. Access and Egress Control
We understand the need to control the flow of people in certain sensitive areas of the organisation, like the server rooms or the vaults. Recognising this, we offer a complete access and egress control solution, complete with detailed activity logs.
This will ensure that the sensitive areas of your organisation stay protected, and you are informed about the comings and goings of anyone in said areas.
3. Ticket/Pass Control
Managing the flow of visitors, or even employees can be a difficult task. Authorised and unauthorised people might be difficult to discern, and might cause unwanted security concerns and risks in the organisation.
We can offer businesses a complete and secure ticket and pass control system, ensuring that only authorised personnel get entry into your workspace, ensuring safety and security for your organisation.
4. Internal/External Random Patrols
Patrolling the premises is of vital importance, and we understand the need for such activities. However, these patrols will be ineffective if they are predictable, so we make sure that all our patrols are random, but at the same time also regular.
This ensures that any unwanted activities that might be attempted on your premises are noticed and controlled, ensuring a safer workplace during and out of working hours. Regular patrols will also help deter any unwanted activities.
5. Lock/Unlock and Key Holding services
There are a number of reasons why these services are beneficial for your organisation, ranging from security to convenience.
We offer comprehensive locking/unlocking and key holding solutions for all levels of your organisation, making sure that there is always a backup in case of emergencies, and that we can solve problems easily and at your convenience.
6. Dedicated Control Center
We can offer a dedicated control center that monitors all your security systems, from camera control to personnel deployment and alarm monitoring. This control center can provide you with complete control over all security systems, and provide centralised control that makes it easier for you to secure your organisation.
Bespoke Security Services according to your needs
By getting to know you and your business requirements, we can understand your security concerns and requirements and design a customized security service for you. That way, you can focus on running your business and we can manage the security of your operation.
Give us a call on (0161) 724 8999 (option 1) or email us at enquiries@innovatefm.co.uk for more information.