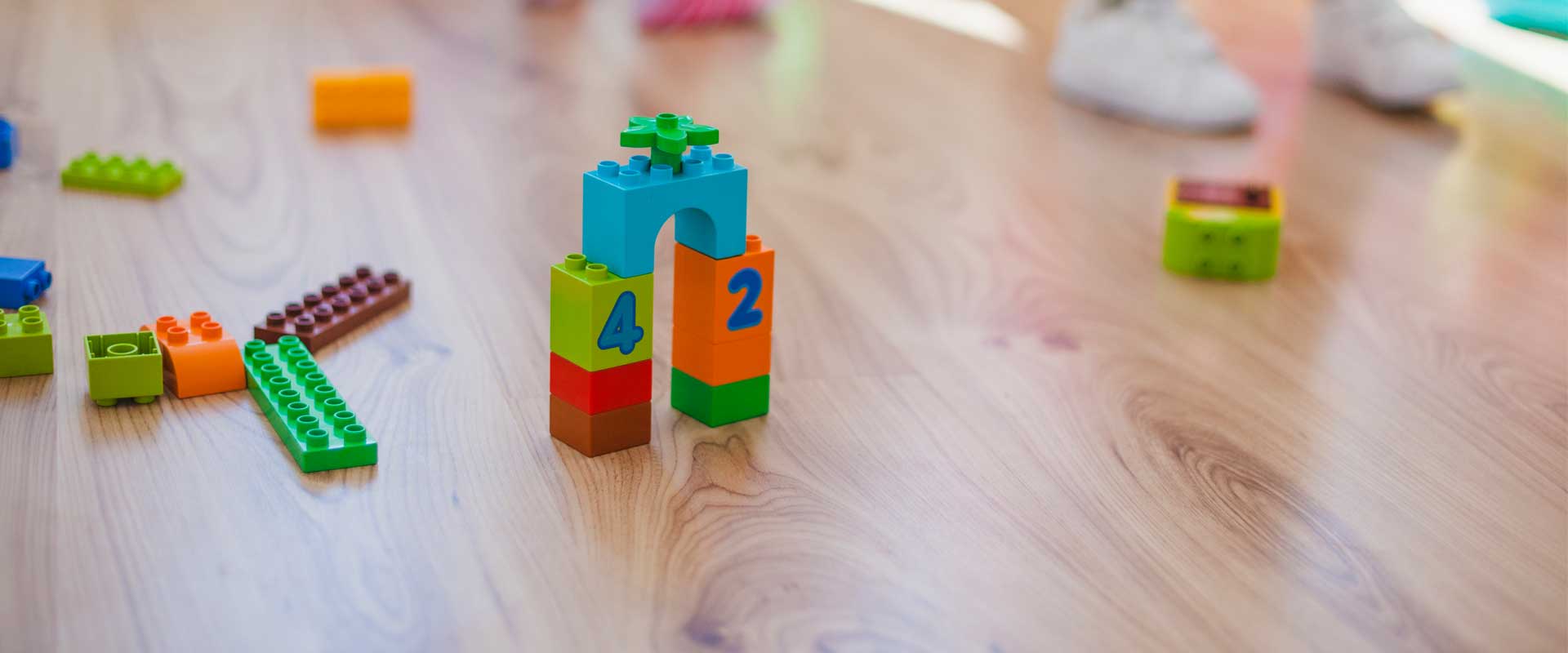 The Importance of Having a Clean Daycare Facility
Everyday all over the country, parents drop off their kids in daycare facilities. Even more parents are looking for the perfect daycare facility to drop off their children, putting their inherent trust in them. All of them have certain requirements, and cleanliness ranks among the top of them.
While parents usually want the cleanest facility to send their children to, usually such service providers only meet the minimum requirements of cleanliness and safety. If you'd like to your daycare facility to be the cream of the crop, then it is very important for your facility to be spotless and above reproach.
Why is cleaning daycare facilities a challenge?
Children, especially toddlers, are constantly touching things, putting things in their mouths, or touching things other toddlers have put in their mouths. They are also crawling to places where any number of bacteria could be present. Obviously, keeping a clean environment is necessary when there are toddlers around, however, certain cleaning chemical agents might have an adverse effect on them.
Cleaning daycare facilities is also a challenge because there are a lot of restrictions on what one can do and use to make the facility spotless. There are certain strong chemicals that must be avoided when cleaning these facilities, which makes it a challenge because these facilities are the ones that need to be spotless.
Recognising the difference between cleaning, sanitizing and disinfecting
To the casual cleaner, cleaning, disinfecting and sanitizing may sound synonymous to each other, however they are very different. And all of these procedures are necessary for daycare cleaning.
Cleaning: This is the process of removing dust, dirt and other contaminants.
Sanitizing: This is the process of reducing surface bacteria to acceptable and safe levels.
Disinfecting: This is the process of destroying harmful microorganisms like virus and protozoa.
While choosing agents to perform these tasks, it is a good idea to use environment-friendly ones, since these are usually the least harmful.
Other factors to consider
Children's immune system are still being developed, so they are a lot more sensitive than adults. Until their immune systems are matured and strong, care is of utmost importance.
One thing that daycare facilities can do to improve cleanliness among children is to instill a handwashing habit into them. Make washing hands a daily fun activity, and teach them how to do it properly. Make it a priority in the classroom, since just doing that can significantly reduce the spread of germs and bacteria, even when cleaning operations are not being performed.
Get the best value-for-money cleaning for your daycare center
With over 4000 satisfied clients and over 250 highly trained and experienced staff, innovatefm is the solution for all your cleaning needs. Ranging from Ductwork Cleaning, Commercial Cleaning, to even Integrated Facilities Management, we offer you a diverse and complete range of services to keep your facilities in the best condition possible.
Give us a call on (0161) 724 8999 (option 1) or email us at enquiries@innovatefm.co.uk for more information.