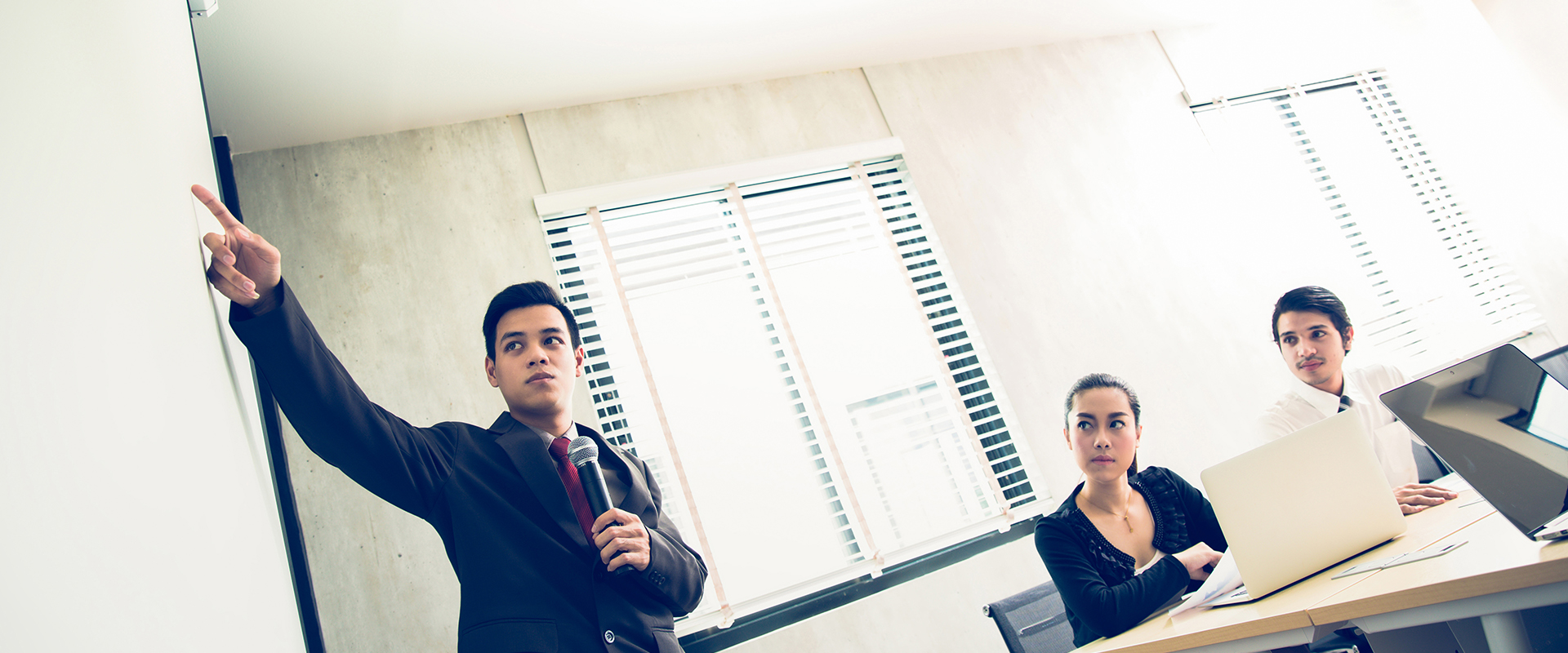 The Roles and Responsibilities of a Facilities Manager
For any company to run smoothly, everything from the office, resources, restrooms, and even the storage spaces must be in top condition and functioning properly. A small problem or malfunction can cascade into a bigger issues, and decrease the overall productivity of the office.
This is where the Facilities Manager is necessary, for ensuring that all the facilities are well maintained and functioning to their maximum potential.
So what are the roles of Facilities Managers?
1. Ensuring smooth operations of facilities
The dictionary defines a facility as "a place, amenity, or piece of equipment provided for a particular purpose". In a corporate environment, it covers everything from workspaces, restrooms, and storages, to assets like computers & other electronic equipments.
The Facilities Manager is usually expected to inspect all the above mentioned facilities everyday, and ensure that they are in top condition and functioning up to par.
2. Dealing with emergencies and issues that might arise
Facilities Managers are also required to be involved if any issues or emergencies arise with respect to safety, security, or usability of the facilities. A competent Facilities Manager will have numerous contingency plans for any emergencies that might arise.
One might even add that what separates great Facilities Managers from good ones is their ability to predict any problems that might arise and deal with them proactively, rather than reactively.
3. Planning for the future
A Facilities Manager's job is not just to ensure that the facilities are up to par and working well, but also to ensure that they will continue to do so in the future.
This means that they should be up to date with innovations in their field of work, and work closely with decision makers regarding possible upgrade paths for equipments and infrastructures.
4. Managing vendor contracts
A Facilities Manager might be in charge of the facilities of a company, but they might not have the personnel or the expertise to perform various necessary tasks, like cleaning, fumigating, providing security, and more. This is where vendors come in.
More often than not, Facilities Managers outsource work to vendors, who in turn provide the necessary equipment and expertise to carry out the work.
It is the responsibility of the Facilities Manager to manage these contracts, making sure that work is done and the terms are upheld.
Apart from the roles and responsibilities discussed, a great Facilities Manager is also able to go beyond the call of duty, performing tasks outside their job description, like listening to employee complaints and learning new and innovative processes to get the work done.
Let us help you manage your facilities for you
Are you looking for Facilities Management solutions for your company? innovatefm is a leader in Facilities Management and offers you commercial & industrial cleaning (including ductwork cleaning), security services, waste & grounds management, and even bespoke plans suited to your company's strategic goals.
Give us a call on (0161) 724 8999 (option 1) or email us at enquiries@innovatefm.co.uk for more information.