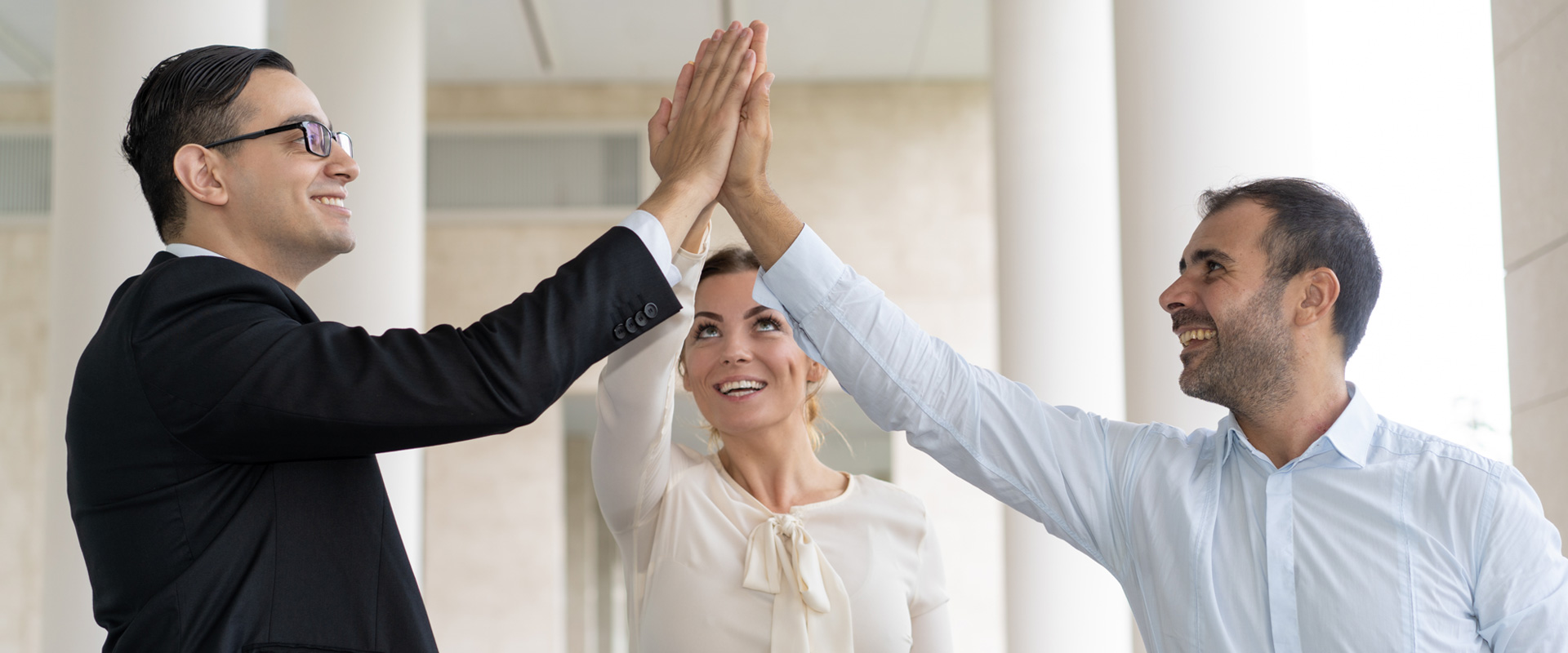 The Surprising Effect of a Clean Workspace on Employee Morale
Employee morale is one of the most important factors for raising an organization's productivity. Simply put, employees who are happy and motivated perform better. It might seem that any office has little to no effect on employee morale, but this is not true. One of the biggest factors that an office can control is office cleanliness, which has a surprising effect on employee morale.
Discussed below are some ways that a clean office raises the morale of employees.
1. It helps employees stay focused
A cluttered workspace makes it extremely hard for employees to focus. They are constantly looking for something or the other, be it a pen, some papers, a stapler, or something similar. Having an organized workspace negates the need for this, which makes it a lot easier for employees to focus on the task at hand.
Even if someone's work space is clean, the adjacent work space being cluttered and messy can be just as distracting. The best companies always ask their employees to keep their desks neat and organised. A clean and organised office is one of the best ways to keep employees focused.
2. It helps increase office pride
Keeping an office clean gives a clear signal to the employees that their employers care about what they do enough to make sure they do it somewhere that's clean and sanitary. Clean desks, floors, walls and restrooms motivates an employee to go to the office, and take pride in it as well.
If employees feel proud about working somewhere, it goes without saying that they will feel more motivated about work and perform better.
3. It decreases sick days
No matter how much you discourage your employees not to come to the office when sick, germs are bound to find their way in the office. If left unchecked and unclean, the concentration increases over time, and poses a serious threat to the health of employees.
Healthier employees are happier employees. Keeping your office clean and germ-free does wonders to improve the health of employees, decrease the number of sick days, and keep employees motivated to perform well.
4. It helps retain customers
The cleanliness of the office makes a lot of difference on the impression customers have about the office. It is an open secret that a lot of customers judge offices by the state of the restrooms, and so it is important to have a clean restroom at all times.
Retaining customers keeps employees motivated as well. An office that keeps losing it's customers considerably affects the willingness of the employees to do work, since most of their work will be incomplete and unappreciated.
Boost your employees' morale by choosing innovatefm
Our Commercial Cleaning services will ensure that your employees are always motivated and happy to work at the office. Our services include Office Cleaning, Washroom Services, Commercial Window and Carpet Cleaning, and more.
Give us a call on (0161) 724 8999 (option 1) or email us at enquiries@innovatefm.co.uk for more information.