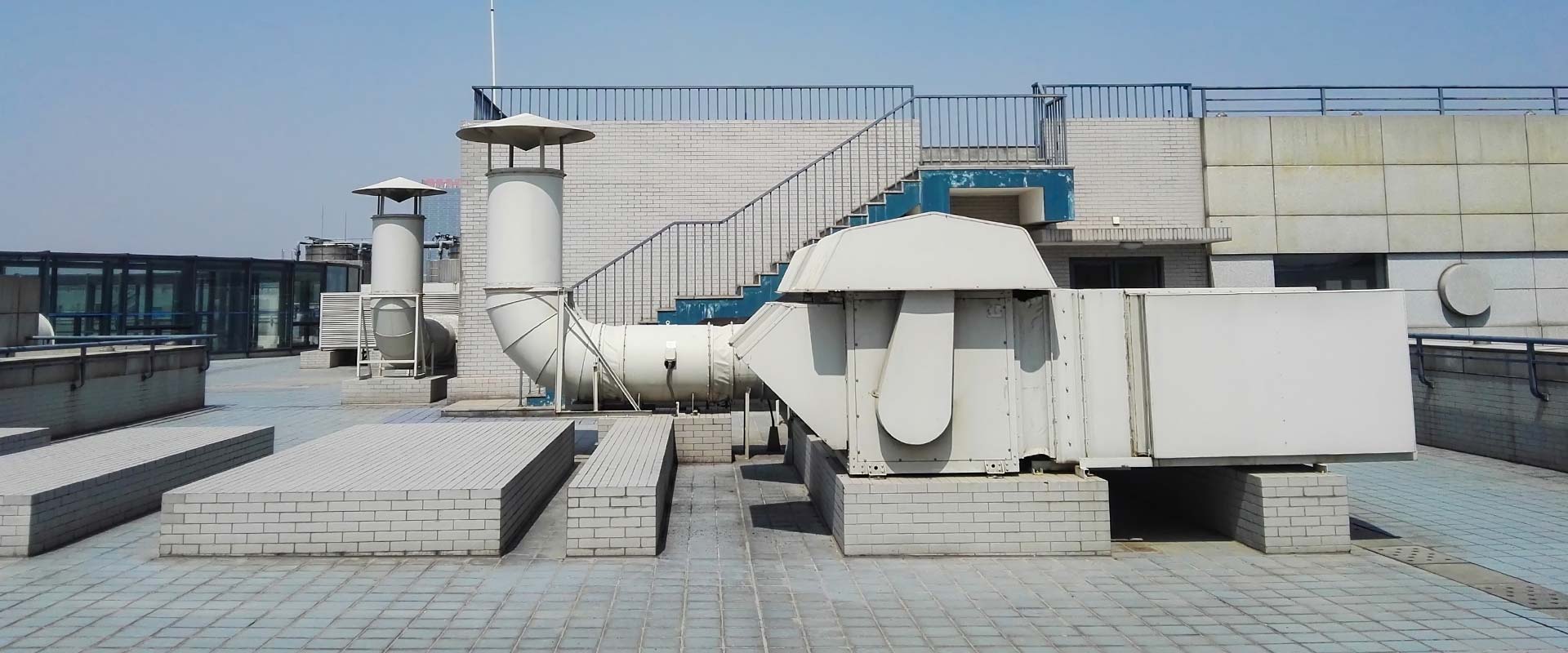 Waste Segregation: How Important is it?
After a long day at work it is quite likely that we don't spend much time checking what we are throwing away and whatever we don't need ends up in the trash. But have you ever thought the impact haphazard waste disposal can have on our planet?
This is where waste segregation comes in.
What is Waste Segregation?
Waste segregation is the process of separating trash into wet and dry. Dry waste are typically wood, paper, metal, glass materials, while wet trash includes organic food waste. Waste can also be differentiated on the basis of their degrading nature.
Why is Waste Segregation necessary?
With respect to the increasing population and their consumption patterns, the problem of landfills is rising day by day. Waste segregation is important not only to reduce the impact it has on the environment, but also health issues that can arise from waste and toxins that have been improperly disposed of.
Waste segregation is also an economically beneficial prospect because it makes recycling much easier. It also promotes the optimized use of our resources and helps in conserving it for future generations.
How to segregate waste?
Waste can also be separated into biodegradable and non-biodegradable.
Biodegradable waste consists of organic waste such as food waste, paper, leaves, wood and more.
Non-biodegradable waste includes recyclable waste (plastic, paper, glass, metal), toxic waste, soiled clinical waste, e-waste, and more.
Separating household or office waste can be a lengthy and tedious process. It might be an extra effort for you that doesn't seem to make much impact. However, drops of water make the ocean. It will be your part in reducing the global issue of pollution.
How do I segregate my waste?
– Identify major waste that you put in your trash bin.
– Allocate separate bins for each category of waste.
– Make sure wet and dry waste is segregated properly.
How to deal with segregated wastes:
Household waste, if segregated in a routine manner, can be easy and cost-effective.
– Organic waste can be utilized in kitchen gardening through compost pits.
– Recyclable waste like paper, plastic, metal can be collected by organisations that recycle waste.
– Toxic waste must be disposed off with safety measures.
– Other solid wastes can be collected by incinerating vehicles on a weekly basis.
There are different kind of office waste and the ways to deal with them vary according to their nature.
Some of these methods include:
– Usage of at least 3 bins for dry recyclable, biodegradable and e-waste.
– Hazardous biomedical and toxic waste must be disposed off properly or kept isolated.
– E-waste such as electronic equipments must be handled properly – some used machinery can be donated to charity as well.
–  Keeping track of a local recycler that can schedule a timely pickup for dry recyclables.
Having trouble managing your household or office wastes?
Our trained team members, innovative processes and tried-and-tested protocols means that we can manage all kinds of waste, from paper, glass and plastic, to specialist waste like medical or industrial waste.
In situations where certain materials are in large enough quantities, we will even be able to provide you with rebates for the disposal of your waste.
Give us a call on (0161) 724 8999 (option 1) or email us at enquiries@innovatefm.co.uk for more information.