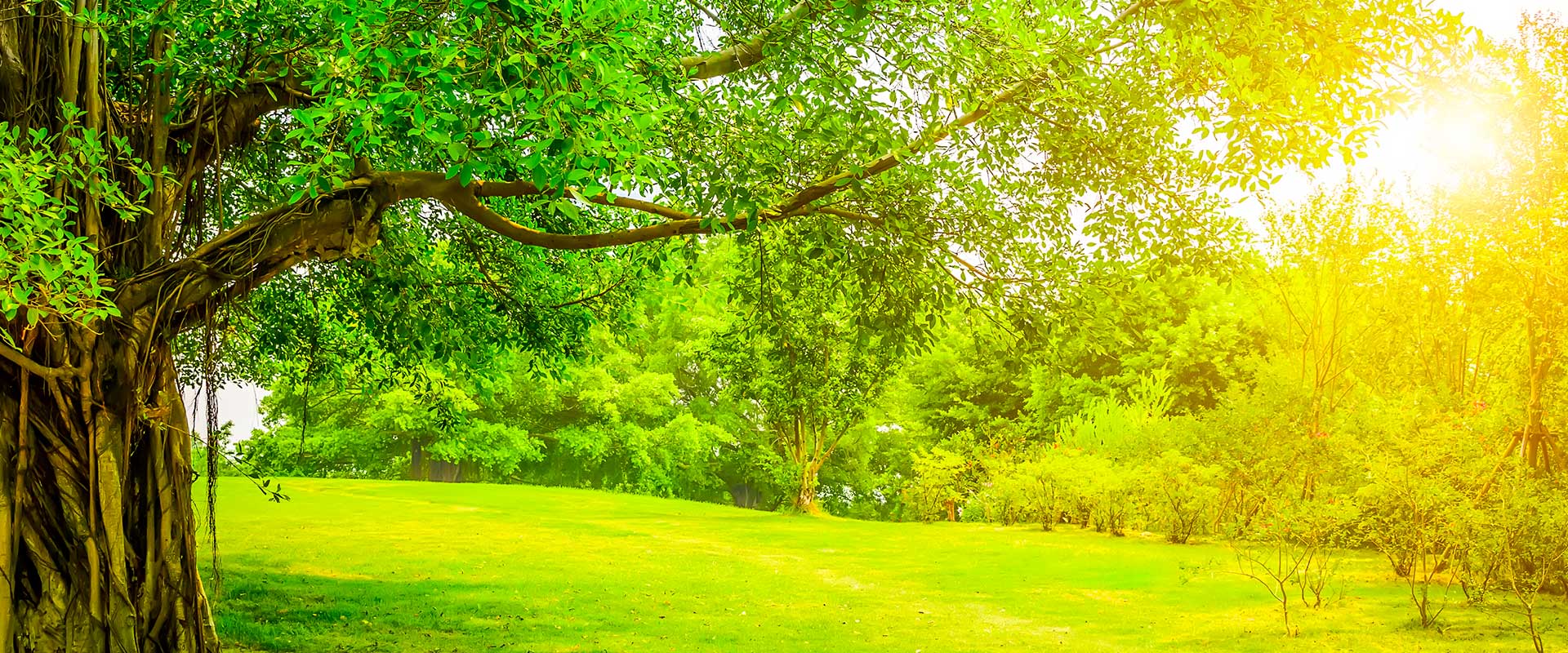 Why is Performing Tree Surgery Important?
Trees are very important for making the environment of your business better, both aesthetically and health-wise. Trees clean the air around them, improve the view and provide an overall better environment to work in. But, autumn season is setting in, and with autumn, comes a lot of dead leaves and branches.
If your business has an abundance of trees in the premises, you might want to consider tree surgery. 
What is Tree Surgery?
Tree surgery is defined as the repair of damaged trees, through removal of diseased parts, filling in of cavities and the prevention of further decay by strengthening the branches with braces. Basically, tree surgery is the process of making a tree "well" again.
It is done by tree surgeons, also called arborists, and it encompasses the complete care and maintenance of all kinds of trees, hedges and shrubs that are planted in an area to improve everything from aesthetics to safety concerns.
Why do Tree Surgery?
Tree surgery should be done for the following reasons:
1. It improves the aesthetics of the business
If your business premises has trees planted in them, tree surgery is very essential, especially during autumn. Although the autumn feel is aesthetically pleasing to some extent, dead branches and leaves can be a sore sight when they are too abundant, especially in a professional environment.
Performing tree surgery will improve the aesthetics of your business, by taking care of all of this for you.
2. It is important for safety
It's not just for aesthetics that tree surgery is done, it is also quite important for employee and visitor safety. Dead branches may fall anytime, causing serious safety concerns for anyone who visits the premises.
Also, tree surgery also includes bracing other branches so that they do not decay and cause such risks.
3. It improves the view from the office
Although it might seem trivial, having a good view out of the office, especially from the upper floors is quite important for employee morale, and can cause a noticeable increase in employee productivity.
Trees that have not been taken care of can hinder the view, being counter-productive and causing more harm than good. This is one of the reasons that tree surgery is considered necessary.
4. It increases sunlight exposure for the grounds
Basking in the sunlight is a favorite pastime for many people during the autumn and winter months. Untrimmed and uncared-for canopies can be a serious hindrance for this, blocking the sunlight and even causing the ground temperatures to drop significantly.
Performing tree surgery can take care of this, because tree surgeons are experienced enough to know where and how to trim the canopies to maximize sunlight without compromising too much on the trees themselves.
Tree Surgery for your premises this autumn
innovatefm is able to provide your business with complete and professional Tree Surgery that will spruce up your premises for the autumn and winter months. Our arborists are highly trained, and can provide you with transparent and value-for-money services at your convenience.
Give us a call on (0161) 724 8999 (option 1) or email us at enquiries@innovatefm.co.uk for more information.