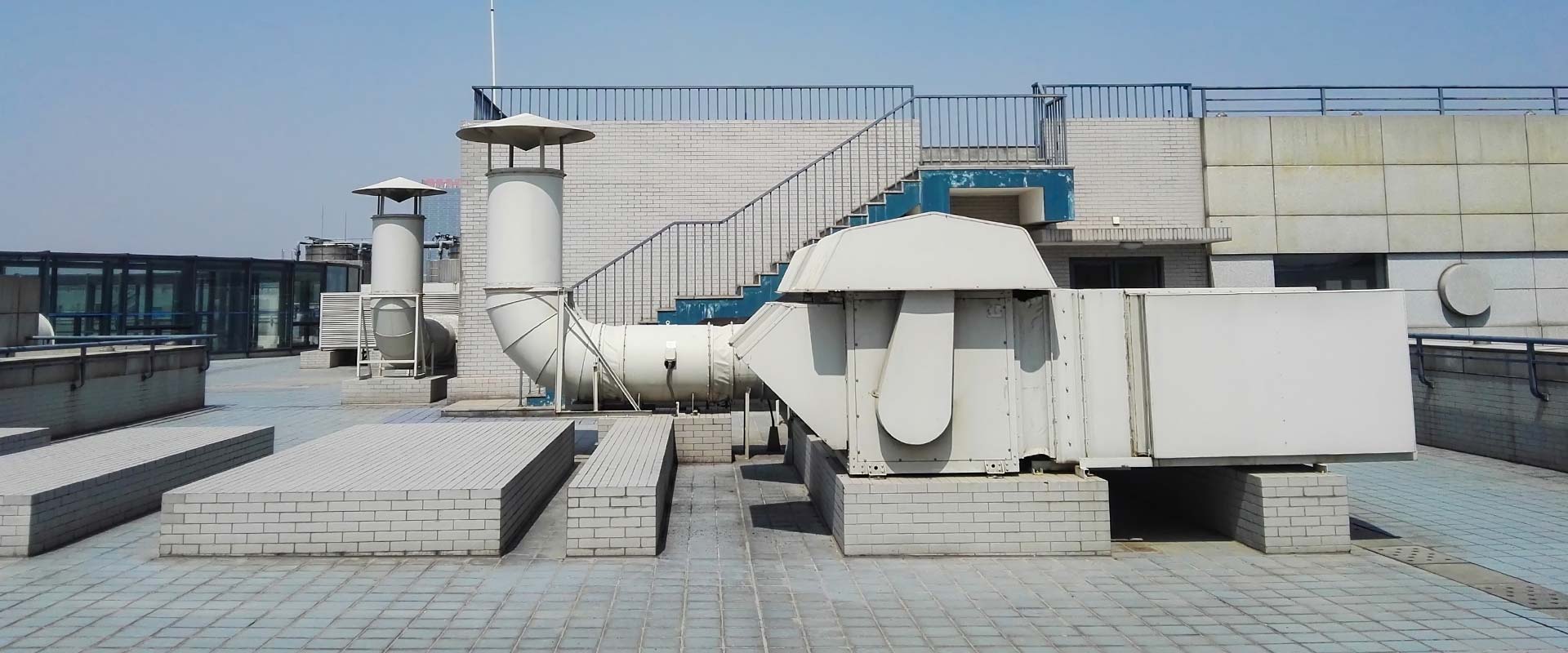 7 Reasons Why You Should Get your Ducts Cleaned
Air ducts are a vital part of any building, they heat or cool the building when necessary and provide much-needed ventilation inside a closed environment. However, these systems are often neglected resulting in bacteria and dust being spread throughout your buildings causing bad odours, and even long term health hazards.
When was the last time your building ducts were cleaned?
Are your building's duct systems circulating clean healthy air, or are they full of dust and bacteria? If you have never realised the importance of ductwork cleaning, then this article is for you.
1. Improving indoor air quality
Duct systems maintain the quality of indoor air, and the air distributed within a building is controlled entirely by the ventilation ducts. However, dust is prevalent in these ducts.
Over-accumulation of dust in this system far outweighs the risks than the benefits that a ventilation system should provide. Hence, periodic cleaning of air ducts are necessary.
2. Better air circulation & efficiency
The whole point of circulating air is to provide better quality air inside a building. Build-up of grime, debris, and dust causes the system to perform sub-par, making it inefficient.
Getting your ducts cleaning can help make your duct systems more effective.
3. Reduction in energy costs
As mentioned above, a clean ventilation system functions efficiently and less energy is required for heating and cooling purposes, which in turn requires a relatively low energy budget to maintain.
On the other hand a duct system that is not maintained well requires more energy to function increasing your energy costs.
4. Allergy prevention
Allergies are commonplace among people. Ducts that aren't cleaned can carry several possible allergens in them, which may be harmful to visitors, clients, and employees equally.
Avoid health hazards by getting your ducts cleaned and removing any potential allergens from circulating through your workplace.
5. Dust accumulation
It can be surprising to see how much dust can accumulate inside duct systems since they are not visible. In fact, if left unchecked, these can reach hazardous levels without anyone the wiser.
Regular duct cleaning can help remove this risk and ensure that your employees and customers are breathing clean air.
6. Mould accumulation
Ducts are closed environments that do not get sunlight, which is the kind of environment that mould thrives on. Mould in turn causes various health problems, such as infections, illnesses and is harmful to health.
When cleaning your duct systems, ensure that your cleaners keep an eye out for mould and not just dust and other debris.
7. Meeting cleanliness standards
Having clean ductworks are a necessity for meeting workplace cleanliness and insurance standards. Unmaintained ductworks can go against UK health standards and may even disqualify your company from insurance coverage.
Looking for an urgent price to bring your ductwork up to standard?
innovatefm provides high quality Ductwork Cleaning services complete with certificates of cleanliness. Our teams also clean ductwork systems as per Building Engineering Services Association (BESA) and TR19 standards.
We are also able to offer free site surveys or provide quotes based on drawings / schematics sent via email.
Give us a call on (0161) 724 8999 (option 2) or email us at enquiries@innovatefm.co.uk.