Bring your Ductwork up to standard
✓ We are trained to clean ductwork systems as per BESA & TR19 standards.
✓ We can provide cleanliness reports to show to your insurance company.
✓ We can provide quotes based on drawings / schemas sent via email.
✓ We service ductwork in all types of buildings including offices, kitchens, hospitals, and more.
Read more
Contact us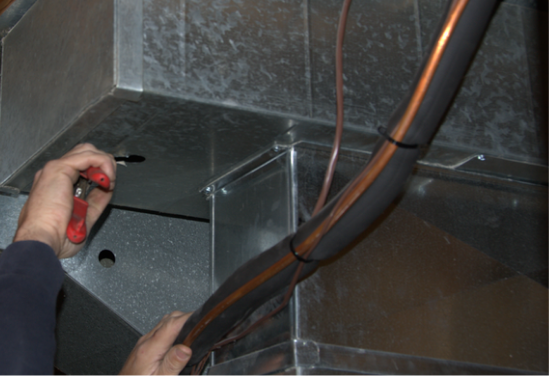 Why do you need to clean your ductwork?
⚠ It can spread dust and bacteria throughout your buildings causing bad smells & health hazards.
⚠ Build-up of grease, dirt, and debris can pose serious fire & hygiene risks.
⚠ It is a legal requirement and insurers may refuse cover if you don't have a certificate of cleanliness.
Why choose innovatefm for  your Ductwork Cleaning?
Inspired by lean manufacturing systems, we've designed facilities management solutions which maximise service quality and minimise cost.
Our success in delivering quality is a reflection of the excellence of our people. Trained to embody our culture of continuous improvement, our staff are always looking for ways to add value to our service and save you money.
Over 4781 satisfied clients!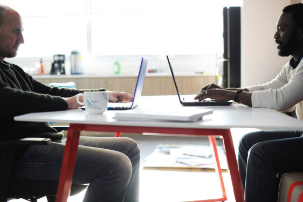 Integrated Facilities Management
Our bespoke systems allow us to deliver any combination of our services, specifically tailored to your requirements. Our commitment to partnership and finding innovative solutions sets us aside from other Facilities Management Providers.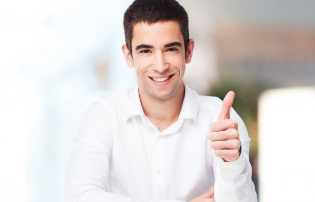 Quality Assurance
As an ISO 9001 accredited company, we have designed rigorous auditing and reporting systems, to ensure quality is being delivered, which is all available for you to track on our client portal.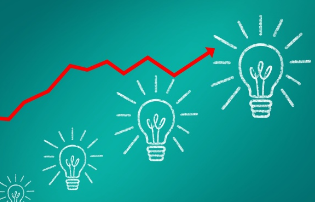 Kaizen in Cleaning
Commonplace in manufacturing systems, this philosophy of continuous improvement means finding small efficiencies in everything we do, improving our service and saving you money.
What our customers have to say
Mr. Tashi, the MD, has utilised his knowledge of manufacturing systems and applying them to the food production business and thus has allowed for great efficiencies in the delivery of Hygiene services.
Due to the success we have forged through our relationship over the last 8 years I recommend innovatefm to all food manufacturing business looking to develop their personnel to a greater degree.
As a Technical Manufacturing Specialist and an accredited BRC it is integral that hygiene systems, deep clean and soft service
support is structured and delivered in an efficient manner.  Jigme Tashi has translated this into his business and if the delivery is representative of the work we have collaborated on in the past, any manufacturing business would be well to partner with innovatefm.
Ensuring support out of hours and an easily contactable escalation procedure, innovatefm will produce the same immediate response for reactive measures to support Bakkavor but also proactive measures to help build our partnership.  We look forward to partnering in the long term with innovatefm and are excited for the possible synergies and lean activities their MD is known for within the industry.
Unit 12, Eton Business Park, Eton Hill Road, Radcliffe, Manchester, M26 2ZS
Eton Hill Road, Radcliffe, Manchester, M26 2ZS