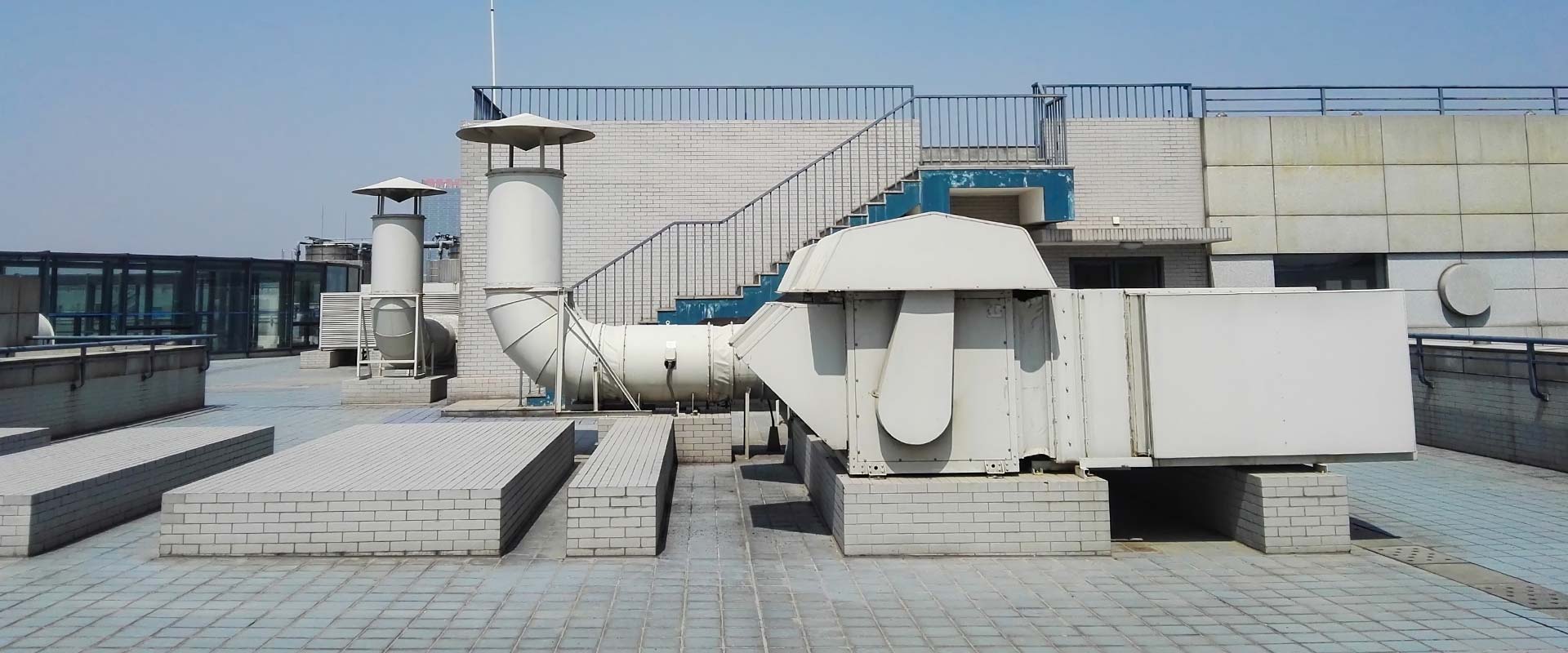 5 Major Signs You Have a Poorly Performing Air Duct System
Do you feel stuffy and irritated once you enter your office? Have you had a rise in your utility bills? Have you forgotten to check your air duct system?
If the answer to all of the above questions is yes, then you might want to start thinking seriously about your air duct systems.
Air ducts are a component of Heating, Ventilation and Air Conditioning systems (HVAC), which acts as a pathway for hot or cool air to pass throughout the building .
Since air ducts are usually placed in corners, or in some cases, out of sight, their cleaning is often ignored.
Air duct systems must be inspected by professionals regularly to stabilize indoor air quality and  poorly performing air duct systems can cause increase in energy consumption.
Here are 5 major signs that your air duct system is poorly performing and needs maintenance:
1. High utility bills
The air duct system, if not properly cleaned, will be infested with dust and dirt. It won't be able to function properly with the dirt trapped in its system. Thus, it will require more energy and time to regulate fresh air into the room.
2. Little or no heating or cooling effect in rooms
When ducts systems have leakage, the hot and cool air will escape. Thus, it becomes harder to maintain the temperature in one room with respect to the other and some rooms will always be hotter and the other ones will be cooler.
3. Degraded air quality
The inability of the leaking air duct system to regulate fresh air affects the atmosphere of the room and makes it stuffy and unpleasant. There also might be significant increase in dust / dirt particles around the room making it so that you have to clean more often.
4. Tangled or broken duct membrane
If you come across some loose or tangled parts from the HVAC system, it is a clear sign that your system is falling apart. It is better to consult a professional because negligently checked duct systems are more prone to leakages and require more frequent maintenance.
5. Sudden allergy and infections
If you start having allergies once air flows from your duct system, you need to be more careful. Respiratory issues and dust infections are a sign for getting your duct checked. Trapped dirt, mold and dust are harmful for the duct system as well as our health.
The importance of fresh air cannot be understated. Instead of ignoring these signs and making false assumptions about your air duct systems, you should get your air duct system cleaned.
Need an expert duct cleaning service for your office?
innovatefm is a TR19 certified facilities management company that specializes in comprehensive range of Ductwork Cleaning Services. Our teams are highly qualified and trained and we provide you with complete, value-for-money service a range of facilities, including offices, kitchens, hospitals, care homes, army barracks, and more.
We can also provide free site surveys or provide quotes based on drawings/schematics sent to us via email.
Give us a call on (0161) 724 8999 (option 1) or email us at enquiries@innovatefm.co.uk for more information.