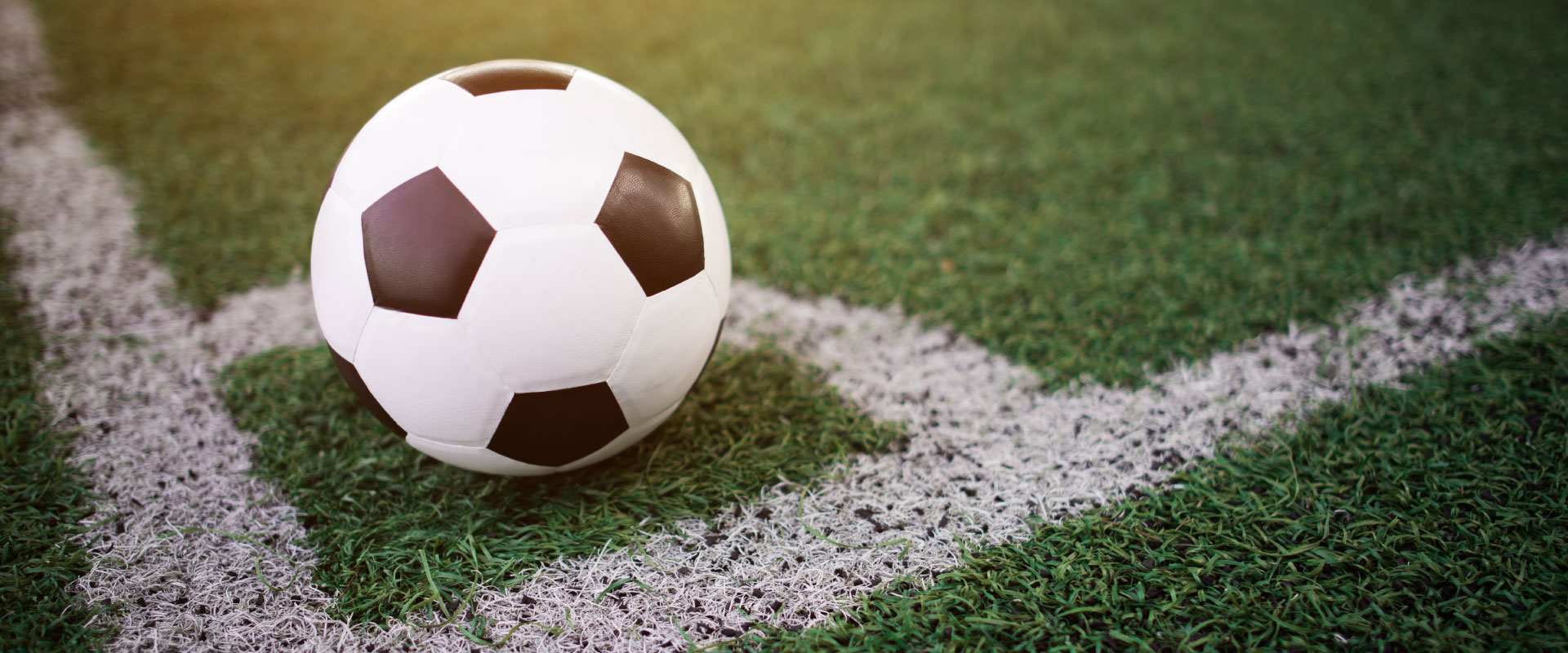 Dos and Don'ts for Maintaining Your Sports Fields After Winter
Winter is almost over, and once spring is in full swing, the sports fields that saw little to no action in the winter will start being used extensively again. However, there does need to be some amount of care that the grounds need before they can be used again.
Sports fields see a lot of degradation during winter, especially if natural turf is used on them. To make sure that the damage is not lasting, there are certain processes, procedures and checklists that need to be followed.
Here are a few dos and don'ts for making sure that your sports ground is in top condition for the coming spring and summer.
Dos:
– Mow the field to stimulate plant grow. It encourages recovery from the conditions they face during winters. Mowing will also remind the roots to grow, which makes for healthy grass plants.
– Spread seeds once the snow clears and conditions are favorable. This will ensure that there will be new plants growing constantly to fill in areas barren due to the harsh winter conditions.
– Grass plants need water to grow. However, too much water makes the field muddy and unplayable. It's important to be strategic with irrigation to allow those plants to continue to receive the moisture they need to actively grow after winter.
– Light topdressing of sand or topsoil, depending on the root zone make-up, will add protection to the crown of the plant, which will allow that plant to grow through the toughest traffic during the spring and summer. Do not add more than an a quarter inch of topdressing on a healthy stand of grass.
– Remove any weeds that are growing in the field. Spring is a time when weeds grow abundantly, which might cause tangles and uneven surfaces on the field, which is not conducive for proper play.
Don'ts
– Don't forget to fertilise the field. Grass does not need fertilisation during winter, however it does need fertilisers for growth after winter. It is important to remember and chart out the fertilisation plan so that it does not get overlooked.
– Don't hesitate to carry out any renovation tasks. This is the perfect time for you to renovate your field, if it is needed. Stop compromising and plan out your renovations so that the field is as good as new for the spring and summer.
– Don't let anyone on the field unless it is play-ready. Take a stand, and do not allow any players on the field before the field is completely ready, otherwise damage and wear on the field might get worse and further hamper the growth of the new grass.
Looking for a professional service to maintain your sports field?
Here at innovatefm, we provide you the best Ground Maintenance services available. From cutting & mowing grass, planting bulbs & annual, to gritting & snow clearance, and maintenance of sports fields, our team of trained professionals can provide you with the best value-for-money service.
Give us a call on (0161) 724 8999 (option 1) or email us at enquiries@innovatefm.co.uk for more information.