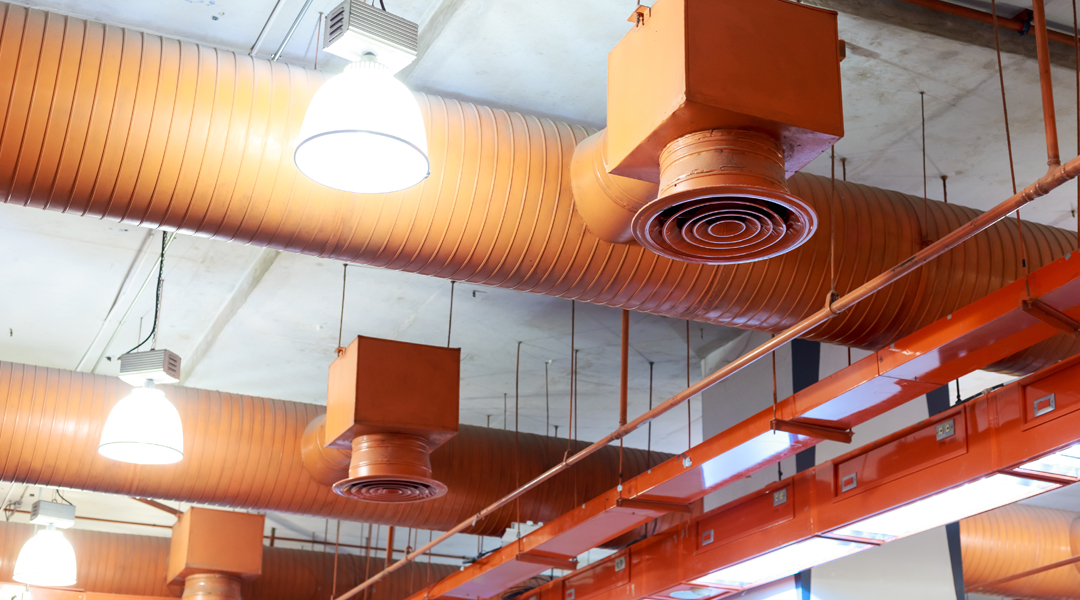 Frequently Asked Questions about Ductwork Systems
Ductworks are essential for any buildings, they perform a lot of functions, keep the air inside the building breathable and clean, and also regulate the temperature. A lot of people have questions about ductwork systems and its cleaning process.
We will attempt to answer the most frequently asked questions regarding this topic.
1. What do air ducts do?
Air ducts are vital parts of any building, be it commercial or residential.
They perform a variety of functions, which include:
Providing proper ventilation to the building.

Taking care of foul odours and contaminants in the air.

Regulating the temperature in the building.

Providing a healthy, breathable indoor environment for people.
2. Why do ductwork systems need cleaning?
Ductwork cleaning is necessary for a variety of reasons, ranging from insurance compliance to making sure that the system is performing properly and efficiently.
For more information why ductwork systems needs cleaning.
3. How often do ductwork systems need to be cleaned?
Ductwork cleaning is not a something that should be done frequently, but it should be on the periodic agenda and should be done with a certain degree of regularity.
Cleaning of ductwork systems depends upon the frequency of use. It is recommended that an expert be consulted for determining the schedule of cleaning ductworks.
4. How are ductwork systems cleaned?
Cleaning ductworks is a process that requires a certain degree of expertise. It should not be attempted by untrained professionals, since it requires knowledge about different procedures and processes to perform well.
Ductwork systems in the UK should be cleaned to match the TR19 standard set by Building Engineering Services Association (BESA).
For more information on BESA and the TR19 standard.
5. How will I know that my ductwork has been cleaned to the required standards?
The best way to determine whether a ductwork has been cleaned properly or not is to conduct inspections before and after cleaning the ducts. Although the inspection must be carried out by experts, you can also accompany them to get more information about your ductwork systems.
Additionally, after cleaning the system, the cleaning crew must submit a report to you certifying the cleanliness of the system, which is also used for insurance purposes.
Who should I choose to get my ductworks cleaned?
At innovatefm, our teams are trained to clean your ductworks to match the TR19 standards set by BESA. We also use green and innovative technology to perform our cleanliness operations. Additionally, we are also provide a certificate of cleanliness for insurance purposes.
We are also able to offer free site surveys or provide quotes based on drawings/schematics sent via email.
Give us a call on (0161) 724 8999 (option 2) or email us at enquiries@innovatefm.co.uk​ for more information.