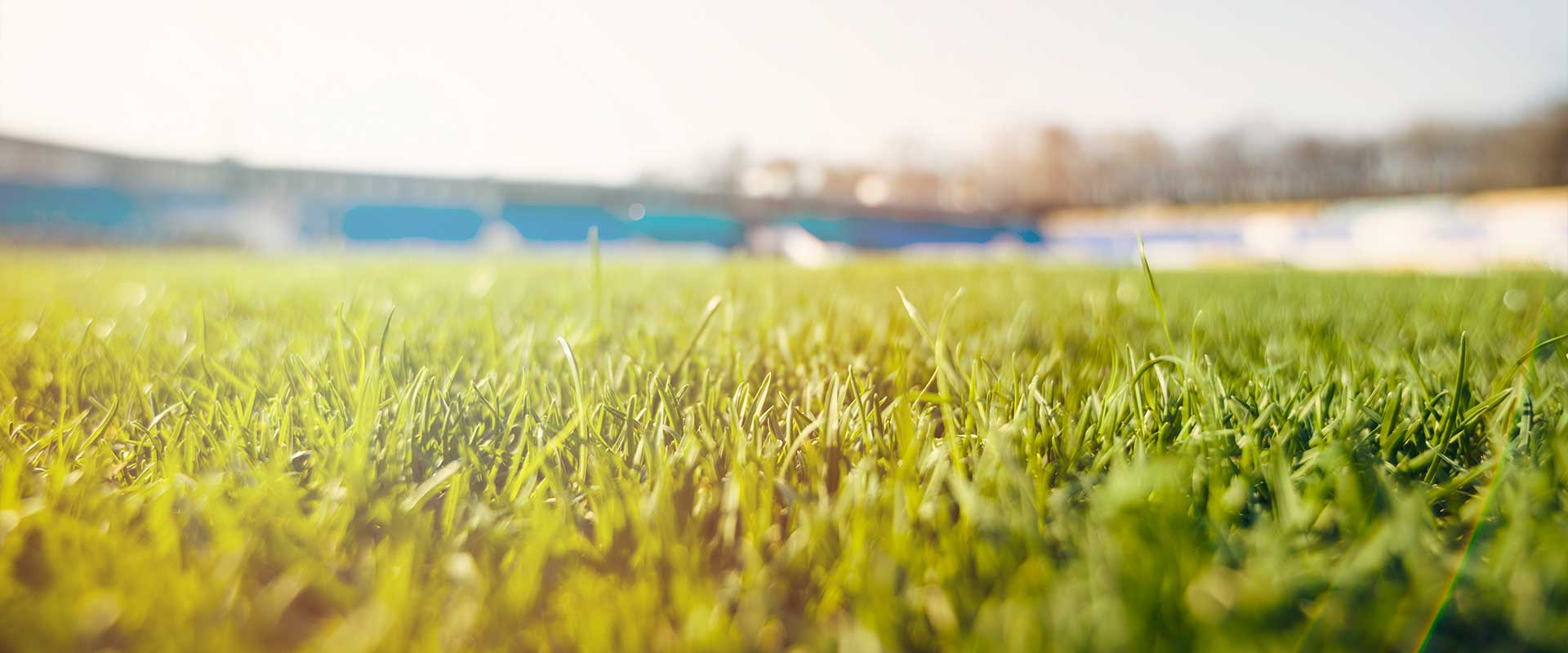 Ground Maintenance for Companies: Why and How? Pt. 2
As we've already pointed out in a previous blog post, the premises of your business is the first thing a visitor or a customer notices, and it is extremely important that they be well-maintained, because they set the first impression of your business.
Earlier we had talked about how you could make sure that your grounds were in top shape and eye-catching through
Grass cutting and mowing
Flowerbed maintenance and planting
Tree surgery
Gritting and snow clearance
Litter picking
While the above is a good way of maintaining your company grounds, the following are more ways of keeping your grounds in the best possible condition.
1. Bulbs & Annual Planting
Plants and flowers need to be planted regularly so that they provide the right aesthetics to your grounds. Depending upon the type of soil, the temperatures and conditions of your locality, and various other factors, the types of fauna that can flourish the most may differ.
Planting these fauna around your premises will make your grounds pleasing to look at, and leave a good initial impression to any visitors or customers.
2. Weed Control
Weeds are classified as unwanted plants that don't look good, and also cause any flowers or plants to not grow and bloom up to their potential. They spread easily, and if unchecked, will result in a dirty and unkempt environment around your business.
Weeds need to be cleared, either by hand or by special purpose chemicals, so that your grounds are in the best shape possible.
3. Maintenance of Sports Fields
Sports fields need to be tended after regularly, since they experience a lot wear and tear. Since they are used so frequently, it doesn't take long for it to start deteriorating, which does not provide a satisfying experience to users.
Sports fields should be cut and mowed regularly, and any potholes or loose earth must be dealt with immediately. Marking lines in fields is also required, since they fade with time.
All of this and more is required to make sure that your sports field is up to par.
4. Maintenance of Pathways and Driveways
Pathways and driveways littered with obstacles are not only unsightly, but also present a safety hazard to the people who use them and so it is necessary to take care of them immediately.
Any obstacles in the pathways and driveways must be cleared as soon as possible, and any overgrowth encroaching upon them must also be dealt with haste. Doing so will keep these routes clean, and clear, and your visitors and employees happy.
Professional and reliable grounds maintenance services in the UK
We offer UK-wide services, no matter the size of your company or your requirements, from big companies with large grounds or small trading estates with lesser real estate.
Talk to us today on (0161) 724 8999 (option 1) or email us at enquiries@innovatefm.co.uk and let us design a solution best-suited to your needs.