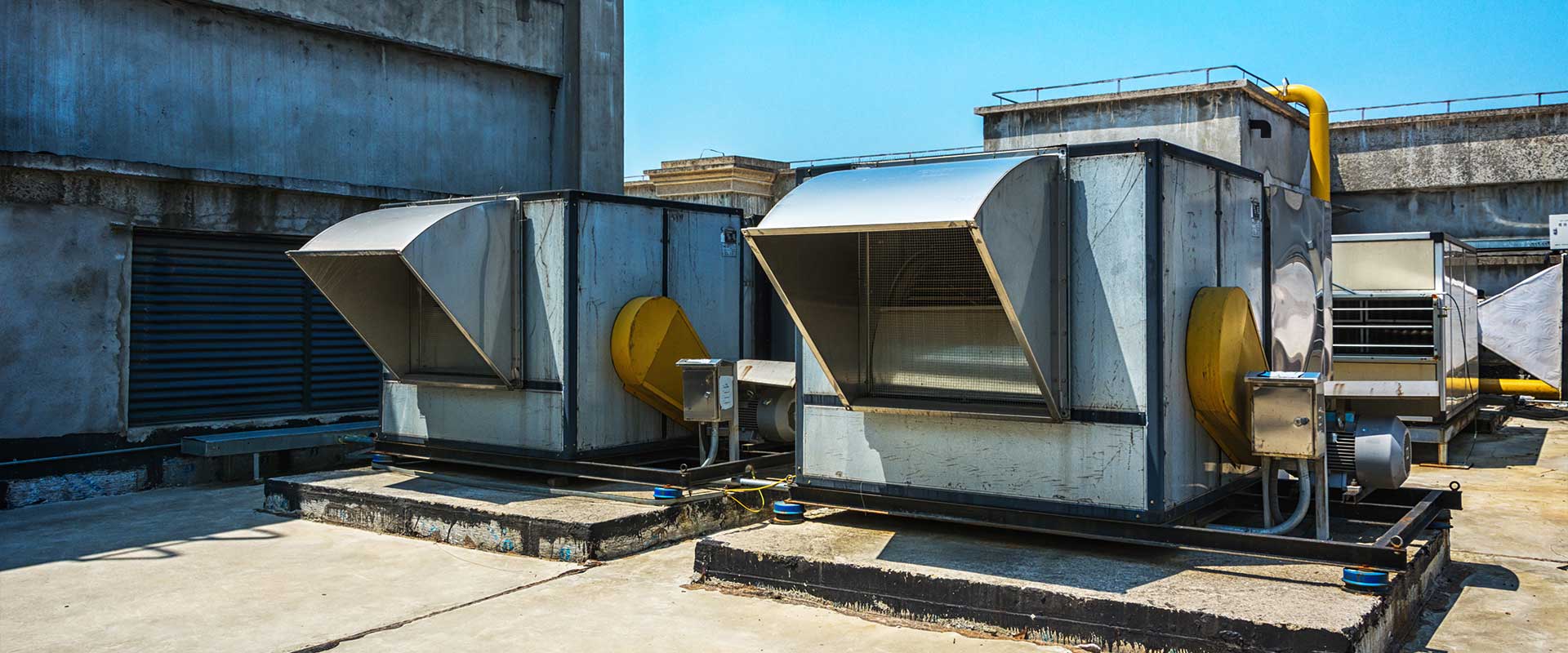 How Often Should you get your Vents & Air Ducts Cleaned?
Vents and air ducts are the unsung heroes of all buildings. They provide good circulation, quality air to breathe, and keep the temperature of the whole building pleasant. However, something that is used so much is bound to get dust and debris built up in it.
Why is Duct Cleaning important?
Duct cleaning is important for the following reasons:
– Clean ducts improve the quality of air in the building
– Dust and debris inside ducts cause the ductwork system to work inefficiently
– Clean ducts require less energy costs to run
– Businesses need to meet government regulations regarding cleanliness
For a comprehensive overview click here for 7 Reasons Why You Should Get your Ducts Cleaned.
But just cleaning the ducts once is not enough!
Cleaning ducts is a periodic task, and should be done with a certain level of regularity. Neglecting vents and ducts cause various negative consequences, including huge amounts of dust building up in the system, vermin infestations, allergens, and microbes being spread throughout the building.
How often should you get your Ducts Cleaned?
This is something that is decided by the kind of activities that go on inside the building.
For a residential home, it is usually recommended that vents and ducts be cleaned once every 3 to 5 years. However, this is not the same for commercial environments.
Duct Cleaning in Commercial Buildings
Commercial buildings see a lot more activity than residential buildings. There is a lot more footfall, and with more comings and goings there's more dust and debris building up in the system.
As you can see, these systems need more frequent cleaning than residential ductworks, and it is recommended that these systems be cleaned once every 1 to 3 years.
If the building has a kitchen, even more frequent cleaning of the ductwork might be necessary since kitchen extract systems are usually connected to the main ductwork system of the building, and they release a lot of grease and dust into the main system as well.
It is usually recommended that kitchen extract systems be cleaned thoroughly on an annual basis.
Indicators that that your ductwork systems need cleaning
Other things that are a sign of your ductwork system requiring cleaning include:
– Mould getting built up inside the system. A lot of people sneezing throughout the day is a good indicator of this.
– Vermin and insects coming out or going into the vents. This shows that there is an infestation in the ductwork, and it needs to be removed as soon as possible.
– Starting the ductwork system releases a cloud of dust. This is the biggest indicator that the ductwork system has large amounts of dust built up in it.
– The underside and the borders of the vents are blackened and dusty. This also indicates that there is a massive dust build-up in the system.
– The ductwork system makes groaning or creaking noises when it runs. Accumulation of a lot of dirt in the system causes the system to work inefficiently, and hence it requires cleaning for the system to run efficiently again.
– People complain about respiratory irritation or their allergies acting up. People with sensitive respiratory systems and/or allergies have finely tuned systems and recognize when the quality of air is below par.
Get the best quality Ductwork Cleaning for your business
innovatefm provides high quality Ductwork Cleaning services, complete with certificates of
cleanliness. Our trained teams of cleaners can clean ductwork systems as per Building Engineering Services Association (BESA) and TR19 standards.
We can also send quotes via drawings / schematics sent to us via email. You can also request for a free site survey.
Give us a call on (0161) 724 8999 (option 2) or email us at enquiries@innovatefm.co.uk.