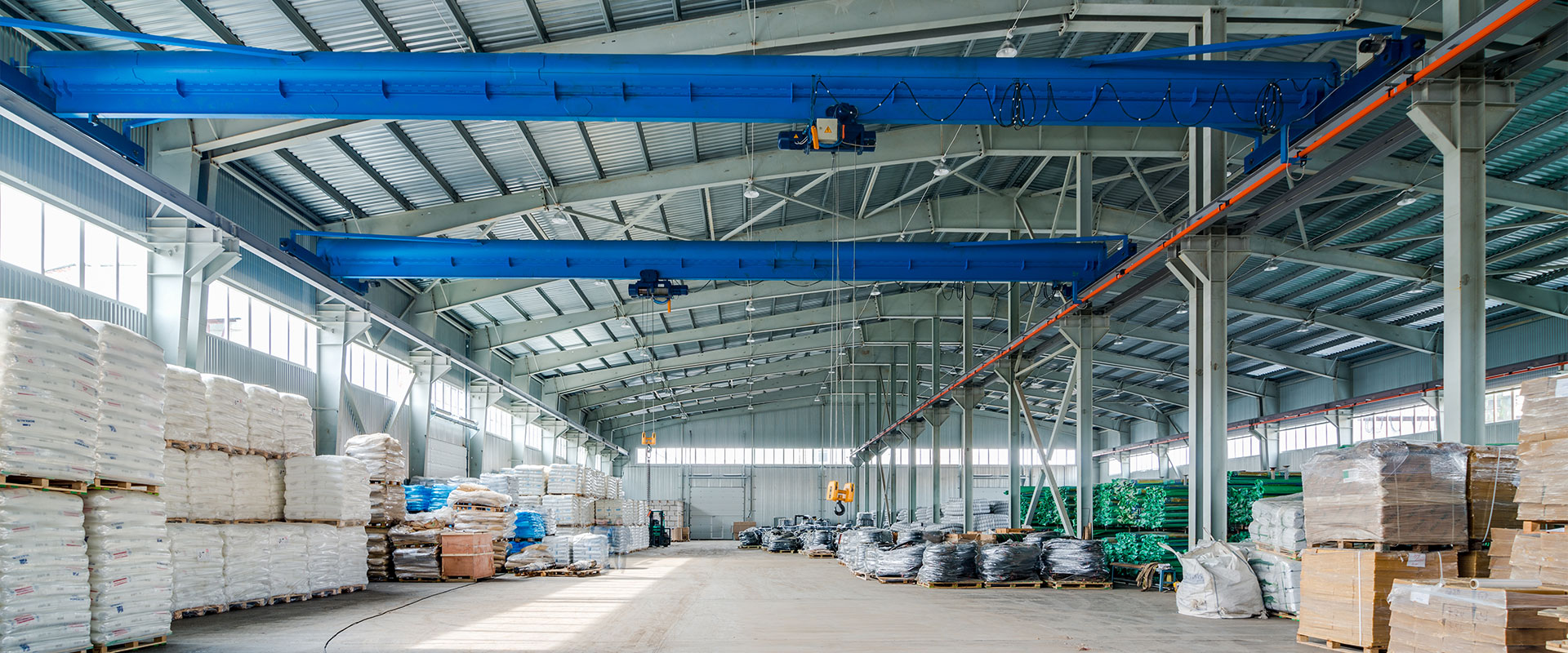 Industrial Cleaning at a Glance
Industrial cleaning is vital for numerous reasons, from making sure that the goods you manufacture are of the top quality, to making sure you are in compliance with legal requirements. If you are a manufacturer or a distributor of goods, then you know the importance of keeping your manufacturing plant or warehouse clean.
Discussed below are the industrial cleaning operations that innovatefm specialises in, and why they're necessary.
1. Automotive Manufacturing Cleaning
Well-maintained facilities are crucial for continued success in automotive manufacturing. These manufacturing facilities require specialised requirements. Apart from assembly lines, there are also other vital components in the facility, such as paint booths and metal-recycling plants.
The founders of innovatefm have experience in automotive manufacturing and the maintenance of such facilities. As such, we can offer a highly efficient and need-based bespoke services which cover a wide range of programmes, including forklift operation, sweeping, overhead cleaning, waste handling, and even on-site account management.
2. Warehouse and Distribution Centre Cleaning
Even if you keep the coolers and evaporators of your chilled environment in top shape, if the walls, ceilings and structures aren't maintained to the same standards, all that work will go in vain. The storage facilities of any manufacturer or distributor must be maintained to be spotless so that the goods stored in them are not affected.
Furthermore any goods distributor aspiring for ISO 22000 certification must recognise the importance of having clean warehouse premises. Routine cleaning can only clean up to 2 meters. Deeper cleaning requires IPAD specialised cleaners who can deal with high level industrial warehouse cleaning.
3. Food & Beverage Manufacturing Cleaning
It is extremely important that any facility that manufactures edibles be very clean to avoid cross-contamination and maintain the highest standards. If standards are not maintained in this industry, it is extremely hazardous for the public that consume the items, and hence, specialist cleaning services are a must.
The cleaning programme that innovatefm offers for such facilities is designed around minimising cross-contamination, and include operations such as equipment cleaning and inspections, hard floor care, machine cleaning, and on-site sanitation management.
4. Clean Room Cleaning
Clean rooms are a vital part of the manufacturing process for a wide range of industries, ranging from semiconductor manufacturing, biotechnology & pharmacology, to optics, nanotechnology, and even the military.
While keeping the walls and floors of a clean room spotless might seem straightforward, the methods and materials required for doing the same is highly specialised and can vary massively. Performing clean room maintenance operations requires staff who have undergone extensive training and management for that purpose specifically.
Bespoke Industrial Cleaning services according to your needs
innovatefm can provide a complete industrial cleaning service designed according to the needs and requirements of your manufacturing or distribution facility.
We also provide you with before-and-after swab tests, digital photographic evidence, and detailed reports about any operations we undertake.
Give us a call on (0161) 724 8999 (option 1) or email us at enquiries@innovatefm.co.uk for more information.