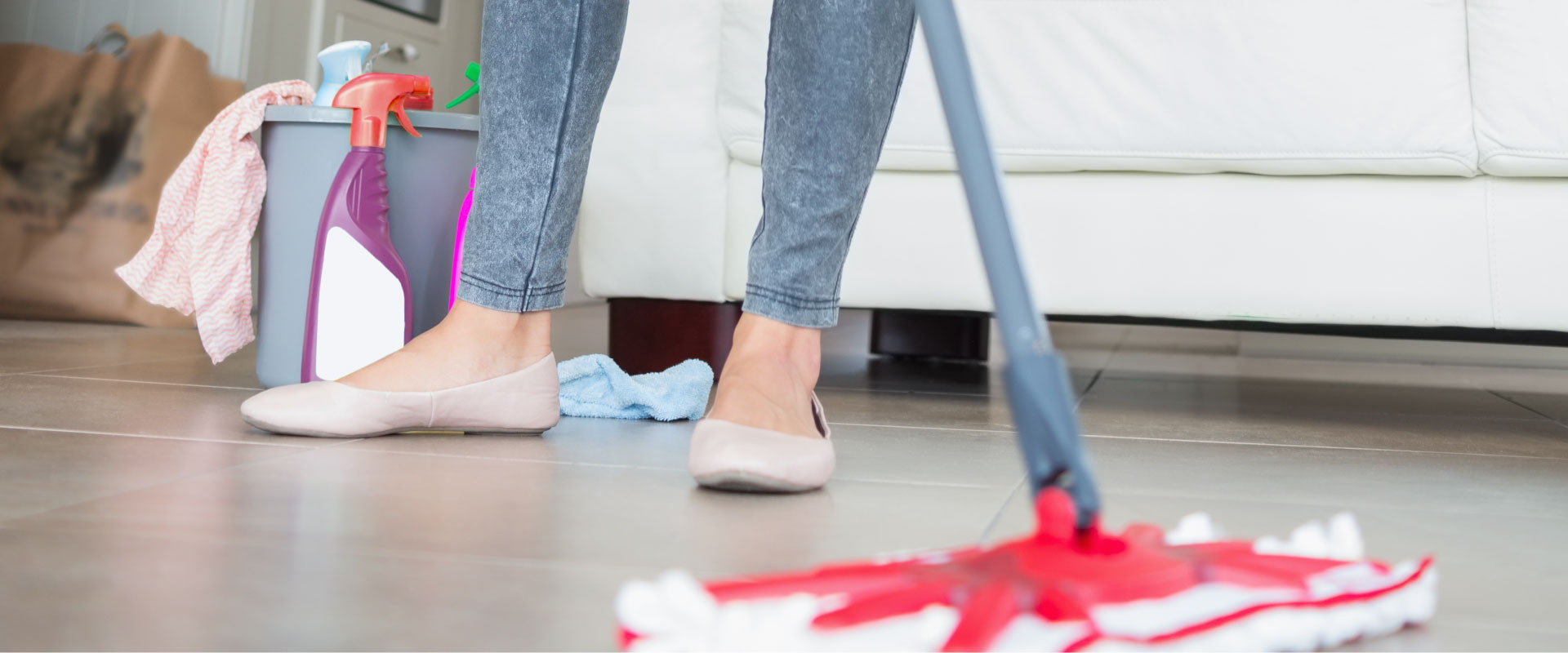 The Complete Office Cleaning Checklist
The cleanliness of an office makes a huge statement about your business, both to employees and customers. To set the best impression possible, a thoroughly cleaned and presentable office is necessary. Cleaning the office might not be very difficult, but a well documented and planned out cleaning routine is extremely beneficial and convenient.
For your ease and convenience and ease, we've prepared a comprehensive checklist to follow to make sure that your office is in top shape.
1. General Areas
These areas include the workstations, breakrooms, office rooms, and more. These are generally the most populated areas in the office.
Daily Cleaning Tasks:
Remove cobwebs and dust from light fixtures.

Wipe down horizontal surfaces and doorknobs.

Tidy any papers strewn about.

Remove trash and replace trash liners.

Clean seating areas of dust and debris.
Weekly Cleaning Tasks:
Clean all windows and glasses.

Polish metal surfaces, like window grills, door handles, and more.

Vacuum the floor and air vents.
Scheduling deep cleans is also necessary to keep the office as clean as possible. Cleaning the exterior of windows and deep cleaning flooring are very important tasks. Their frequency does depend on traffic, but they should be scheduled quarterly at the very least.
2. Washrooms
Keeping washrooms clean is vital for smooth operations in any business. These facilities are used by employees and customers alike, and should be kept clean both for employee satisfaction and customer retention.
Daily Cleaning Tasks:
Remove cobwebs and dust from light fixtures.

Clean the inside and outside of toilets with disinfectant.

Clean mirrors and glasses.

Remove trash and replace trash liners.

Sweep and mop floors.

Check if amenities like soap, toilet papers, and paper towels need to be restocked.
Weekly Cleaning Tasks:
Vacuum the air vents.

Wipe down stalls with a disinfectant.
3. Kitchen and Dining areas
The Kitchen and Dining areas are the areas of the office that are prone to get the dirtiest due to food spills, residue from cooking and food preparation and more. Special care must be taken when cleaning these areas.
Daily Cleaning Tasks:
Remove any cobwebs and dust from light fixtures.

Wipe down horizontal surfaces, such as tables, counters, and also tidy countertop items, like salt shakers and paper products.

Clean the sink and wash any dirty dishes.

Wash coffee pots.

Wipe down glasses and windows.

Remove trash and replace the trash liners.

Sweep/mop/vacuum the floors.
Weekly Cleaning Tasks
Clean the fridge. Make sure that there aren't any items in the fridge that are more than a week old. Let the employees know that anything left in the fridge apart from regularly used condiments will be trashed during a certain day of the week.
Apart from these cleaning tasks, it is also recommended that employees be encouraged to maintain a tidy workspace, especially if they meet with customers there. It is best if desks are not cluttered, and have minimal personal items.
Employees should also be encouraged to keep their own monitors, keyboards and mouse clean as far as possible while the cleaning staff can clean them at least once a week.
A Comprehensive and Value-for-Money service for your business
Are you looking for a professional and qualified cleaning service for your business? With focus on quality, consistency and value-for-money, innovatefm is the perfect solution for all your commercial cleaning needs.
Give us a call on (0161) 724 8999 (option 1) or email us at enquiries@innovatefm.co.uk for more information.