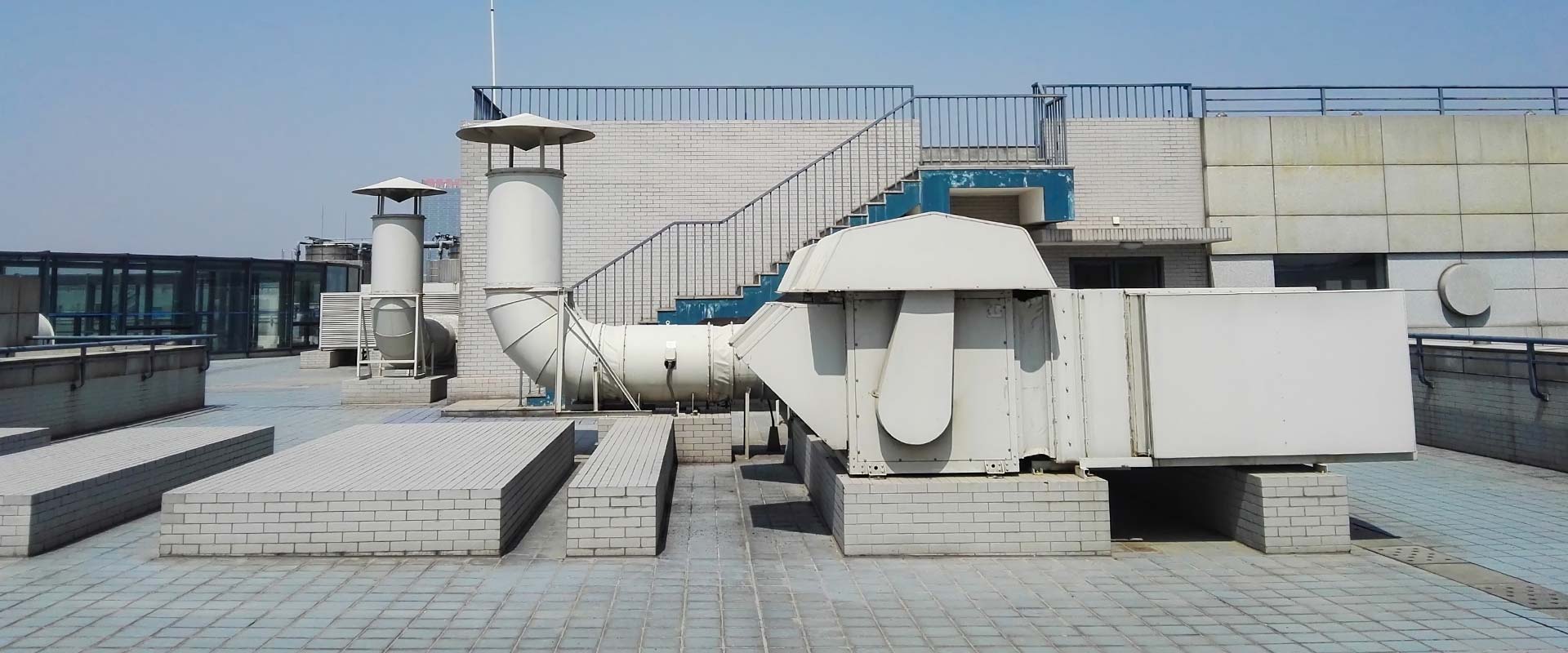 3 Best Practises to Streamline Facilities Management Operations in an Organisation
Facilities management is a need in companies today. It is known that employees that work in a clean and organized workspace are more productive. Having facilities properly managed also helps in reducing costs and allows the company to save significantly.
Every workplace today follows some facilities management principles for improving work. However, there are a few practices that can be implemented to streamline the facilities management operations in an organisation – three of these are discussed below.
1. Small changes for a big impact
Several small changes can lead to a much larger impact. Replacing all old lighting with LED bulbs will decrease the energy costs. Using flex valves in toilets for less water use per flush, or even turning off lights in rooms that are unoccupied are things that can be done for streamlining facilities management operations.
Several of these small changes snowball for a big impact, and helps you save significantly and get make operations more effective. Although they might not seem that significant on face value, the sum of the result is bigger than the parts.
2. Do not delay repairs
If you notice a problem anywhere in the facilities, fix it as soon as possible. No matter how small it may seem, if left unchecked, will compound into a bigger problem. This may incur a much larger repair cost, which could've been avoided if timely intervention was done.
The best practise is to be proactive, not reactive. Dealing with a problem before it occurs is a great way to save on maintenance costs. Some unforeseen problems might still come up, and should be dealt with immediately.
3. Use analytics
Analytics are a core for modern & efficient facilities management. The right analytic software integrated into the building automation system is an effective way to schedule repairs and inspections, and create customized checklists for maintenance teams.
With discrete metrics measuring the effectiveness of the facilities management operations, it also allows you to the effectiveness of any change you might make in the procedures. This allows you to make data-driven decisions that have the highest probability for success.
Analytics can be used with two approaches, the Comprehensive approach, or the Performance approach. The Comprehensive approach focuses on the bigger picture, providing an overall organizational strategy approach to facilities, whereas the Performance approach is more detail focused, tracking costs, quality control and risk management.
Bespoke Facilities Management solutions for your organisation
There are numerous benefits of outsourcing facilities management. And with innovatefm's Integrated Facilities Management, you can get a bespoke Facilities Management solution that aligns with your strategic goals. We provide high quality value-for-money service backed by highly trained & qualified teams and innovative processes focused on maximising effectiveness.
Give us a call on (0161) 724 8999 (option 1) or email us at enquiries@innovatefm.co.uk for more information.