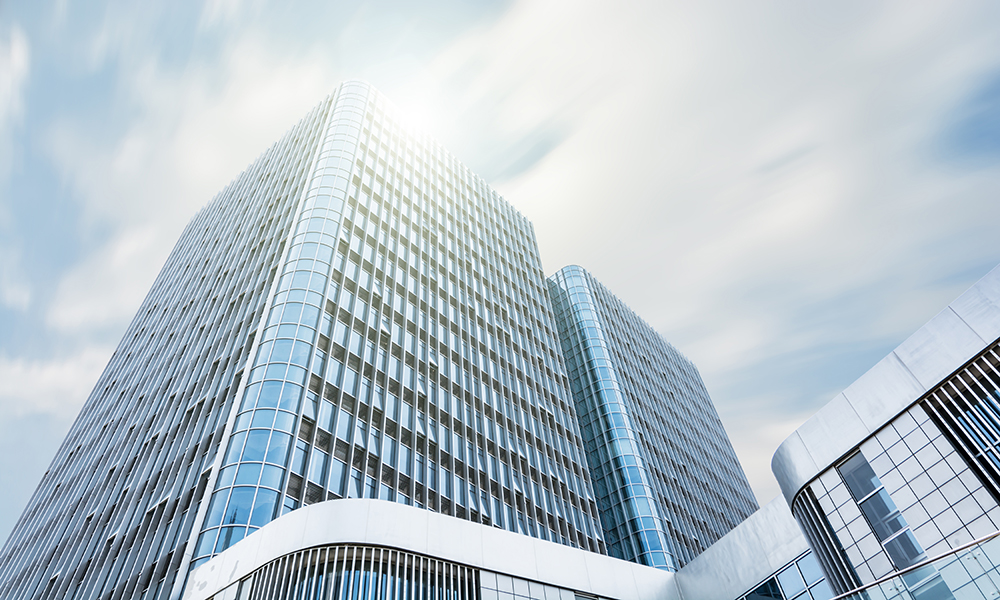 4 Benefits of Proper Facilities Management
There are many factors that determine the effective running of a company and Facilities management is one of them. Although overlooked at times, proper facilities management is essential for smooth running of day-to-day operations, and it ensures that the maximum potential of the company is achieved.
Listed below are some of the benefits that proper facilities management can provide your company:
1. It increases the cost-efficiency of the business
Facilities management is vital for a business to be cost effective. For example, one of the advantages of clean ductwork systems is that run much more effectively than ones with dirt and debris residue in them, reducing energy bills. Additionally, workers are also more motivated to work in a clean and sanitary environment, which increases their productivity.
Hence, proper management of the facilities is essential to get the most out of the company, with respect to cost-efficiency.
2. It helps fulfill health and safety requirements
Any company needs to follow a certain standard for health and cleanliness of the premises and the facilities. The ductwork and kitchen extract systems must match the TR19 standard set by BESA. Additionally, there are also standards that dictate various factors, like dealing with vermin infestations, cleanliness procedures, and more.
These standards should be complied with not just for the health and safety of the workers, but also for insurance purposes. A lot of insurance companies deny insurance if cleanliness reports that certify that the cleanliness standards have been met aren't provided.
3. It increases the lifespan of assets
Proper management of facilities also increases the lifespan of company assets. If windows aren't cleaned properly and regularly, they degrade a lot faster than specified. Computer monitors also need to be cleaned regularly, or they will get unclear and unusable. Similarly, everything from flooring to bathroom tiles will have more longevity if they are managed properly.
Hence, it is important to properly manage the facilities to ensure that the assets of the company have a good lifespan, and function properly.
4. It ensures long-term growth of the company
Facilities management is an important factor that influences the long-term growth of a company. Proper management of facilities motivates employees, makes sure you meet health and safety standards, makes sure that all assets are in good condition and helps the company focus better on their area of expertise.
So, it is necessary to make sure the facility is properly managed for long-term growth of a company, increasing productivity and ensuring cost-efficiency in operations. It is not just for ensuring smooth running of day-to-day operations, but also important in the long run.
Looking for a professional, value-for-money facilities management solution?
Here at innovatefm, we provide a complete solution for all your facilities management needs. Our teams are trained, our innovative methods, processes & technology are up-to-date, and our experience and expertise ensures that you get a value-for-money service that meets all required standards.
Give us a call on (0161) 724 8999 (option 1) or email us at enquiries@innovatefm.co.uk for more information.