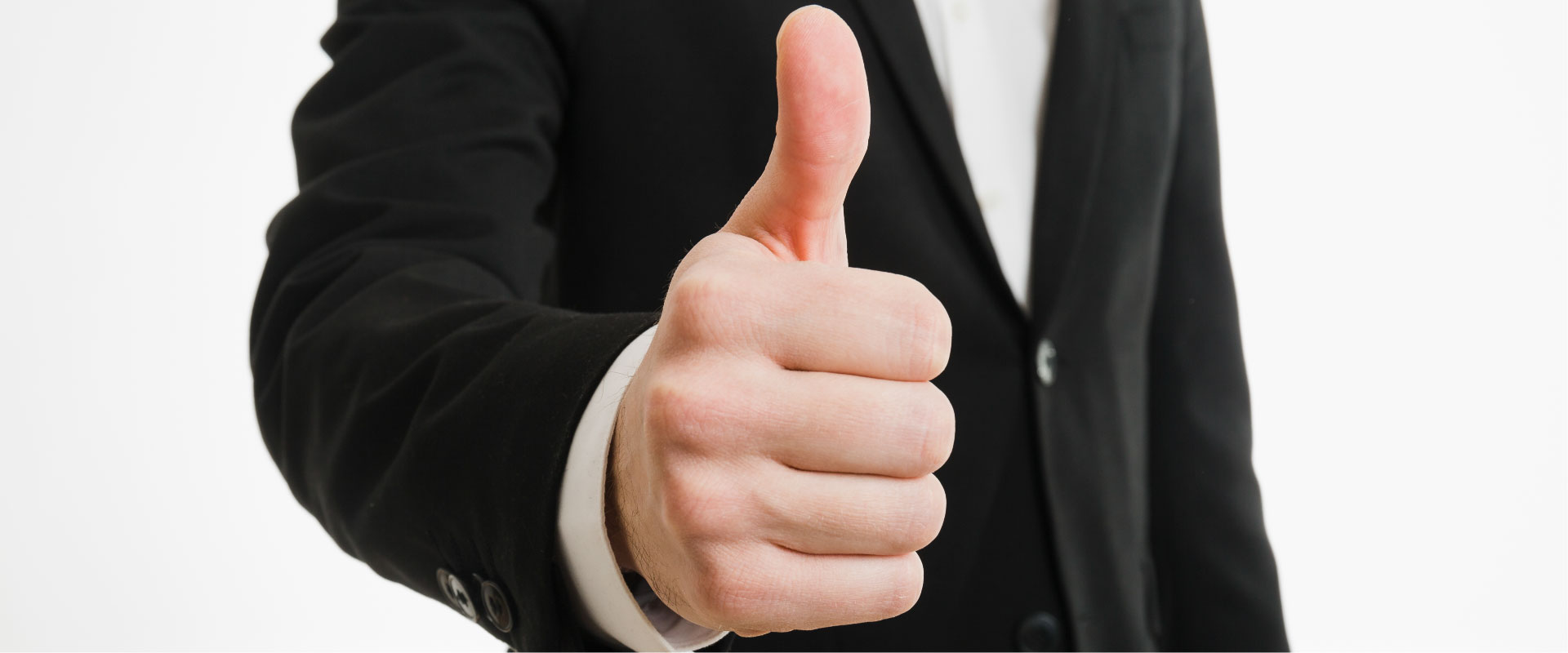 4 Things to Expect from a Facilities Management Service
Hiring a facilities management service is a great idea for any business. It saves time, money, and allows you to get a complete and professional service. However, it is natural to have some expectations from any facilities management service you hire.
There are a few factors that you should consider before hiring any facilities management service provider. However, after an agreement is reached, there are some expectations that should be matched.
So what are these expectations that you should keep?
1. Are they consistent?
Consistency is one of the biggest traits that any business should maintain, not just in facilities management. A punctual, high-quality, and reliable service is a justifiable expectation when you hire someone to take care of you facilities management needs.
Does your service provider start and finish their service at specified times? Do they provide the same level of service in all their operations?
Any decent facilities management service provider will deliver on the above without question.
2. Do they communicate well?
Good communication is a key aspect of any service provider, and is a valid expectation to keep. It is key for a lot of operations, communicating requirements and information to and from clients and service providers.
Does your service provider answer any questions you have? Do they address your concerns adequately?
Good communication is key for any business, and is especially crucial during business-to-business operations.
3. Are they confident and trustworthy?
Does your facilities management service exude confidence? Can they be trusted? Are they licensed, insured, and bonded? Do they know what they're doing? Are they up-to-date with the latest processes and technologies? All of these are questions you should ask when you hire a facilities management service.
Confidence and trustworthiness are key aspects that any service provider should be able to deliver upon. If your service provider is not confident or trustworthy, it might be a good idea to consider hiring a new one.
4. Are you getting value for your money?
The last important question you should ask yourself when you hire a facilities management service is, "Am I getting value for the money I'm spending?". High quality facilities management services should be able to provide you with the best service and value for the price they quoted you.
If you feel dissatisfied with the service you're getting with respect to what you're paying, then it might be time to hire innovatefm for your facilities management needs!
Reliable & Professional Facilities Management Solutions for your business
innovatefm prides itself in being an exceptional facilities management service provider that can match all the aforementioned expectations, and more. We can design a bespoke facilities management solution tailored to your needs, and we also have client portals and reporting tools that keep you up-to-date and on track with all our operations and processes.  
Give us a call on (0161) 724 8999 (option 1) or email us at enquiries@innovatefm.co.uk for more information.