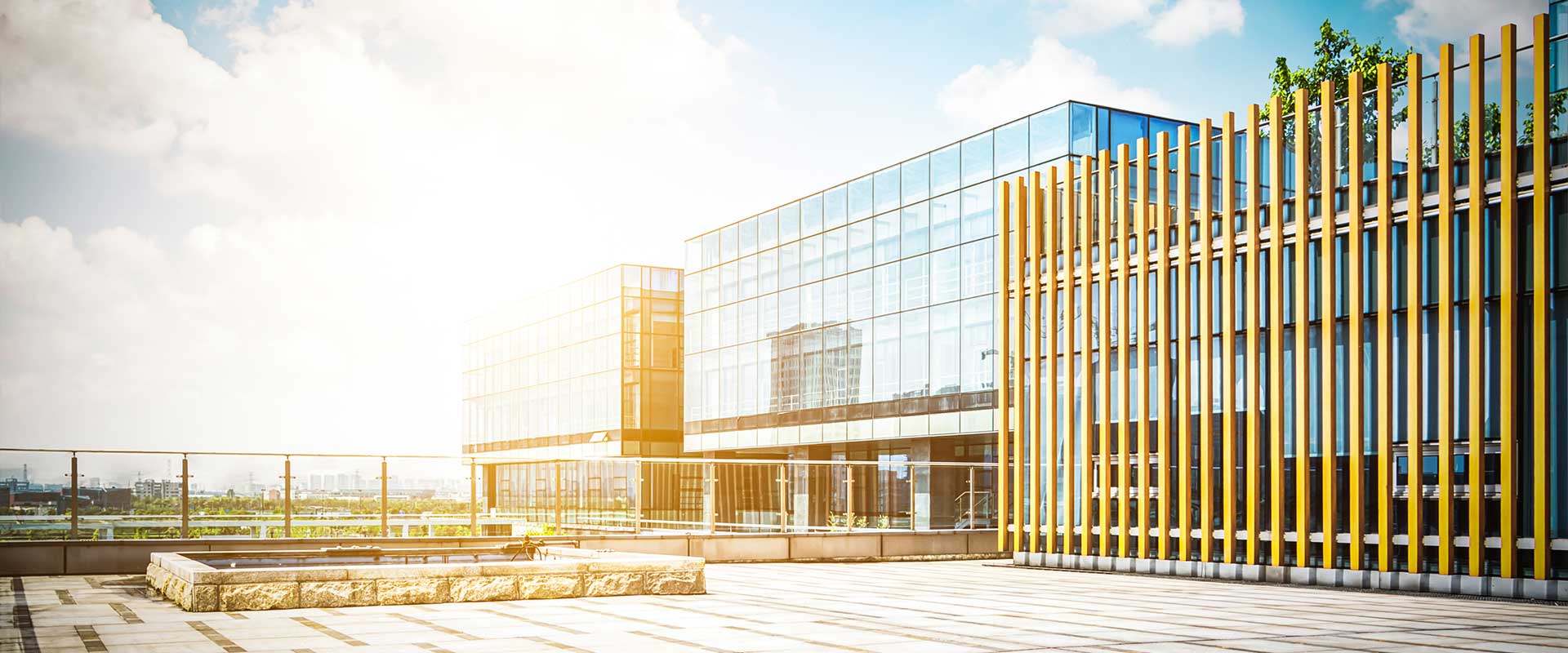 Facilities Management: What, Why & How?
Have you ever wondered what facilities management is, what it entails, and why it is necessary?
The International Facility Management Association (IFMA) defines facility management as "a profession that encompasses multiple disciplines to ensure functionality of the built environment by integrating people, place, process and technology."
To put it simply, facilities management refers to the management of your workplace and its peripherals, including cleanliness, efficiency, and aesthetics.
What is a Facility?
The word 'facility' refers to any group of establishments that serve a greater purpose, like providing goods and services. Traditionally, 'facility' brings to mind factories and offices, however, it is not limited to just these.
Facilities Management is essential for all companies. It takes care of cleaning operations, including ducts and hard-to-reach places, waste management, grounds management, and a lot more.
It is required to keep the company premises up to par, and in some cases, like in commercial kitchens and manufacturing plants, facilities management is a legal requirement.
What does Facilities Management entail?
Facilities Management entails all operations that make sure that the operations in the business is running smoothly and efficiently.
It usually consists of the following areas:
It is necessary to keep offices and business premises clean to set a good impression for visitors and customers who might come to the premises. Clean environments can lead to both happier customers and employees, thereby improving the outlook of your business.
Commercial environments that need proper commercial cleaning services include offices, restaurants, pubs, and others. Specialised cleaning also includes washroom management, window cleaning, carpet cleaning, and more.
This refers to the cleaning of manufacturing facilities, distribution centers, and similar premises.
These facilities provide the backbone for distribution of goods and services to the customer, and hence must be in top shape to run efficiently and profitably. To understand in detail why your manufacturing facility must be cleaned regularly, check out this post <<link to blog post, still in draft>>.
This often includes cleaning of manufacturing plants, food and beverage preparing / packaging plants, clean rooms, and more.
Every commercial business produces waste. Their volumes may differ, but waste is still a major concern. It needs to be taken care of, by recycling what can be recycled, and disposing of the rest.
Proper waste management is especially necessary for all industries, especially for those that produce hazardous waste, or medical waste.
Grounds maintenance is important for any commercial business, since your business premises will leave your visitors with either a good impression or bad impression depending on their condition.
While grounds maintenance is mainly concerned with various types of gardening, it also includes gritting, snow clearance, and picking up of litter and other operations.
Find out why it's required and how it's done in this blog post.
Security is an essential human right and need. This holds especially true for commercial businesses, since many dealings within the organization might be confidential and of a delicate nature.
Find out why security services are essential in a commercial environment in this blog post.
Ductwork systems are present in all buildings – they provide the building with much needed ventilation and also regulate the temperature of the building. Additionally, they also take care of any dust and dirt within the building and create a healthy environment to work in.
However lack of maintenance of these systems can create unhealthy environments and inefficient systems. In cases of commercial kitchens, it can also pose several health risks or even fire risks.
Find out why ductwork cleaning and kitchen extract cleaning is necessary in this blog post.
The Facilities Management Team you can always count on.
Founded in 2013, innovatefm provides expert facilities management services including all those listed above. Our teams are well-trained and our methods are new and innovative, with results that guarantee satisfaction.
With 273 staff and 4781 clients to date, innovatefm is the best choice for your facility management needs.
For more information give us a call on (0161) 724 8999 (option 1), or email us at enquiries@innovatefm.co.uk.