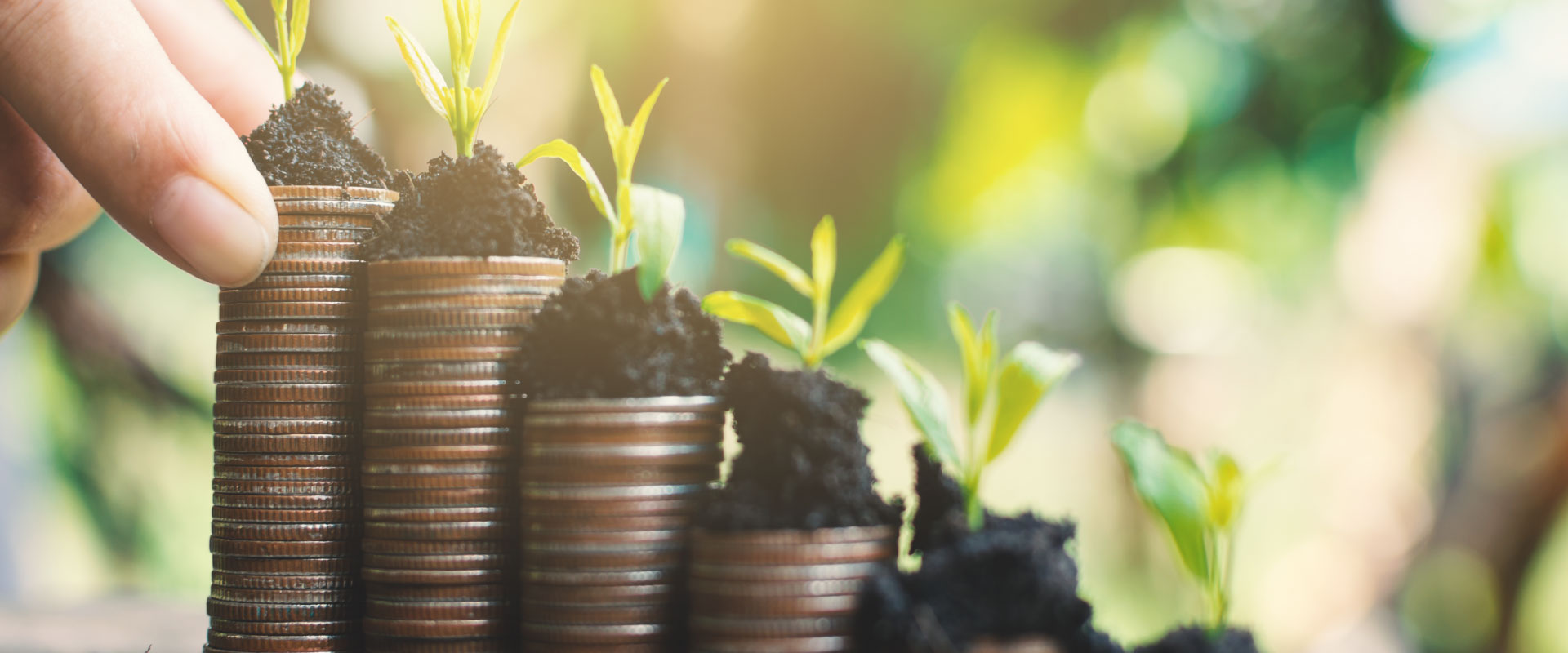 4 Reasons Why Professional Cleaning is a Wise Investment
The importance of cleaning an office cannot be understated. A clean office is important, more so if clients and visitors frequent the office regularly. And it's not just clients, even employees perform better when they work in a clean workplace.
Having said that, cleaning the office is a daunting task. No matter how thorough you are, spots can be missed or overlooked, which will be disadvantageous in the long run. Discussed below are three reasons why you should opt to get your office cleaned professionally.
1. It is more convenient than in-house cleaning
Professional cleaning is a lot more convenient than doing cleaning operations yourself. Having trained personnel do the work also provides a very marked difference than doing any job yourself. There are a lot of benefits of outsourcing cleaning operations, and convenience is a key factor amongst them.
Professionally cleaning your office saves you time, allows you to focus on your work, and not worry about any of the cleaning operations. Some care must be taken to choose the best service, of course, but there are numerous advantages for you once you do, convenience being a major one.
2. The results are a lot better
There is a marked difference between having your workspace cleaned in-house or cleaned professionally. Professional cleaners are a lot more experienced, thorough and well-equipped than in-house cleaners. A normal in-house cleaner may be unaware of the areas he should focus on, which could result in sub-par cleaning.
In comparison, professional cleaners are decisively better when it comes to cleaning the office. They have the necessary expertise and equipment to make sure that your office is thoroughly and completely cleaned. The results are visibly better, and longer lasting than in-house cleaning.
3. It increases employee productivity
Having a clean workplace has a very surprising effect on employee morale. It decreases sick days, makes the employees feel valued and increases the overall productivity of the office. Having a professional service clean your office increases this substantially. It also results in the employees feeling proud about their job and workplace.
Well-motivated and productive employees are the backbone of any successful organisation. They work better, smarter, and harder, which is essential for the continued success of any organisation.
4. It ensures quality
As mentioned above, choosing the right service provider for your cleaning operations is very crucial, but once you do, quality is assured. There are certain things that you expect from a competent facilities management service provider, assurance of quality being a major expectation amongst them.
But for you to reap all the benefits mentioned above, it is crucial to be smart while choosing the service provider for you.
Choose innovatefm
innovatefm is a market leader in facilities management. With competent teams, innovative processes and great communication, you can not only get great service, but also keep track of various metrics in real time with our Client Portals and Reporting tools.
Give us a call on (0161) 724 8999 (option 1) or email us at enquiries@innovatefm.co.uk for more information.