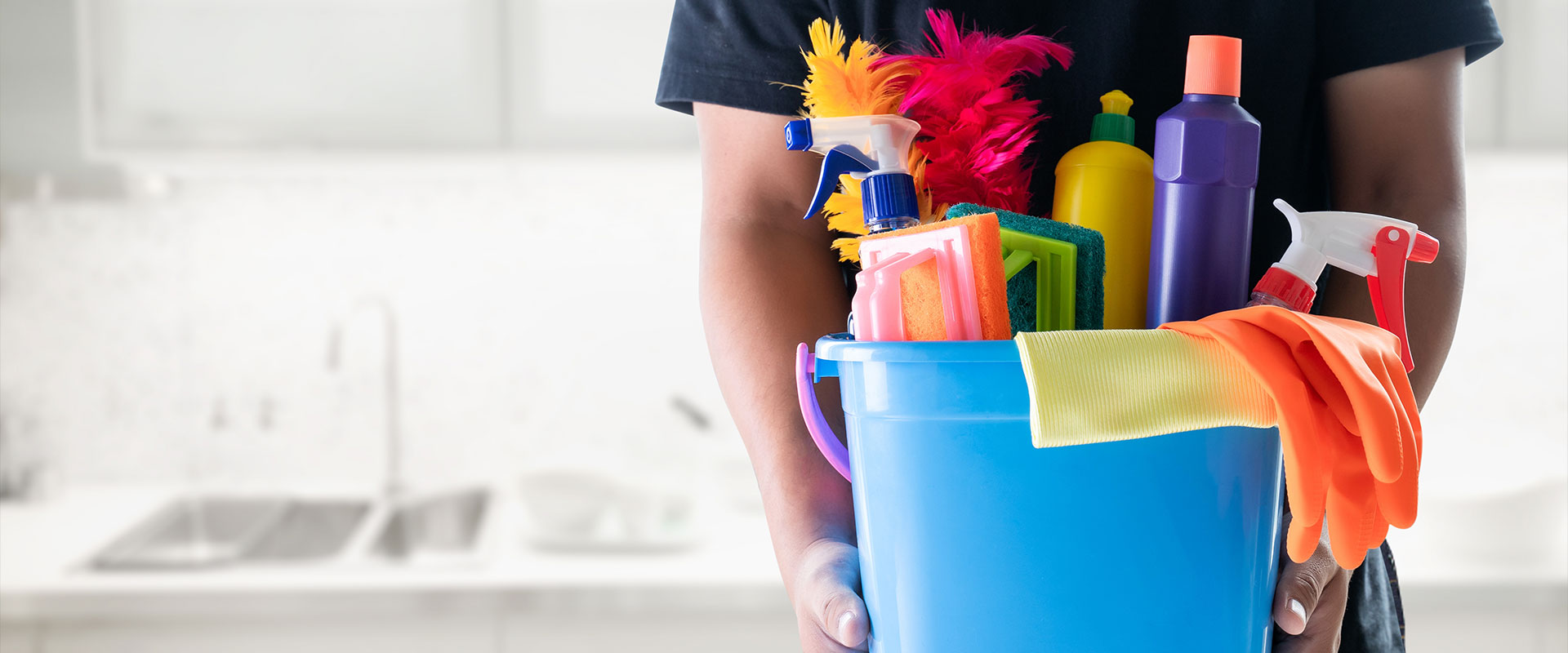 Commercial Cleaning at a Glance
Keeping clean commercial premises is important for a variety of reasons, ranging from giving a good first impression to visitors, keeping employees safe & happy, and for maintaining sanitation, to retaining customers and employees alike. Commercial cleaning is an important operation for any office or workplace premises, and must be carried out diligently.
Discussed below are a few areas that are covered under commercial cleaning, and why they're necessary for any organization.
1. Office Cleaning
Keeping the office clean might be a somewhat easy task, but it is equally important too. A clean office sets a good impression on any visitors, and also makes it easy to recruit and retain employees. A clean office can also significantly increase the levels of productivity in it.
There are also various places in the office that are unexpectedly dirty, and they require special attention to make sure that the office is clean and hygienic. For all these reasons and more, office cleaning is an integral part of the commercial cleaning process.
2. Restaurant & Pub Cleaning
Keeping dining establishments clean is vital if good business is wanted. There are a lot of ways that a restaurant can be kept clean, and it is important to follow them for various reasons, including maintaining a good reputation and making sure your regulars stay regulars.
Similarly, bars and pubs also require cleaning, and it should be done often. Keeping bars and pubs clean and hygienic is even harder than doing the same for restaurants, since beverages and finger foods are abundant in them.
3. Washroom services
Washrooms can accumulate microorganisms, dirt, and dust, can pose a serious threat to the health and hygiene of the whole workplace.
They should be kept clean and sanitary, because not doing so will not only make the employees dissatisfied, but damage the reputation of the organization with the visitors and customers.
4. Window Cleaning
Window cleaning, especially in high rises has become a specialised trade today, requiring a specific skill set and specialist equipment. There are various reasons why windows should be cleaned, aesthetics of both the office and the surrounding areas being one of them.
Window cleaning has the added benefit of making the building age a lot better. Although glass seems impermeable, it is actually very porous and prone to degradation. Cleaning the windows slows this process, making them last a lot longer.
5. Carpet Cleaning
Carpets in offices and other workplaces tend to be subject to significant wear and tear, and pick up a lot of dust and dirt due to heavy footfall. Unclean carpets cause health concerns, as well as an unpleasant odour that reduces the appeal of any workspace.
There are a lot of reasons why carpets should be cleaned, one of which is that regularly cleaned carpets have a much longer lifespan. Clean carpets also increase the aesthetics of any office considerably, and help set a good impression on customers and visitors.
Efficient, value-for-money Commercial Cleaning solutions for your office.
innovatefm is capable of providing your business with tailor-made cleaning services, which place high emphasis on quality, consistency, and value for money. Whatever service you might require, our fully-equipped and qualified teams are ready to deliver.
Give us a call on (0161) 724 8999 (option 1) or email us at enquiries@innovatefm.co.uk for more information.